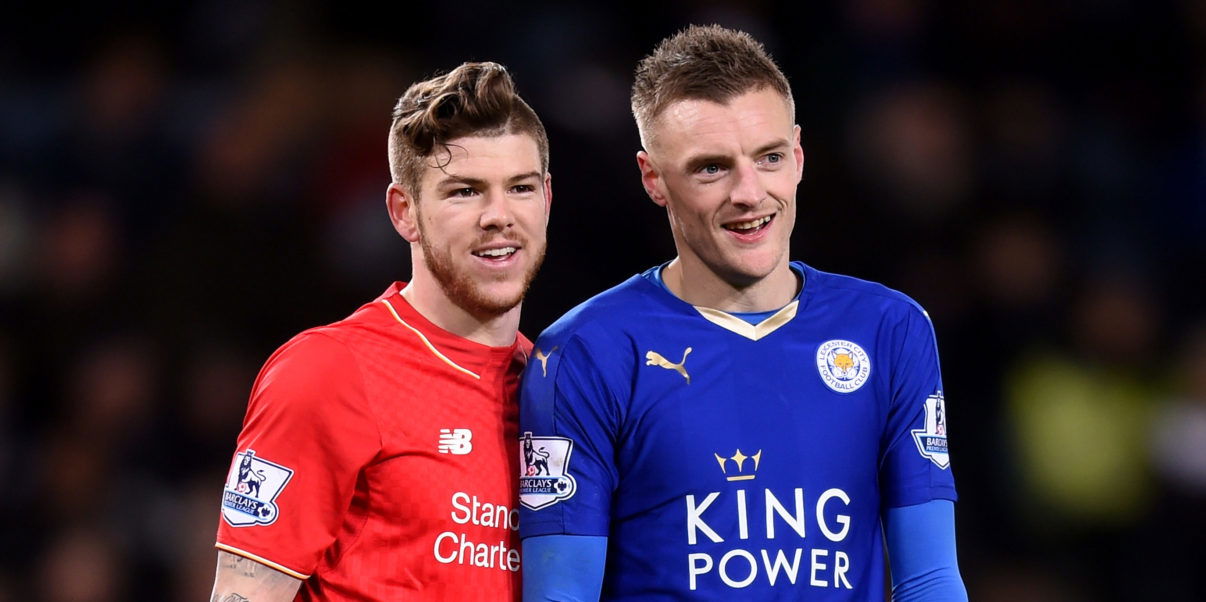 Key Battles: Liverpool vs Leicester City
Another big match this weekend sees Liverpool go head to head with champions Leicester City at Anfield.
Of course, this will the first game of the season playing at home for Liverpool after their stadium expansion and certainly the players and fans will be fired up for this match.
Both teams are not in terrific form with 4 points each from the first three Premier League games. However, Leicester City will be boosted by that 2-1 win against Swansea City and Liverpool will rue their missed chances after their 1-1 draw against Spurs at White Hart Lane two weeks ago.
Here, we analyse four key battles for the big match at Anfield.
1. Roberto Firmino vs. Wes Morgan
Despite being deployed up front by Jurgen Klopp for the first three games, he is still without a goal for the Reds as they are searching for their second win of the season. If he wants to keep his place in the starting XI, Firmino needs to find the back of the net fast. On his best day, he can terrorise any defenders in the Premier League so Liverpool fans will hope to see the best of him on Saturday.
Wes Morgan will be tasked with keeping Firmino in check at Anfield. The experienced 32-year-old defender was a mainstay in Leicester's title-winning side last season and is a proper no-nonsense defender. It's going to be an interesting watch.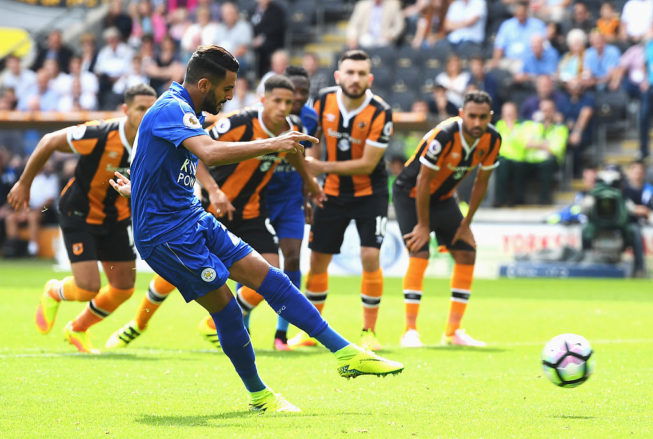 2. Jordan Henderson vs. Riyad Mahrez
Defensive midfielder Jordan Henderson will likely be sitting deep in midfield and contain the threat of last season's PFA Player of the Year, Riyad Mahrez. Henderson. Liverpool has already conceded six goals in three games, so Klopp would certainly demand more from his captain to help the back four. With only 56% of his 16 tackles have been successful, Jordan Henderson would definitely want to improve on that when he faces Mahrez in the middle of the park.
There were a lot of talks at the beginning of the season on Mahrez's move to the Emirates but now that he had signed a new contract with Leicester, I am sure he is focused on helping them retain the title. He has a full bag of tricks and his pace will be the biggest threat to Liverpool's back four.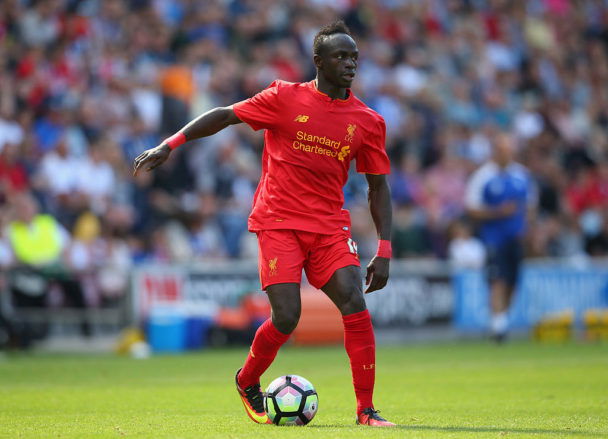 3. Sadio Mane vs. Danny Drinkwater
Lucky to escape a red card at White Hart Lane, Liverpool fans would hope Sadio Mane would continue his fine form and bag a goal or two in this match. There are a lot of criticisms regarding his consistency but I am sure he will repay the faith shown by Klopp with a good performance on Saturday.
Twitter: Kind words to fans and #LFC from Sadio Mane after he was crowned our Player of the Month! #WednesdayWisdom https://t.co/N95ParRapU (@LFC)
Similar to Jordan Henderson, Danny Drinkwater will do most of the defensive work in midfield. His biggest asset would be his long, direct through balls that could easily feed the likes of Jamie Vardy and Riyad Mahrez. He would probably put the disappointment of not starting for the England behind him and put in a great shift for Leicester City.
4. Dejan Lovren vs. Jamie Vardy
Brought in by Brendan Rodgers in 2014 from Southampton, he was regarded as the next Jamie Carragher. His career in Liverpool surely has its has ups and downs but I do not think he is the centre back that Liverpool fans have been craving for. Always has a mistake or two in his play when under pressure, he is definitely a liability at the back now with Jamie Vardy running through the channels.
Not a strong start to the season from Jamie Vardy with just one goal from the game at Swansea. He will surely want to prove that his 24 goals in the Premier League last season was not a fluke by any means.
---