What made Liverpool's 78/79 side so tough to score against?
At the time of writing, the current Liverpool side have conceded 16 goals in the Premier League and questions continue to be asked about their defending.
Those who have been fans of the club for decades will remember the days when the Reds hardly lost a game and even conceding a goal was a rarity.
Take the 1978/79 title winning side, who in 42 league games, conceded just 16 goals, the same amount the current side have shipped in just 10 outings!
In Mark Platt's book, Red Journey, a number of key players from that title winning side spoke about what it was like to play in such a good team and also what made them so special. Here's what they had to say, maybe a few members of the current side could take a few tips!
---
Phil Thompson: I know there have been some marvellous Liverpool teams but I would say the 78/79 side was the best. We beat teams with ease, up and down the country. I believe that was the best brand of football Liverpool supporters have ever witnessed throughout an entire campaign.
Ray Clemence: We conceded just sixteen goals all season, only four at Anfield and in those days there were 42 league games. We also scored 85 goals, so we weren't just a defensive side. We just played great football and it was a joy to be part of.
Steve Heighway: There wasn't any fancy dossiers on teams. Tom Saunders used to go and watch the opposition but that was it, we never spent much time listening to what he had to say about them. The style of play was simple and it was about everybody realizing that they were not indispensable. They were all just part of the collective so no-one ever got too big for their boots. That was important.
Jimmy Case: I remember one game against Bristol City, we were 2-0 up very early, we just kept the ball, passed it around. It wasn't that they were bad, but everything we did, every touch was there, so you don't end up getting a fifty-fifty ball. We did all that without doing the Leeds thing where they were flicking it up. Because that just entices somebody to kick you.
Graeme Souness: That 1978/79 season was sensational and I am tempted to say that team was the best I ever played in. It was not a case of winning games but a question of how many we were going to win by. We were knocking the ball about so well and enjoying so much possession that it was almost boring.
Ray Clemence: Concentration was a big part. I had very little to do, but I had to be alert to make the two or three saves I had to make.
Alan Hansen: Teams were coming here [to Anfield] and we were just pulverizing them. They weren't even getting a kick of the ball.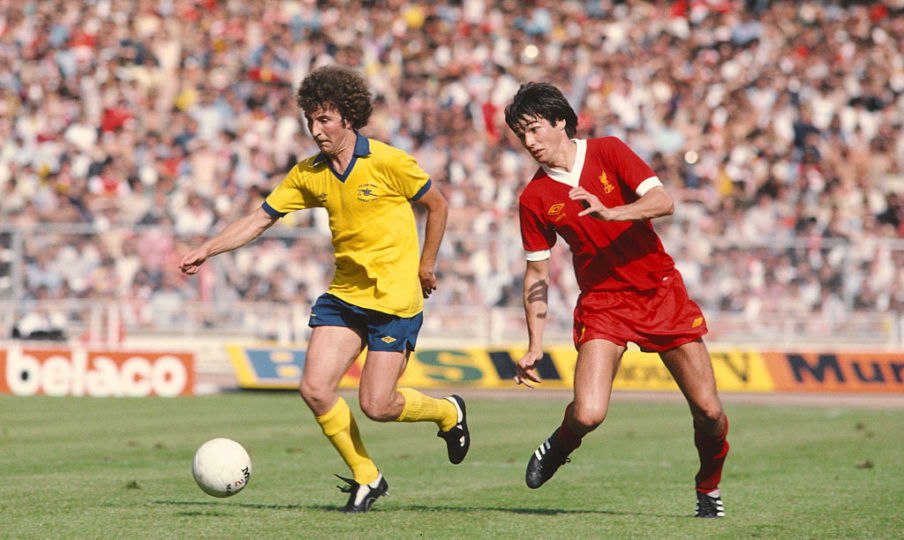 Alan Kennedy: The team never really changed much. Clemence in goal, a defence of Neal, Thompson, Hansen and myself, Kennedy, Case, McDermott and Souness in midfield, with Kenny and David Johnson in attack.
Jimmy Case: Some people might argue, but I don't think the midfield quartet Bob put together – Case, Souness, McDermott and Kennedy – could be bettered. It was the perfect combination of talents. We were there to win the battles first and then play football and we didn't lose many battles.
Phil Neal: It was the best side I played in. You couldn't beat that line-up. There was always someone to cover if you ventured forward. It was a wonderful machine, and the engine got better. He [Bob Paisley] had developed a team that, at one stage, I felt could possibly run itself. It had so many leaders.
Phil Thompson: Look at the age of the players in that team, that's why it was so special. It's said that players are at their peak between the age of 24 and 28, well… I was 24 in 1978, Alan Hansen was 23, Phil Neal was 26-27, Ray Clemence was the oldest – he was about 28, Alan Kennedy was same age as me, Jimmy Case was 23 or 24, Terry McDermott and Graeme Souness 26, Ray Kennedy 27, Kenny was 26 and David Johnson likewise. We were all the perfect age. That's what you call good planning.
Terry McDermott: We were frightening at times… I'm saying it was the best ever team.
David Johnson: We'd go away on international duty and the coaches would always be like, 'Come on, what's the secret? Something is going on there behind closed doors at Anfield and Melwood'. The Liverpool lads would just look at each other and say among ourselves, 'What are these guys on about?' All we used to do was the simple things. It was just common sense to us.
Ronnie Moran: We used to have a weekly joke. If we won we'd say, 'That's us OK for another week', but if we lost it was, 'Could be out of a job now!' There's no way you could afford to sit back.
---
Red Journey is available to buy now, either direct from the publisher, or from all usual book-selling outlets.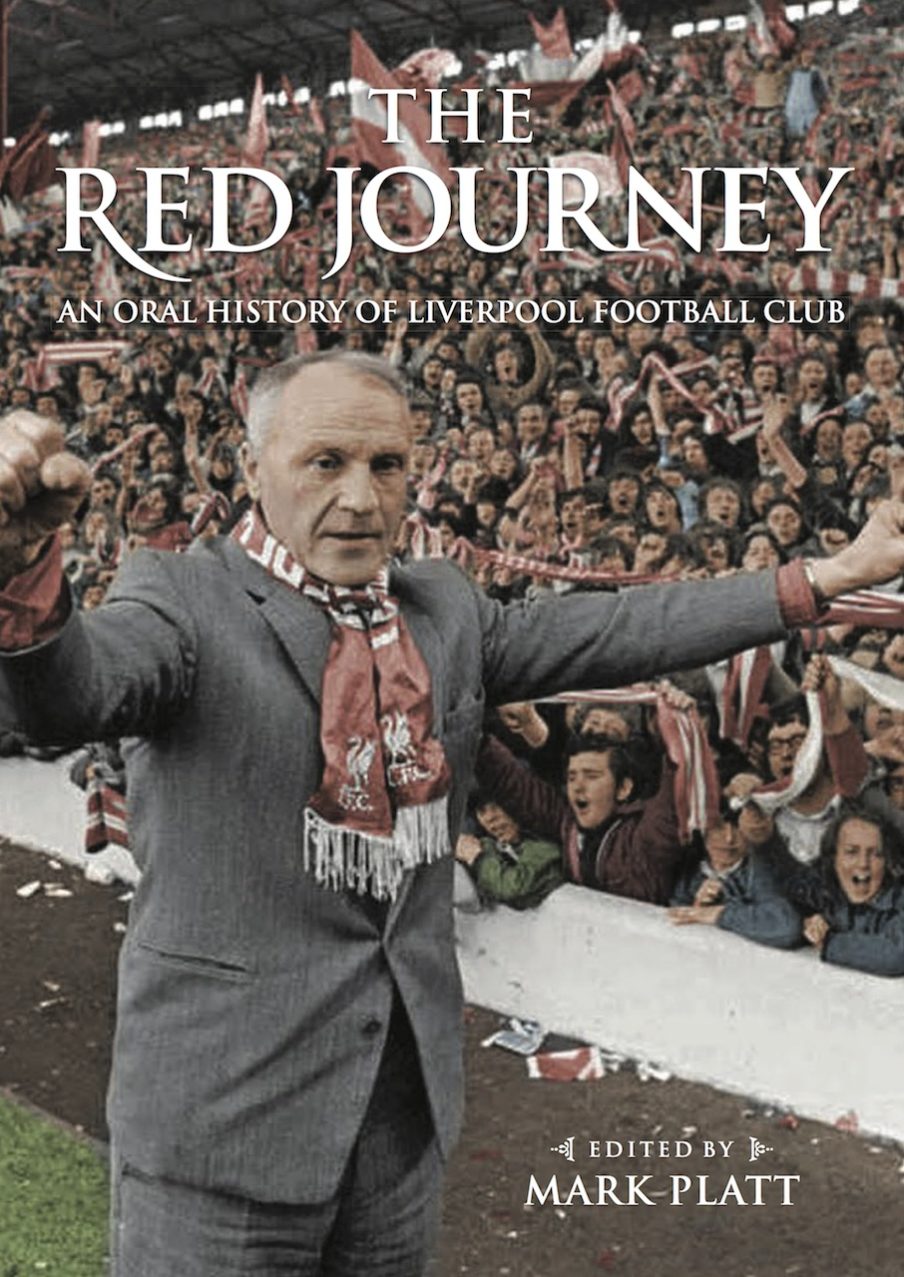 ---