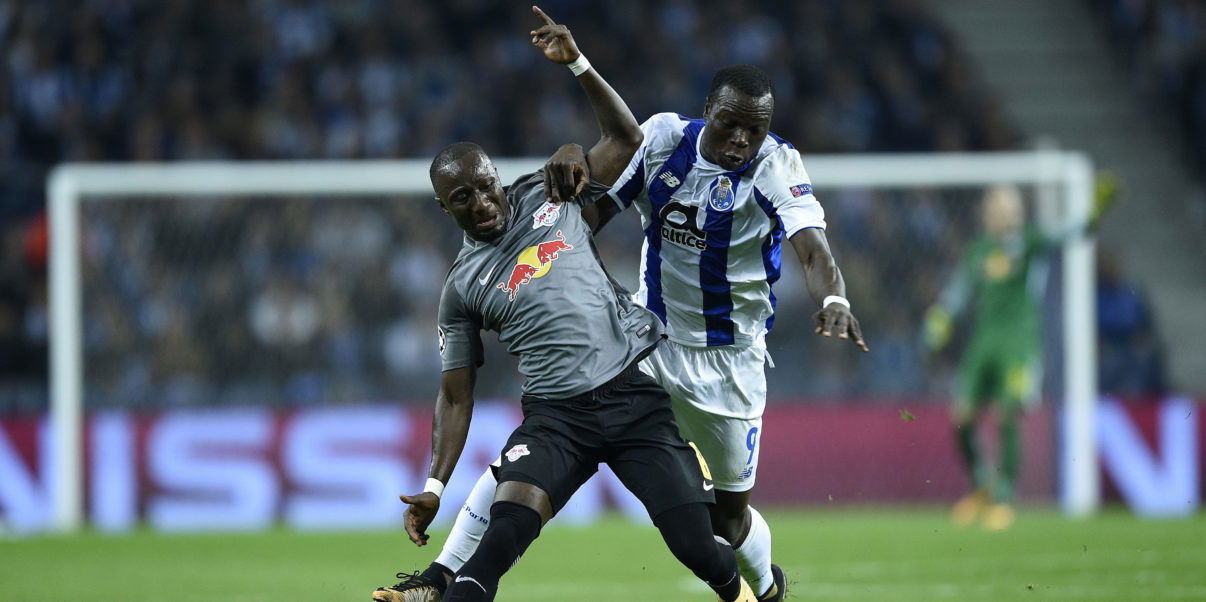 Midfielder Naby Keita faced with €100,000 fine
Naby Keita is being forced to pay a fine of €100,000 after a submitting a fake Guinean driving license in order to receive a European equivalent.
According to Chris Williams, who reports that the soon-to-be Liverpool midfielder has been handed a huge fine.
Naby Keita faces a €100k fine from German prosecutors after submitting a fake Guniean driving license in order to receive an EU equivalent — Chris Williams (@Chris78Williams) November 3, 2017
The midfielder is due to join Liverpool at the end of the season after the Reds decide to activate the player's release clause after they failed to complete a deal to sign him this summer.
Keita has had a tough start to the season following the news that he has agreed a move to Anfield.
The 22-year-old has been sent off three times in all competitions already this season for both club and country.
Leipzig, who are only in their second season in the top flight, sit third in the Bundesliga, four points behind leaders Bayern Munich.
Ralph Hasenhuttl's men are also struggling to adjust to European football, taking just four points from their first four games, with the prospect of dropping into the Europa League looming.
---