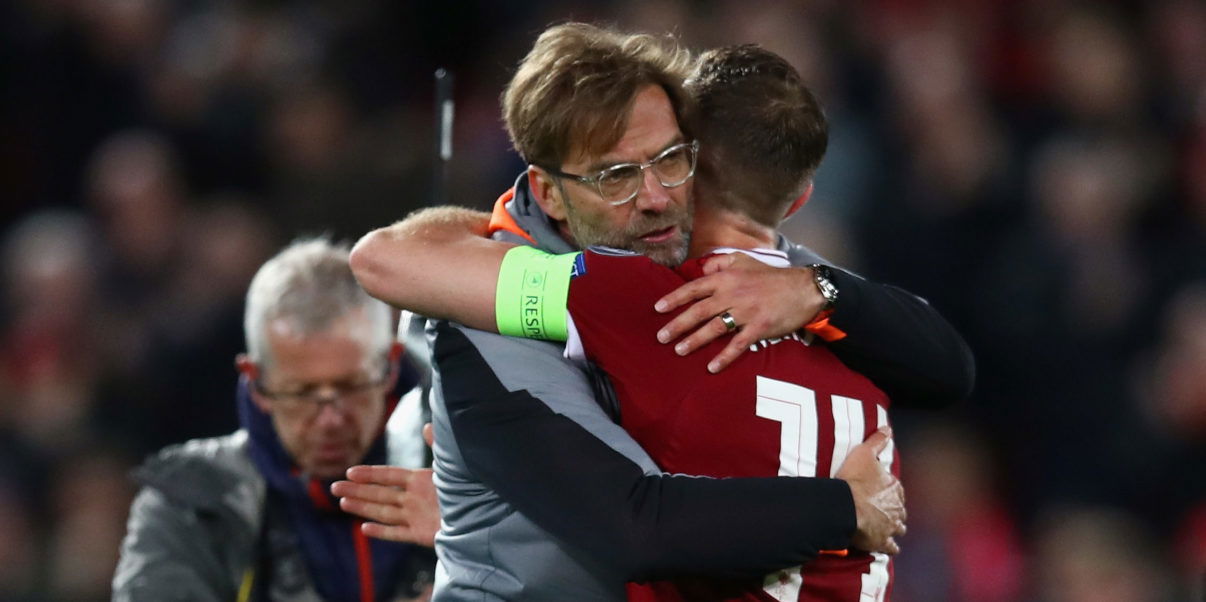 Tactical analysis of Jordan Henderson knocking Radja Nainggolan into next week
On Tuesday night, Liverpool defeated AS Roma 5-2 in the first-leg of their Champions League semi-final clash.
You may be surprised to find out that, despite seven goals being scored, the best moment of the match did not result in the ball going into the net.
For, you see, the best moment of the match was when Liverpool's Jordan Henderson put Roma's Radja Nainggolan firmly on his backside.
That moment is the latest focus of my Tactical Analysis series.
---
Background
Liverpool are up 2-0, because Mo Salah is boss at footie, and the second half has just kicked off. Roma are looking to make an early impression and try to roll the ball into Nainggolan so he can launch an attack.
---
The Build Up
Henderson sees what's going on and thinks "Nah, not today mate!" and makes his way to get our ball back.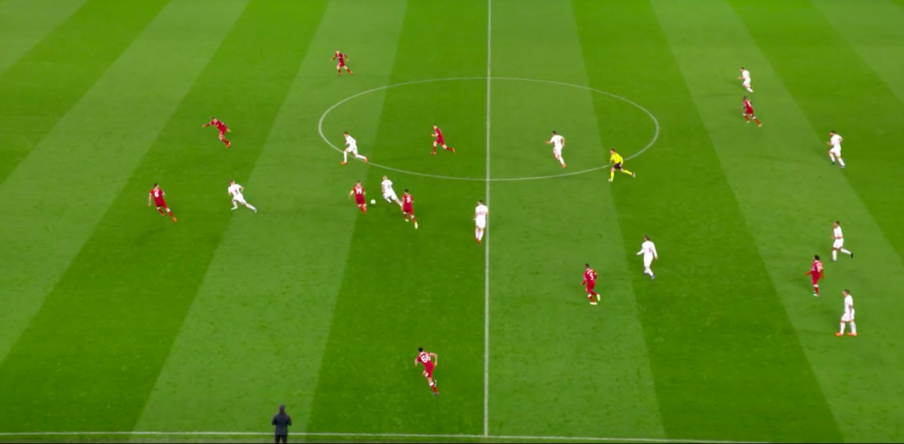 ---
The Action
Hendo goes shoulder-to-shoulder with the Belgian and uses his brute, North Eastern strength to knock him out the way.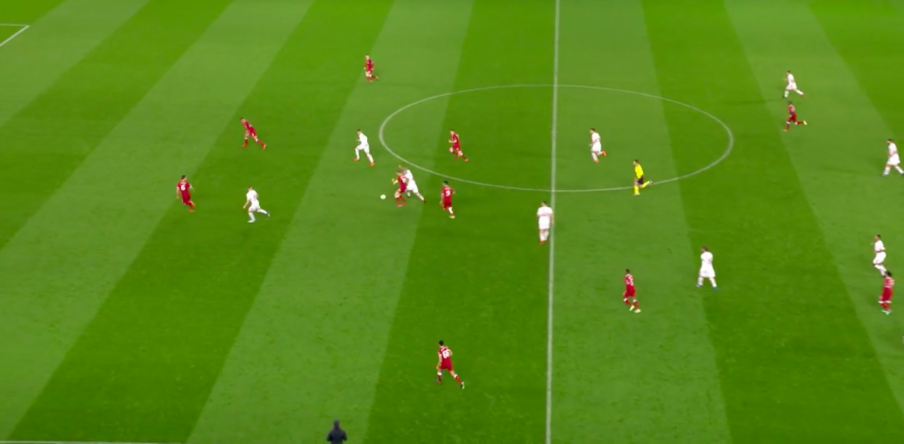 The captain retrieves the ball, and Nainggolan begins to lose his balance.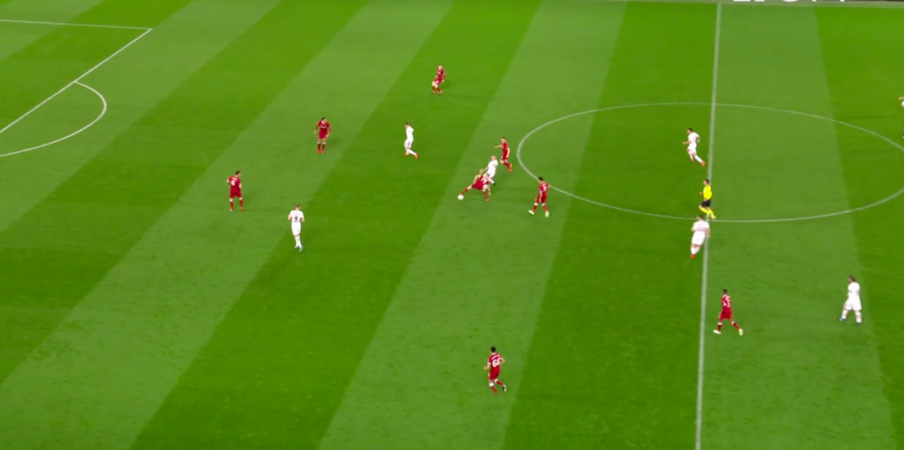 ---
The Aftermath
Our magnificent captain looks like a million dollars and goes on to complete one of his best performances of his Liverpool career.
Nainggolan, as you can see, stumbles like a drunk being thrown out of a bar and ends up on the floor miles away from the ball.
Seriously, look how far away he is!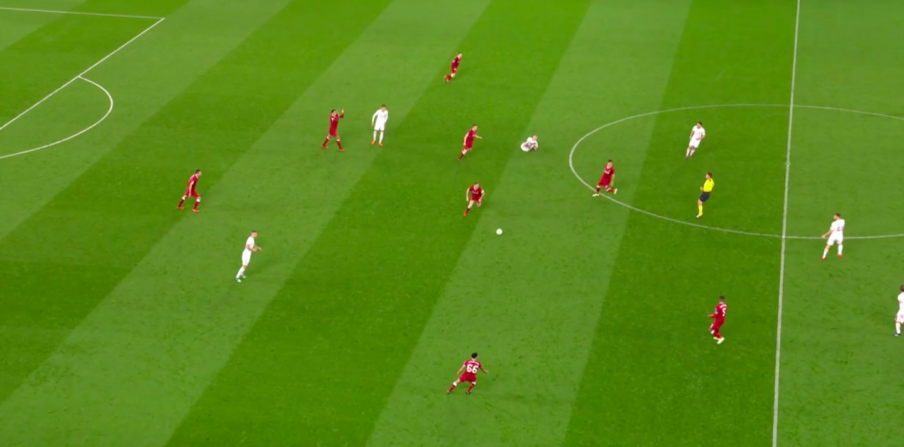 Nainggolan subsequently gets up and watches his team lose 5-2 to the Mighty Reds.
---