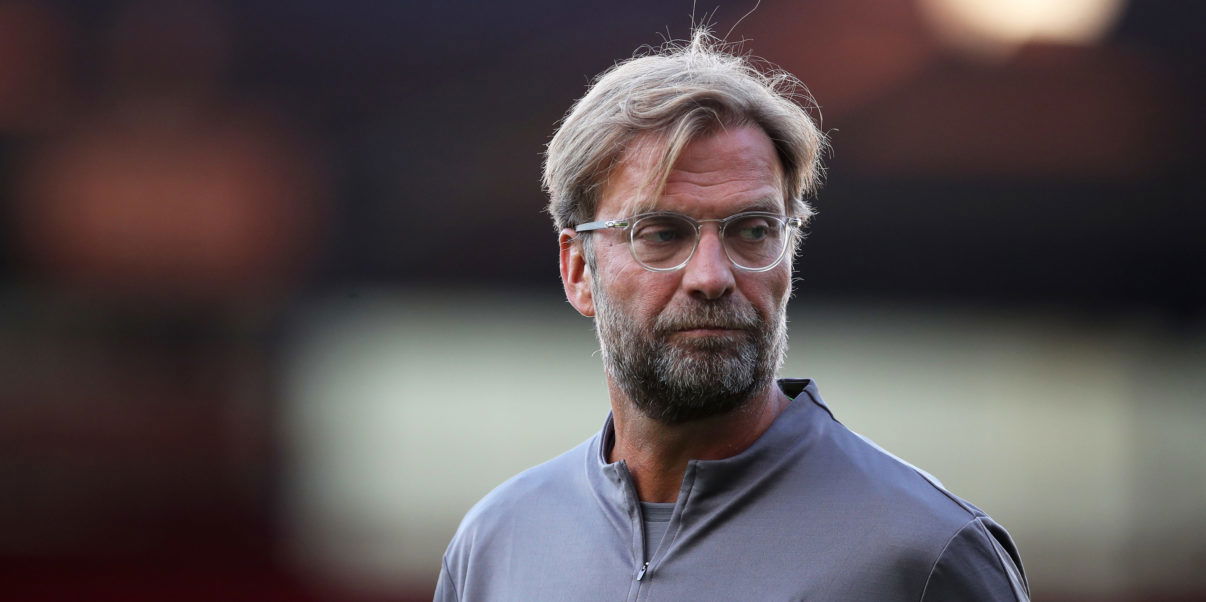 Quick Notes: Blackburn 0-2 Liverpool
Throughout the entire 2018/19 campaign, I'll be re-watching the entire 90 minutes of every single Liverpool game, which is something I've been doing for games over the past few seasons anyway. As I re-watch, I take down some quick notes and, this year, I'll be sharing some of those in article form here at Read Liverpool.
---
Amidst the backdrop of signing the most expensive goalkeeper of all time, the Reds continued their preparations for the 2018/19 season underway with a 2-0 victory over Blackburn Rovers at Ewood Park.
Second half goals from Lazar Markovic and Daniel Sturridge gave the visitors a deserved victory over the Championship side as Liverpool overcame a sluggish start to dominate the second-half.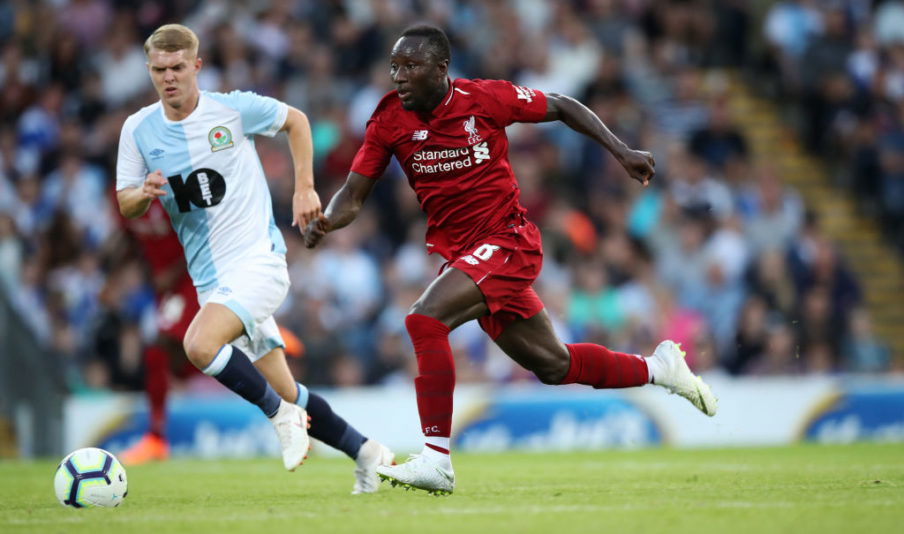 Like I've said all pre-season, it's tough to learn too much from a friendly game in which two separate sides are used, but there were a few things that I took from the match:
Naby Keita. Wow. What a player we've got here! He took over the game, both with and without the ball. He was fierce and ferocious when Blackburn were in possession and he combined his pace and dynamism with great vision and skill when he had the ball. Some of his passes to Daniel Sturridge were out of this world. He is the perfect fit for a Jurgen Klopp midfield and I can't wait to see him playing behind Liverpool's first choice front three.
In an otherwise poor first half, Adam Lallana was the one shining light for the Reds. He looked as sharp and determined as he was before his injury-hit campaign. With Alex Oxlade-Chamberlain set to miss the season, Liverpool need somebody to play regularly in the advanced midfield role and Lallana, when fit, has all the attributes to be a success there.
On a negative note, Divock Origi really struggled to get into the game. He just looked like a fish out of water. Dominic Solanke wasn't much better, but he was at least trying to do the things that a Klopp wants from a striker, Origi wasn't. There has been some talk of him sticking around next season but on that evidence, I'd be amazed if he's a Liverpool player in August.
Sturridge recently came out in the press and said he wanted to stay at Liverpool. I'm not sure if he really means that but if he does, one positive from the game was that he and Keita seemed to have a good understanding of each other's games. If he does stay for the year, that partnership is something to look out for.
---