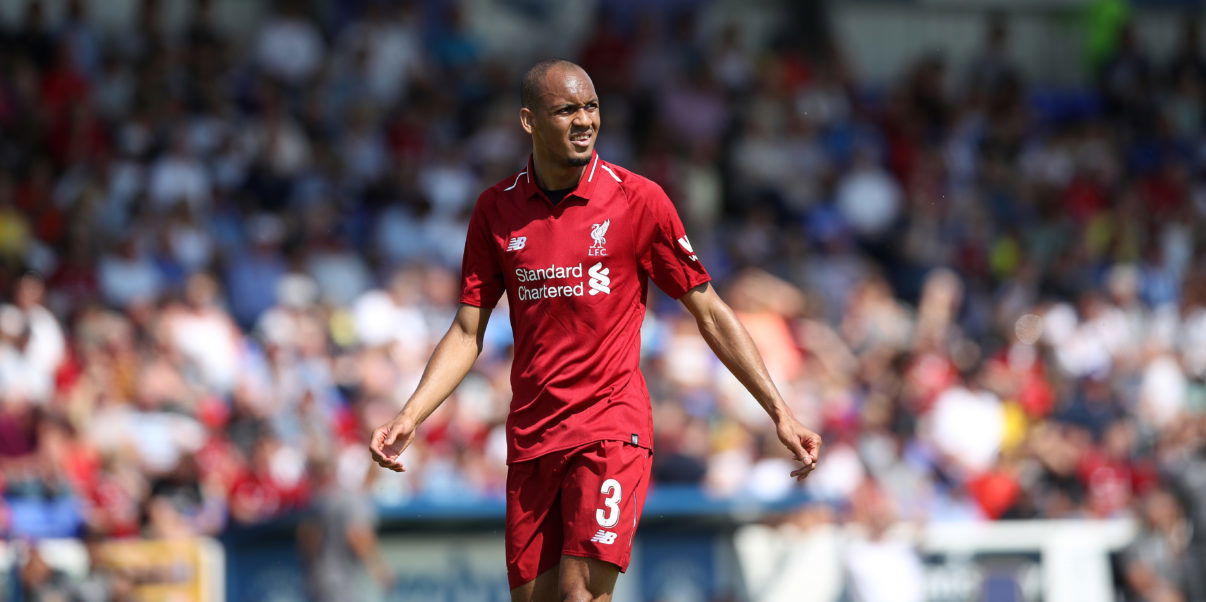 Fabinho: Liverpool's unsung superstar signing
On the 28th of May Liverpool officially announced the singing of Fabinho for a fee in the region of £45 million from Monaco, a deal that, relatively speaking, came from nowhere and very quickly went from rumour to reality.
I tried something the other day, I asked a number of my family members and friends – all Liverpool fans – if they could name every player Liverpool had signed in the transfer window. They struggled.
This was before the signing of Alisson, I'll add, but after Xherdan Shaqiri had officially been unveiled. It turns out that the signing of Fabinho had gone under the radar for most as I had to goad people on to recall the Brazilian.
I think it has much to do with how quickly the deal progressed, the gap between his announcement and actually seeing him play for the club – almost two months later – and the fact Naby Keita was paraded around social media just a week before both of the midfielders' debuted.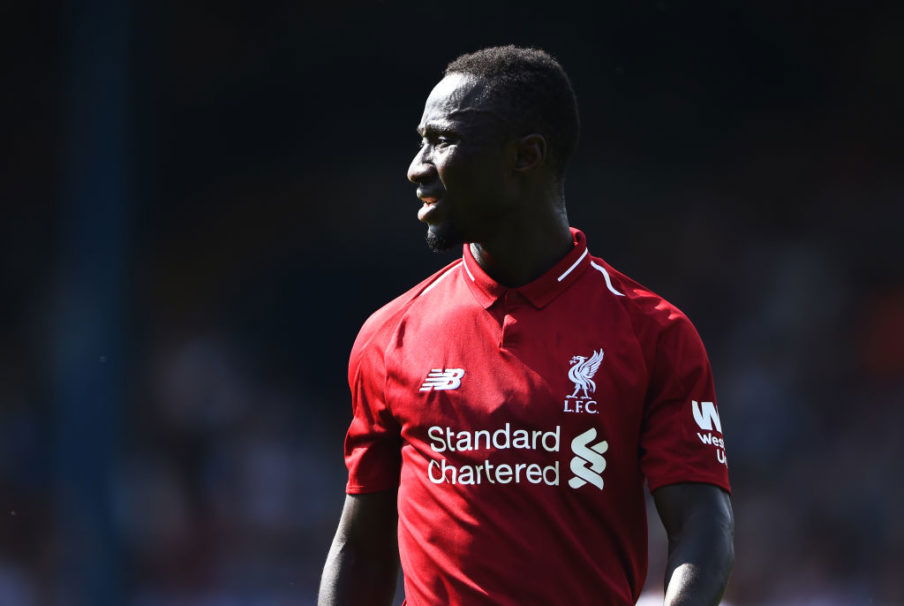 For those who've spent the summer getting excited about Keita, Shaqiri, Alisson and, the man that may never be, Nabil Fekir (and rightly so) let's not forget that Fabinho was subject to intense interest from Manchester United.
United, of course, went on to sign Fred from Shakhtar Donetsk for a reported £52 million – a deal which I'm sure had Michael Edwards in stitches after securing the services of Fabinho for less.
Statistically speaking, according to Squawka, Fabinho is the fourth best defensive midfielder in European football – only behind Champions League winner Casemiro, La Liga winner Sergio Busquets and FA Cup winner N'Golo Kante.
Finally, we've replaced Mascherano.

— Ste Carson (@sjrcarson) May 28, 2018
I was very excited by the signing of Fabinho and, if you weren't, I'm sure he's turned quite a few heads with dominant performances in pre-season, not to mention the incredible display in the Reds' 4-1 victory over United.
I'm guilty of likening Fabinho to former Liverpool stalwart Javier Mascherano and I do believe the Brazilian is the heir to Masch's throne that has been vacant since his departure for Barcelona.
They're both destroyers. One contrast is Mascherano transitioning into a defender from a midfielder and Fabinho doing the exact opposite, something which actually points to their similarities.
Statistics
Tiemoue Bakayoko left Monaco for Chelsea last season after forming an impressive partnership with Fabinho but it appears the Blues signed the wrong midfielder, with the new Liverpool player putting in strong performances in Ligue 1 last season and Bakayoko waning in the Premier League.
Fabinho won 72% of his duels last season, a figure much higher than that of Thiago Motta (35%) and Marco Verratti (53%) – players employed in a similar role to Fabinho.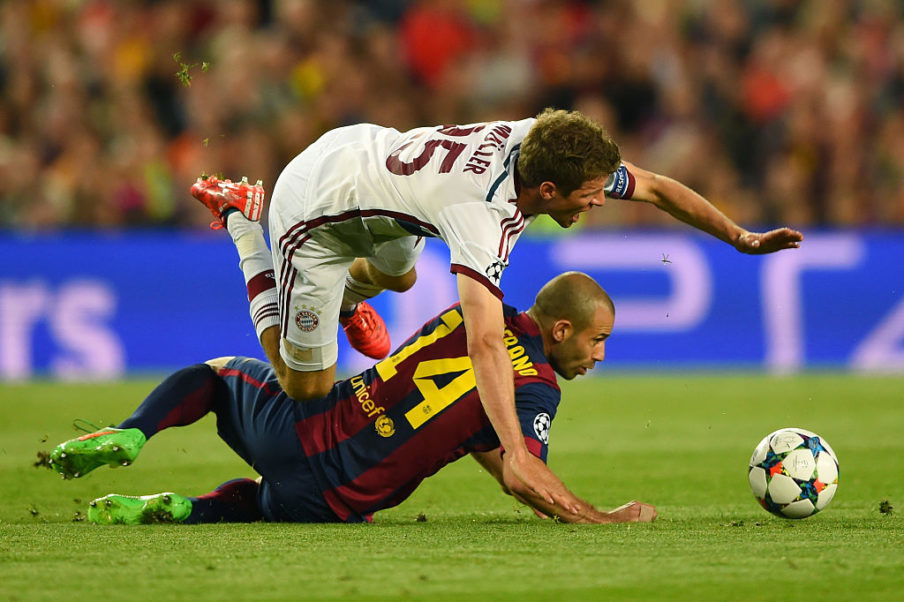 When Mascherano was at Liverpool, his role was primarily to win the ball and move it on to Xabi Alonso or Steven Gerrard – the two more creative and attack-minded players in midfield.
Well, where Mascherano had Gerrard, Fabinho has Keita. Baby Keith will likely be expected to be the threat from midfield for Liverpool this season, with Fabinho and Henderson sitting deeper.
This is where the Brazilian thrives, last season for Monaco he won 114 tackles in the league – averaging an impressive 3.4 per game, which, if matched this season, will give Liverpool's defence a little less to think about.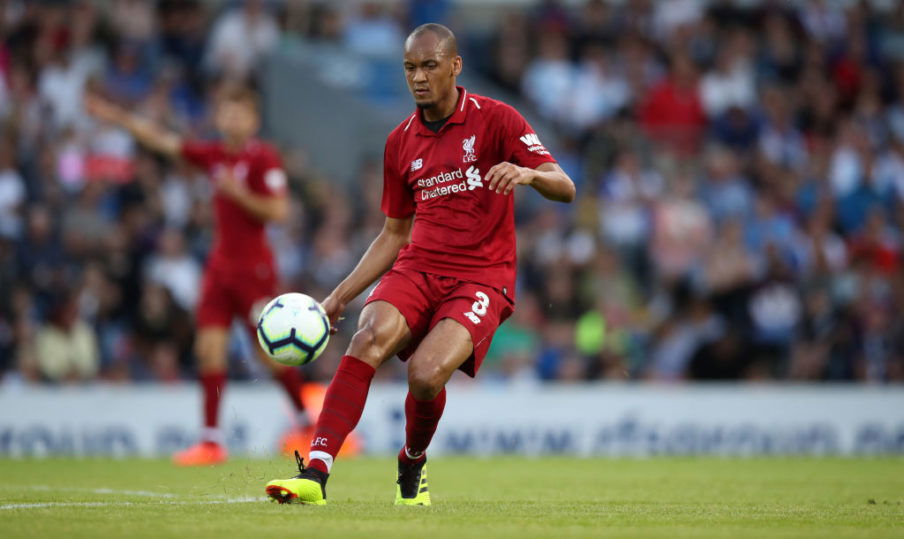 Tackling is a strong suit of Fabinho's but don't think that makes him a one-trick pony; last season he completed 1,980 passes – the most in the league – and 36 of these directly led to a goal-scoring opportunity.
This is where I can no longer pedal the Mascherano comparison, sadly, but it's not a bad thing. The Argentine was horrific going forward, scoring only one goal for Liverpool in three years. A feat which he'd improve upon by going eight years at Barcelona with only the one goal.
Fabinho is dramatically much more threatening to the opposition goal. He scored six times in 2015/16, nine times in 2016/17, when he had Bakayoko as support, and seven times last season.
A threat from corners, Fabinho is very good in the air, winning 99 aerial duels last season – the most in Ligue 1. Having both him and Virgil van Dijk in the box for set pieces and corners is going to be boss.
Lastly, he's great at penalties. He joins Liverpool having taken 15 penalties for his former club, Monaco, and he scored them all. Not too shabby.
---