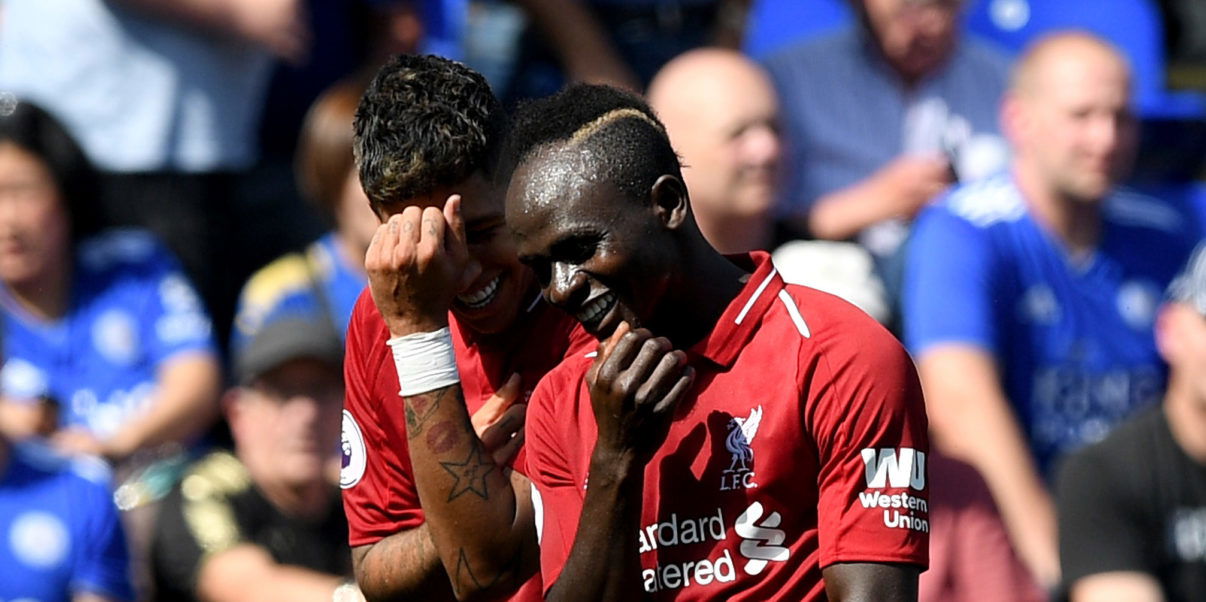 Mane heaps praise on Firmino
Liverpool forward Sadio Mane has heaped praise on his teammate Roberto Firmino.
Mane has labeled Firmino an "animal" and highlighted his contribution to the team alongside himself and Mo Salah.
Firmino has had a slow start to the campaign, with one goal in four appearances this season, which came in a 2-1 win over Leicester.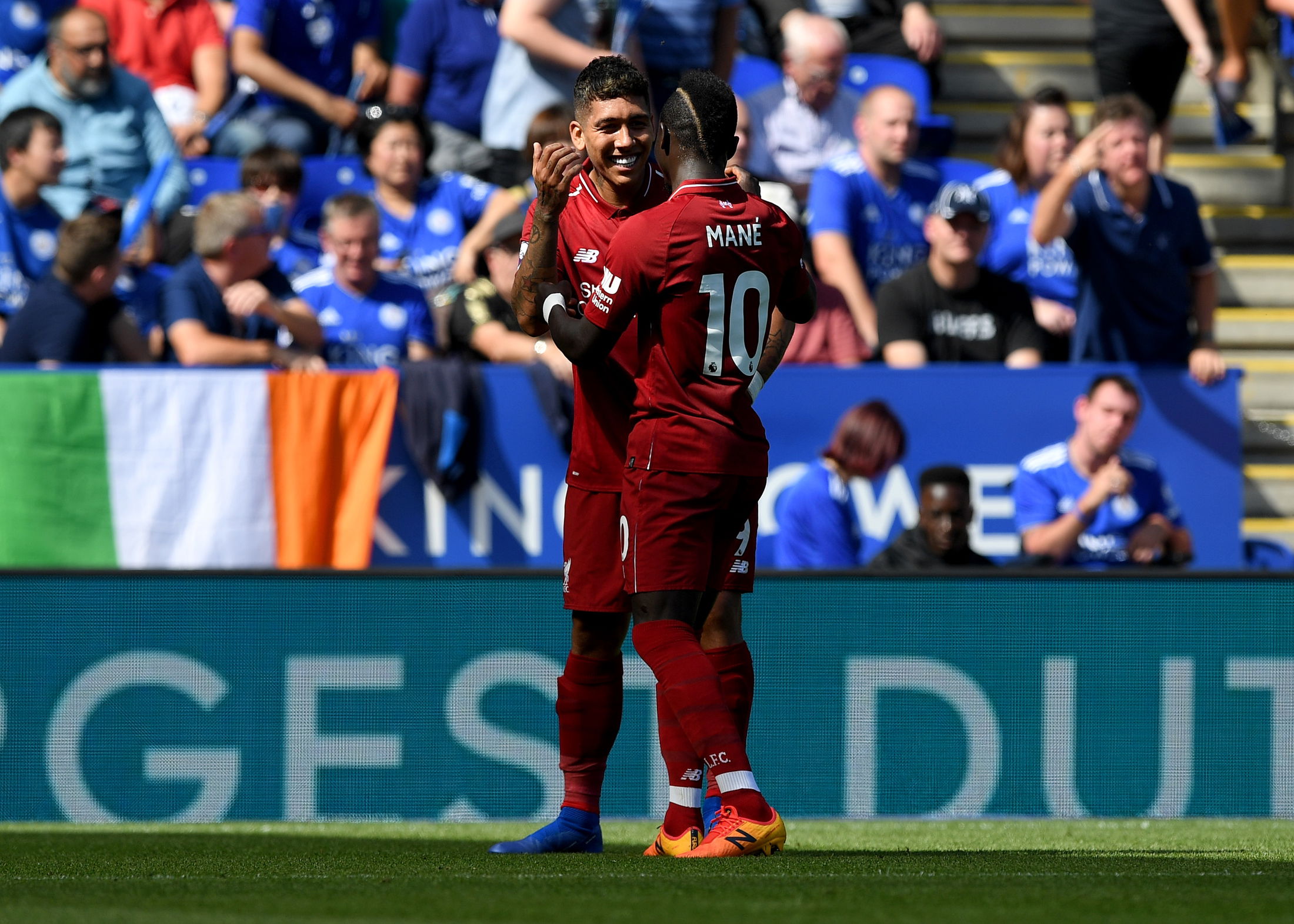 The Brazil international netted 27 times in all competitions last season, with 15 of them coming in the Premier League.
Mane, by contrast, has had a flying start to the season and has scored four goals in four Premier League appearances.
Speaking to The Liverpool Echo, Mane said this:
Lots of people like to talk about me and (Mo) Salah.
It's nice to hear those things, but the strength of this Liverpool team is the collective.
You also can't forget that there's a guy up front called Firmino who works like an animal for us and makes things easier.
And the guys behind us do some extraordinary work. We try to benefit from that and help the team go forward.
---