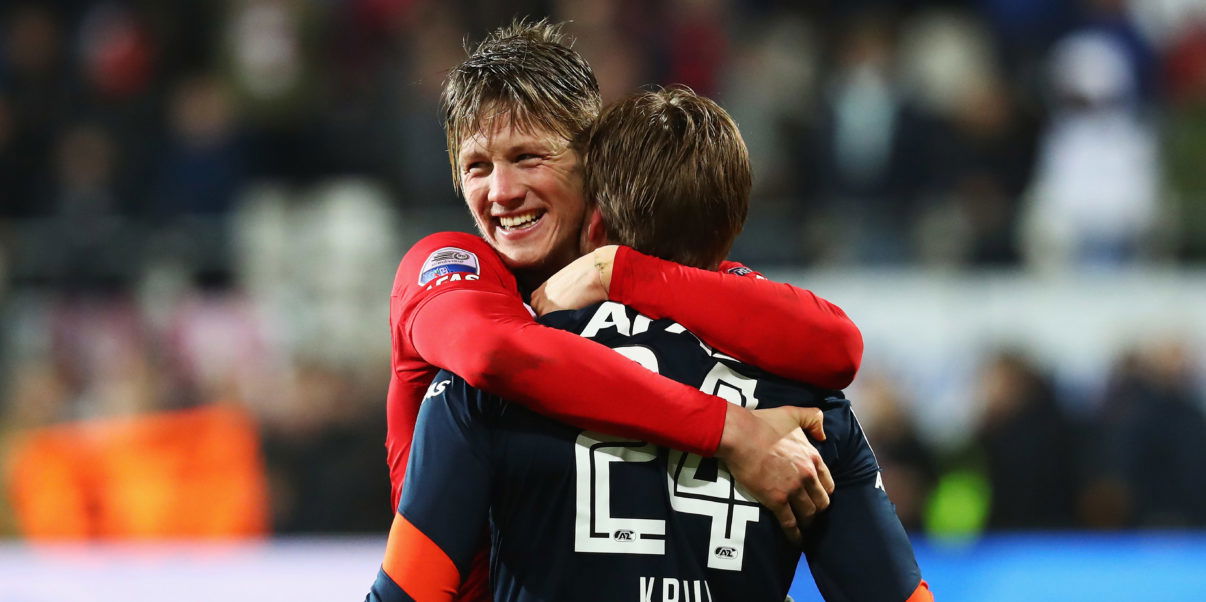 Wolfsburg striker Wout Weghorst remains hopeful of Liverpool move
Dutch striker Wout Weghorst still harbours a dream of playing for Liverpool in the Premier League at some stage in his career.
With a goal and an assist in five appearances in his first season in the Bundesliga, Woet Weghorst will be happy with the start he has made to life in the Bundesliga having joined from Dutch outfit AZ Alkmaar this Summer.
He scored 31 goals for AZ in 60 appearances last season and was linked with a move to the Premier League to join West Ham. Weghorst turned down the opportunity to join the Hammers in order to sign for Wolfsburg in the Bundesliga.
The striker recently had a chat with ELF Voetbal, and he was quizzed on his decision to reject Premier League interest. He said that it is still a dream for him, but he had to choose his next move carefully, for the sake of his career.
I have made every choice in my career conscious to be able to develop as well as possible. Everything step by step, not too hurried. Considered. This also applies to my decision to go to Wolfsburg now. I could go to a club in the Premier League this summer, but when I thought about it, it did not seem sensible to me. I think that in England you will have less time to invest in yourself and to develop yourself. You have to stand there immediately and if that does not happen you will be put aside again.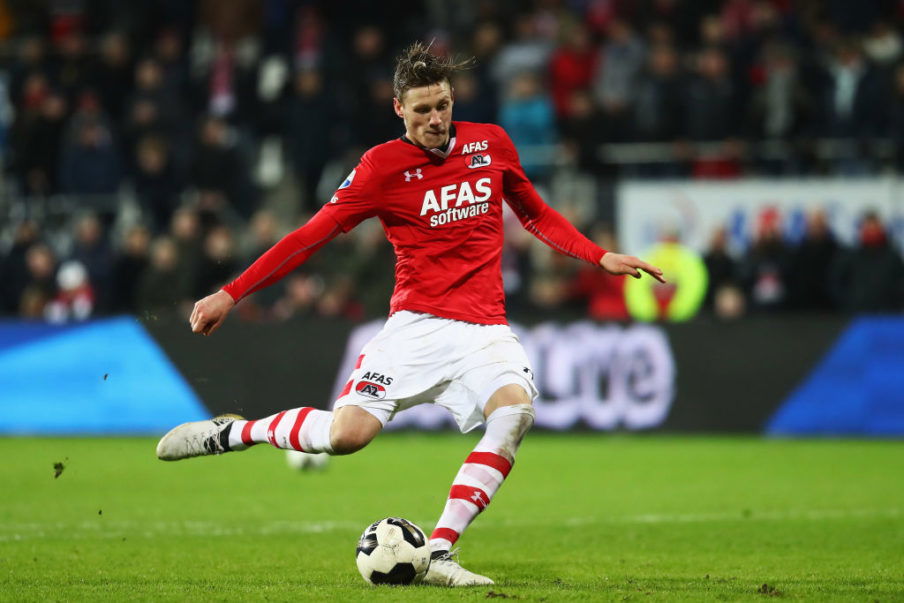 At the age of 26, he will be hoping that he can do enough to catch the eye of Jurgen Klopp in the near future, despite not appearing to be a natural fit for the German's style of play at Anfield.
---