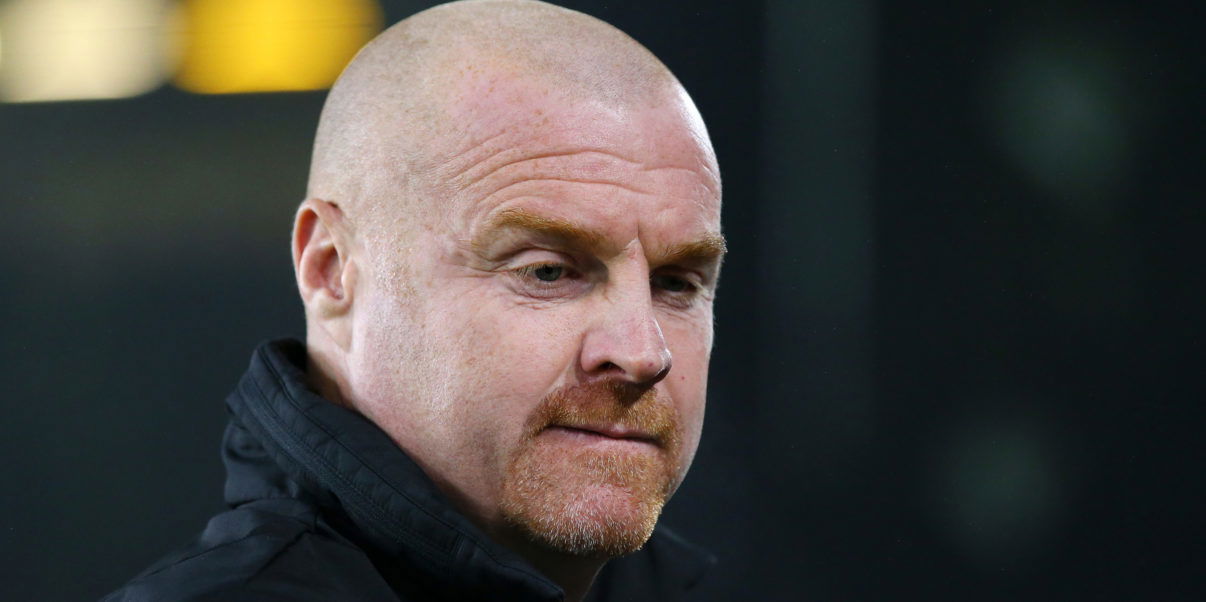 Sean Dyche calls out Sturridge for 'cheating'
Burnley manager Sean Dyche has accused Liverpool forward Daniel Sturridge of 'cheating', following the Clarets 3-1 home loss on Wednesday.
Liverpool boss Jurgen Klopp started the post-match confrontation, by calling out Dyche's squad for excessive tackling. Talking after the game, Klopp said:
The injury threat is massive. That was hard.
You get the ball, nice, but it's like bowling because you get the player as well. It happened four or five times.
The first three or four challenges everybody likes it. I know that. It's part of football but it lead to the situation. OK, no foul but Joe Gomez is injured.
However, Dyche was quick to defend his players, while also accusing England international Sturridge of diving.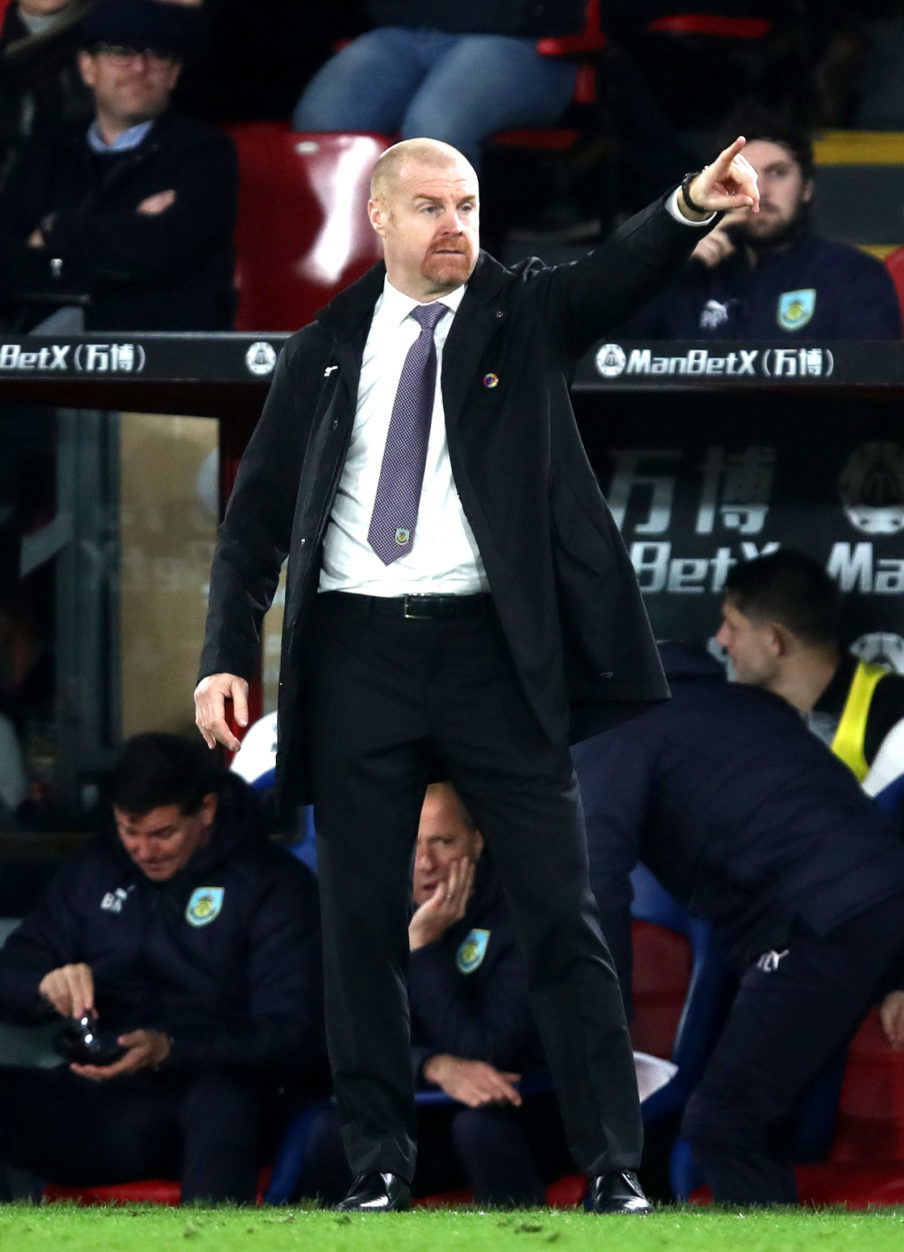 Speaking a day after the game, as quoted by Mirror Online, Dyche defended his players, saying:
I was a bit confused.
There were some excellent tackles. The only one that was questionable was Bardo's [Phil Bardsley on Alberto Moreno].
Ben Mee's was a fantastic tackle and I think Gomez realised that. We send him our best if there is any injury but it wasn't from a bad tackle.
Of course football managers can question whatever they like but I don't think they can reinvent the rules.
I don't think there's many fans in this country that want to see tackling go out of the game.
Dyche then went on to criticise Sturridge, saying:
He [Klopp] didn't reference Daniel Sturridge's cheating when he went down, nothing near him, and he got a free-kick for it.
I watched Liverpool as a kid, I was a Liverpool fan growing up in the 70s, and when I grew up watching them, they had a fantastic side, of skill, will demand and a physical edge.
Now if that's gone and been replaced by cheating, I'm absolutely happy to be old fashioned.
There's no way I'd want to not see good proper professionals challenging in the manner that ours did last night, and replace it with cheating.
---