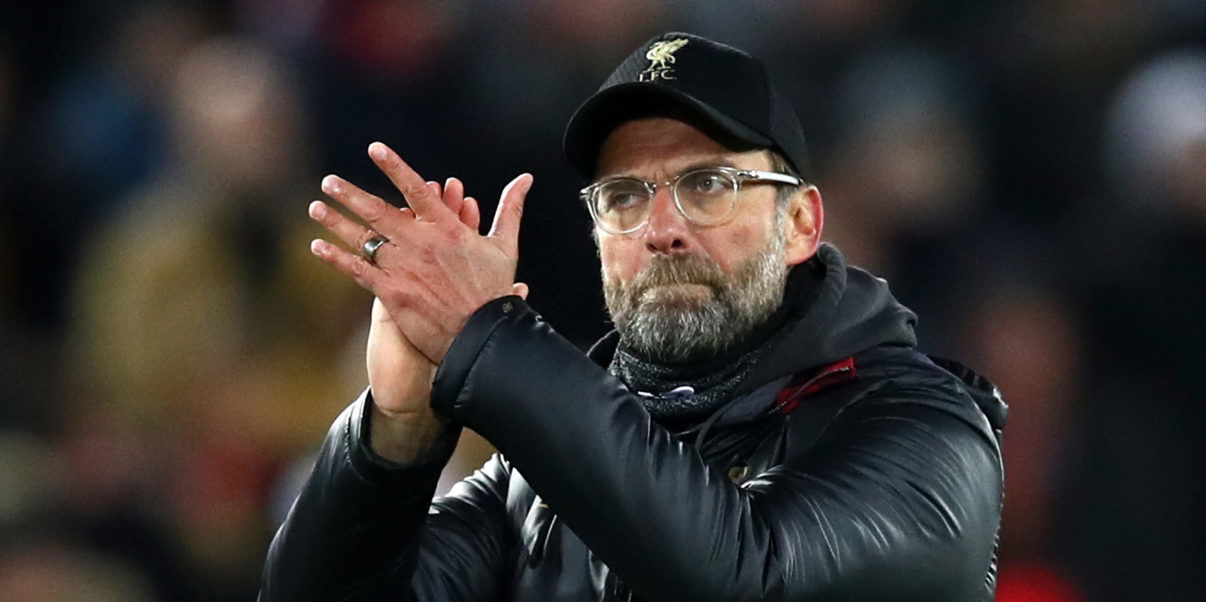 Four Findings: Liverpool 1-1 Leicester City
After a brief respite, Liverpool returned to league action Wednesday evening, hosting Leicester City, and eventually drawing 1-1.
The match was made even more interesting by Manchester City's 2-1 loss the Newcastle United Tuesday evening, with a chance for the Reds to put even more distance between themselves and the defending league champion. A snowy pitch also added a complicating dimension.
Despite a dream start that saw Sadio Mané score in the second minute and an entirely dominant display in the first half, Leicester got a break in the waning seconds prior to halftime. Seconds before the whistle, Harry Maguire latched onto Ben Chilwell's looping header back into the area for an unlikely equalizer.
The Foxes found their feet in the second half and grew into the contest, while the Reds started to toil slightly. The visiting side's disciplined defense challenged the home side, and Liverpool struggled to increase the tempo required to unlock the deep block. Eventually, Leicester lasted and earned a point.
There were definitely controversial moments, like when Maguire cynically kicked Mané's foot out from under him, preventing a breakaway, as the last defender, and only earning a yellow. Later, Ricardo Pereira stepped on Naby Keita's plant foot, felling him in the box without a penalty.
Still, Liverpool could not summon enough to finish off the Foxes. They increased their lead atop the table in front of an anxious Anfield but surely felt frustrated.
Here are four findings from the match.
Menacing Mané
It took mere minutes for Sadio Mané to tally his 11th goal of the campaign and 10th in the league. 
Beyond that, the Senegalese forward was the liveliest for Liverpool the entire match. He remained the primary threat.
Lining up on the left, he was able to combine some with Naby Keita, especially in the first half. He also slid centrally, joining Mo Salah in an occasional front duo. 
On a day when Salah seemed less potent, Mané picked up the slack with scoring and more.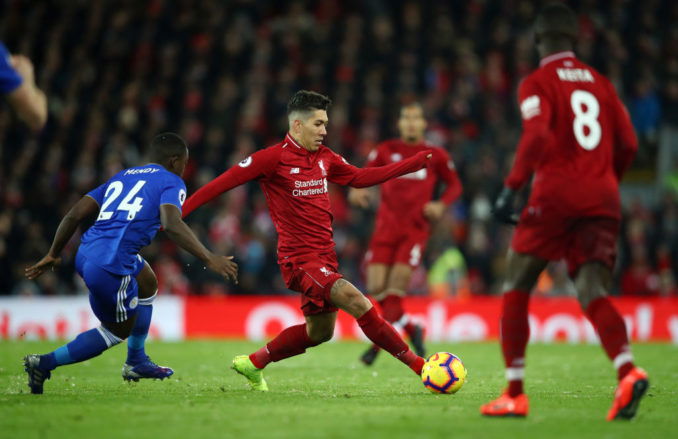 Shifting Shape
Given the lack of defensive depth at the minute, Jordan Henderson served as a spot right fullback. With the skipper's shift, an opportunity for Naby Keita to combine with Gini Wijnaldum in as a central midfield tandem was created. 
Given Xherdan Shaqiri also started, Liverpool were able to change the shape of the side in an effort to unlock Leicester.
At times, the Reds played in the 4-2-3-1 that has proven so successful with Roberto Firmino finding pockets of space all over the pitch. Then there were sequences when it looked more like the 4-3-3 of last year. 
Yet, there were stretches where they looked more like a 4-4-2, with Firmino or Sadio Mané pairing with Mo Salah up front. 
The shifting fluidity of shape may be a window into another evolution of this side.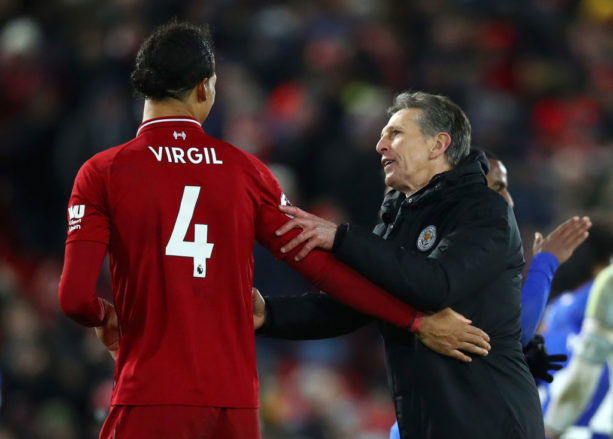 Virgil's Void
Since joining the Red last January, Virgil van Dijk has been a a colossus for the club. In fact, his performances have been so good, his ability to cruise through matches with unmatched class has almost become a given. 
However, tonight might have been his worst night in Red.
While there was some mild doubt about his fitness, the Dutchman did not look himself. His passing lacked its usual precision. While the pitch was certainly suspect, so was his decision-making at times. 
Errors may be rare for the defensive leader, but he was the one who lost Harry Maguire leaving a void for the equalizer. No doubt he will be impatient to go again Monday.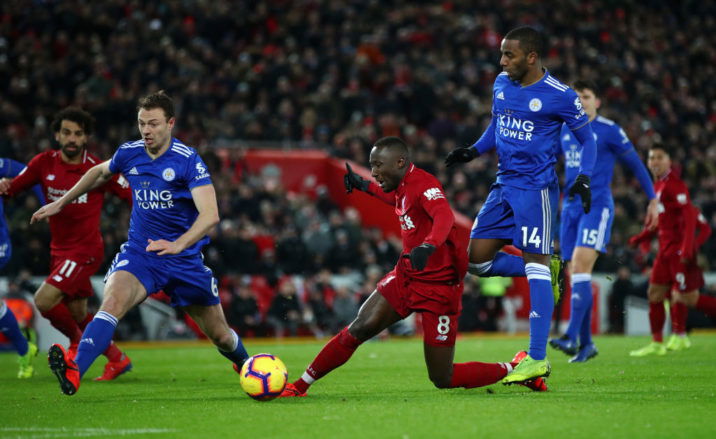 Missed Moments
In a number of ways, this was a match of missed moments. In dropping two points, Liverpool lost a chance to pull seven points ahead of Manchester City, instead increasing their lead only to five. 
Given just how sensational the Reds form has been, it is no cause for concern, but the opportunity went wanting.
There were others misses. Referee Martin Atkinson botched multiple calls that likely would have made decisive impacts. 
Also, Naby Keita tucked into a more preferred central position but failed to fully seize the occasion. He did not play poorly but still looks like a player desperately short on confidence. 
What the goal might have meant to the Guinean, had he not been fouled, not to mention earning a penalty for the side in front of the Kop. They are questions that for now remain elusive.
---