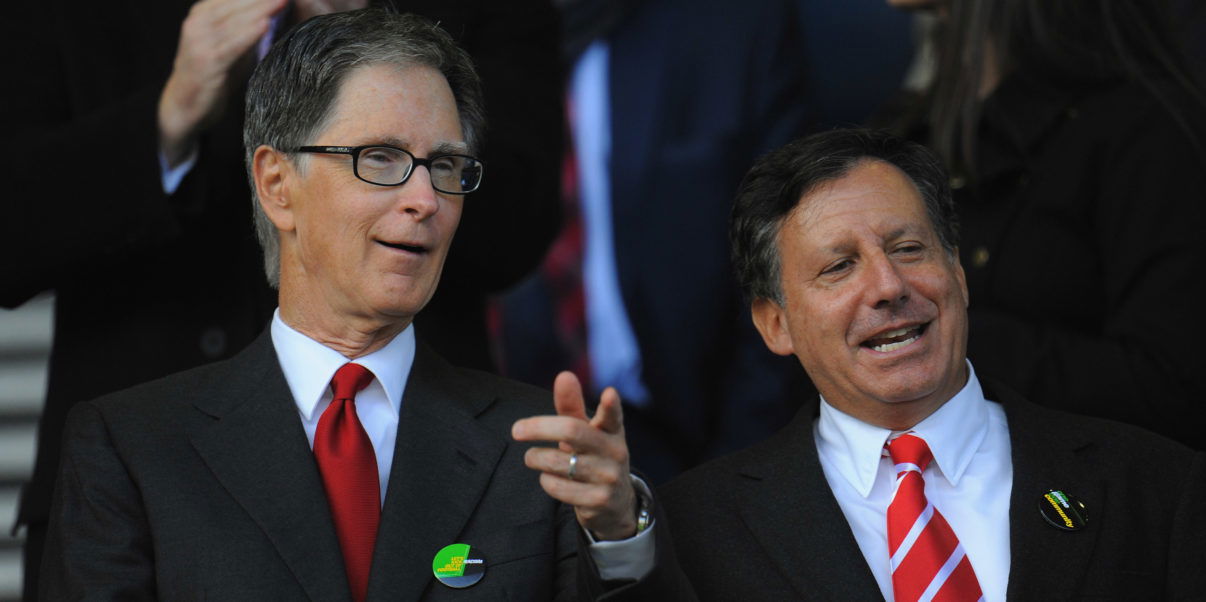 FSG are the unsung heroes of Liverpool's rejuvination​
Before Jurgen Klopp was appointed in October 2015, Liverpool did not really seem to have a clear direction for the future.
FSG's savvy move to appoint Klopp was, without a doubt, their best decision to date as the football club's owners.
From the moment Jurgen Klopp began his tenure as Liverpool manager, FSG have had a great relationship with the German and allowed him to make his own key decisions regarding when and where money should be spent on transfers.
Phillipe Coutinho was allowed to leave the club in January 2018 for a fee of around £145 million. However, this money was smartly invested back into the squad with the additions of Alisson Becker and Virgil Van Dijk.
These smart pieces of business are just a couple of examples of how Klopp and FSG are both singing off the same song sheet with the club's success in the long term future at the forefront of everyone's mind at the football club.
In the past, Liverpool have seen top players use the club as a stepping stone in their career. Jurgen Klopp and FSG are slowing helping turn Liverpool into a club that every player wants to be at – the pinnacle of world football. Real Madrid and Barcelona have in recent times been seen as the 'final destination' clubs, however, Liverpool's latest big money signings and their ability to secure almost all of their key squad members with new long-term contracts have given the club real stability and a solid platform to continue building for future success.
Success off the field usually leads to success on the pitch and that has certainly been the case with Liverpool so far this season with the Reds sitting at the top of the Premier League table with 14 games remaining.
As well as giving Klopp money to spend, FSG have increased the value of Liverpool Football Club by over £700 million since they bought the club for £300 million back in October 2010.
As well as this, they have increased the capacity of the fans beloved Anfield to 54,000 seats rather than moving stadiums which had been a regular proposal from previous owners of the club.
With some rival fans including Arsenal and Tottenham questioning their respective owners' motives, FSG can certainly be looked at in a very positive light and have arguably put the club right back at the top of world football.
---