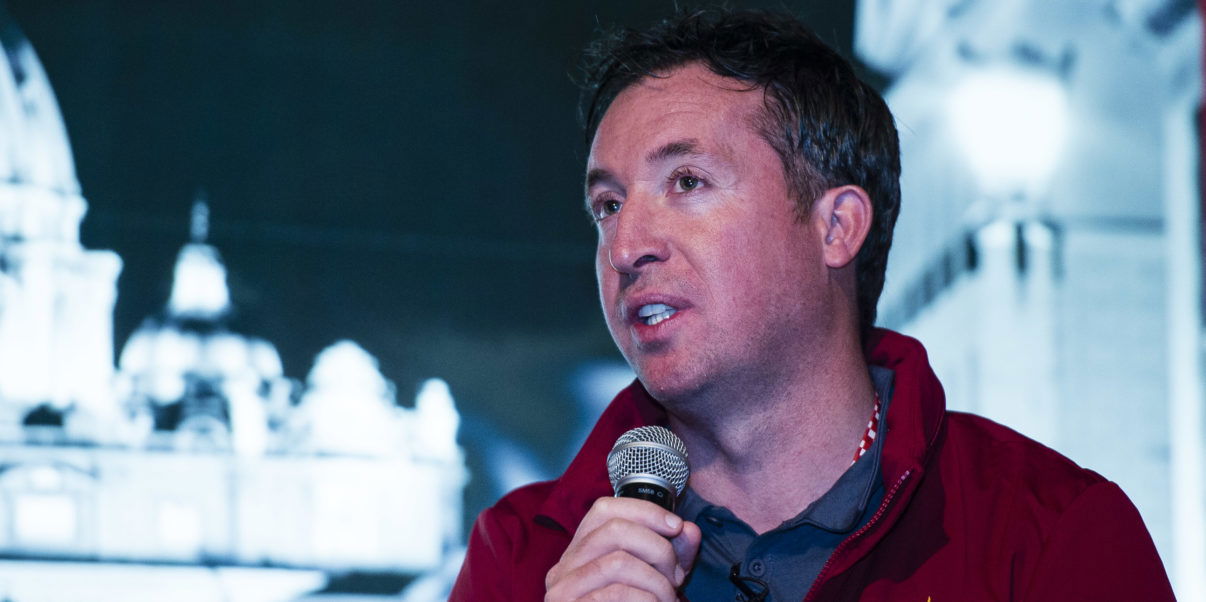 Fowler: I don't get the negativity around Liverpool!
Liverpool legend Robbie Fowler says that, despite Liverpool drawing their last two games, the Reds are in a fantastic position and that the negativity surrounding the club is nonsensical.
Speaking after a training session with the Liverpool Legends team, who will face AC Milan Glorie in May, Fowler was asked about the mood around the club.
I think it's brilliant at the minute, I know there's a little bit of negativity flying about from certain people within the media, or from certain fans wanting to have a go. I don't get it, I really don't because Liverpool have still only lost one game all year!
Fowler, who scored 183 goals in 369 goals for Liverpool, admitted that the last few games haven't been great and suggested that the break between games could be one reason behind the draws against Leicester and West Ham.
We're not playing as well as at the start of the season and I don't think the 12 days off helped, I think Liverpool as a team need that little bit of momentum but it is what it is. We're not playing as well but I've no doubt we'll get it right.
Fowler, when asked about his thoughts on the remainder of the season, said that he's still optimistic that the Reds can beat another of his former clubs, Man City, to the title.
There are big games coming up between now and the end of the season and I'm sure there are going to be loads of twists and turns. Liverpool drew the last couple of games but you look at the bigger picture and, the last ten games, Man City have dropped 12 points and Liverpool have dropped seven, so it's what way you want to look at it really. I'm all for being positive from a Liverpool point of view, I don't think its as bad as some will have you believe.
Although he did play for City, Fowler made it clear that he is fully supporting the Reds in the title race.
I'm quietly confident that we'll still perform a lot better than what we have done in the last few games. I'm in a good position because if Liverpool don't win it, I would like City to win it. I enjoyed my time at City eventually but my allegiances are totally with Liverpool all day long!
---