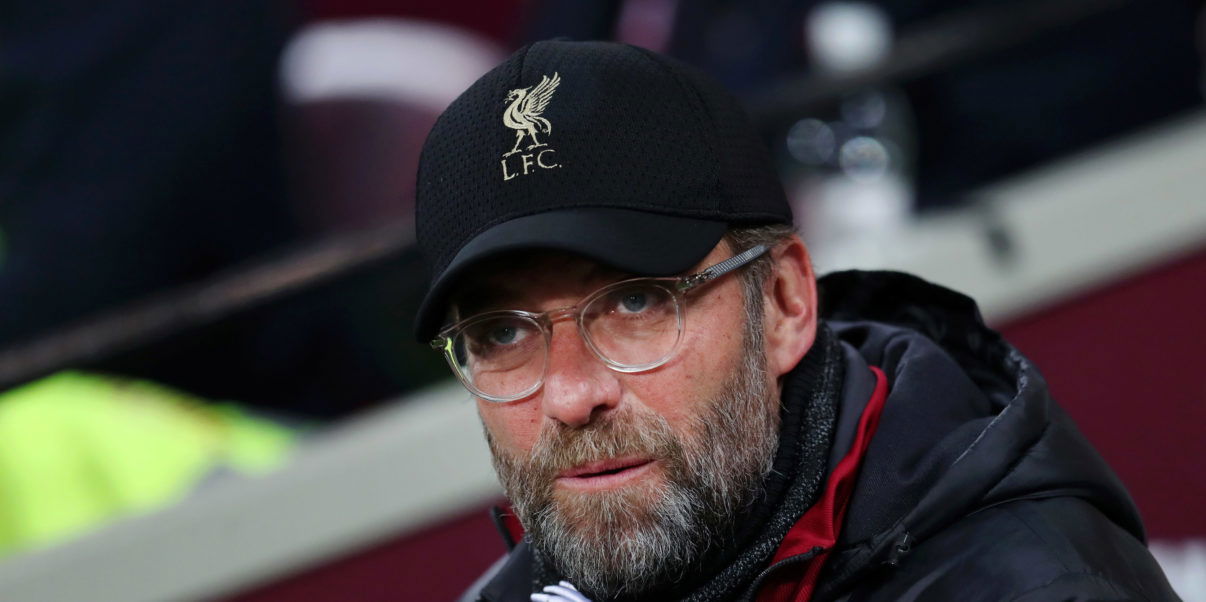 Klopp talks Bournemouth, Gomez, title race and more
Jurgen Klopp sat down with the media in his pre-match conference ahead of Liverpool's vital game against Bournemouth at Anfield. The boss discussed a number of topics in a 22-minute long interaction.
After dropping points in the previous two games against Leicester City and West Ham, the Reds are now second in the table on goal difference, having played a game less.
They will reclaim the top spot by avoiding defeat against the Cherries, before Manchester City host Chelsea on Sunday.
Klopp talked about how the Anfield atmosphere should be in the coming games, as the title run-in gets more and more nervous week on week. He also updated us with players who have come back into full training, and those who will do so in a few weeks time.
He was asked about Alex Oxlade-Chamberlain's inclusion in the Champions League squad, and it is fair to say, the German had an interesting answer.
Here's what the gaffer had to say: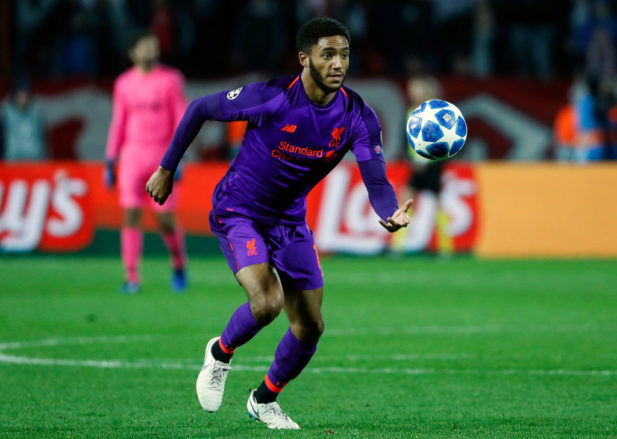 ... On Gomez and other injury news
Joe Gomez's recovery was hampered and he had to have surgery to heal the problem. The boss had his say on that and gave other injury updates on Trent Alexander-Arnold, Jordan Henderson, Georginio Wijnaldum and Dejan Lovren.
"Joe's surgery worked pretty well. A timeframe is always pretty difficult, but [it's] four to six weeks in terms of return to play.
"Trent trained yesterday for the first time and didn't mention any issues or any problems.
"Jordan trained yesterday as well for the first time; it was not that long a break but it was a muscle issue. Gini trained yesterday completely normal.
"Dejan is not available. No [timeframe], we work on the Bayern game, but we don't know exactly."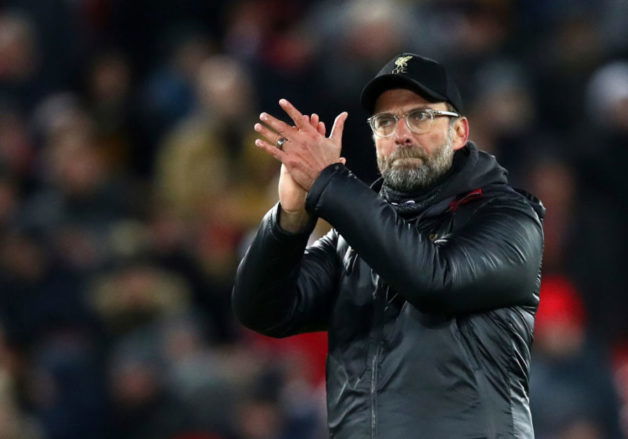 ... On Anfield atmosphere
The atmosphere at Anfield in the Leicester wasn't the best. Klopp though appreciates the support and hopes to perform at the highest level.
"I've never left anyone in any doubt how much I appreciate that support. It's always been a massive plus. We know we have to perform at the highest level.
On creating a massive atmosphere.
"We can create an outstanding atmosphere and everybody who saw matches in the past knows how big the influence is. I don't know if I have to ask for it or whatever but I can only say.
"Whoever wants us to succeed and wants to help, shouting your soul is how we say it in German."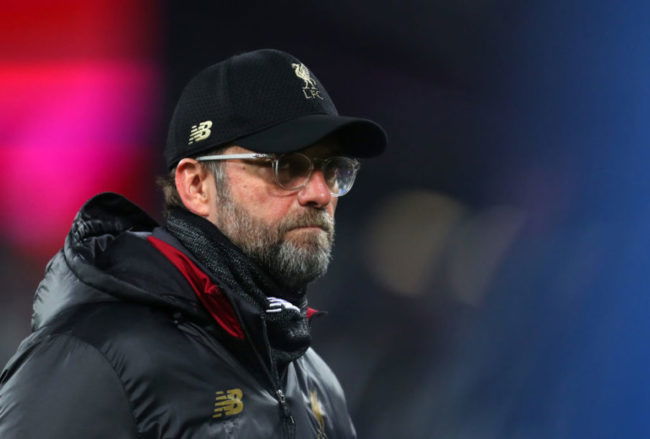 ... On the title race
The boss was asked about the title run-in and whether the excitement is kicking in.
"It's obviously getting exciting now. There was never a doubt it would happen, that was always clear. I don't think anybody thought we would be top of the league with 12 points between us and another team with three games to go. It was always clear it would be tight until the end. The good news is we are still in there."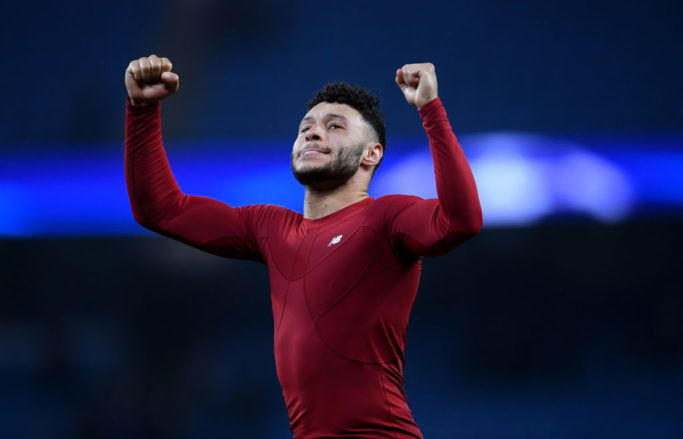 ... On Ox's inclusion in Champions League squad
Alex Oxlade-Chamberlain was included in the Champions League without having played a single minute this season. The ex-Arsenal man has recovered from his long-term injury and is eyeing a come back to first-team action in a month or two times. Klopp had his say on that.
"If we go to the semi-final I think he is available. Maybe quarter-final, I am not 100 per cent sure, but he still needs time. 
"Everything looks fine, but now I wait for the green light of the medical department, 'come on, throw him in parts of the session' and stuff like this. We are not at that point at the moment."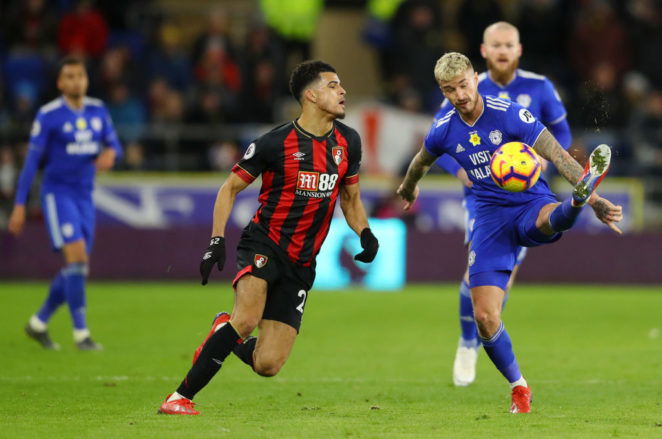 ... On the prospect facing Solanke and Bournemouth
The Reds sold Dominic Solanke to Bournemouth over the recently concluded transfer window. Klopp had his say on the prospect of facing his former striker and Eddie Howe's team in general.
"It's always a bit strange and scary if you play against a former player. Dom was here four weeks ago and we saw him every day. He's a wonderful guy and a big, big, big talent but we couldn't give him enough match time, so for his development, it's unbelievably important that he gets these minutes.
"Bournemouth are a really, really interesting side in general, and together with Eddie Howe – I say it pretty much in each press conference but it's the truth, he's doing an outstanding job."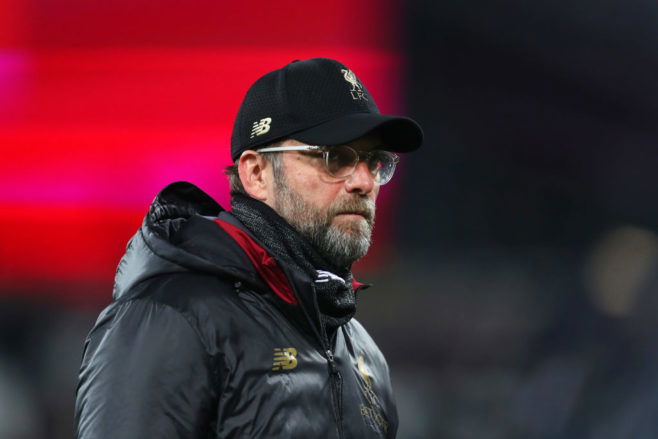 ... On another training camp after Bournemouth game
Liverpool will have a nine-day gap after the Bournemouth game before they face Bayern in the Champions League. Klopp spoke about him taking the team to another training camp.
"We will go away for a couple of days just so that we can really focus on training, so that we don't have to drive between sessions, home and here again, things like that. Just a little change of scenery and do it again."
---