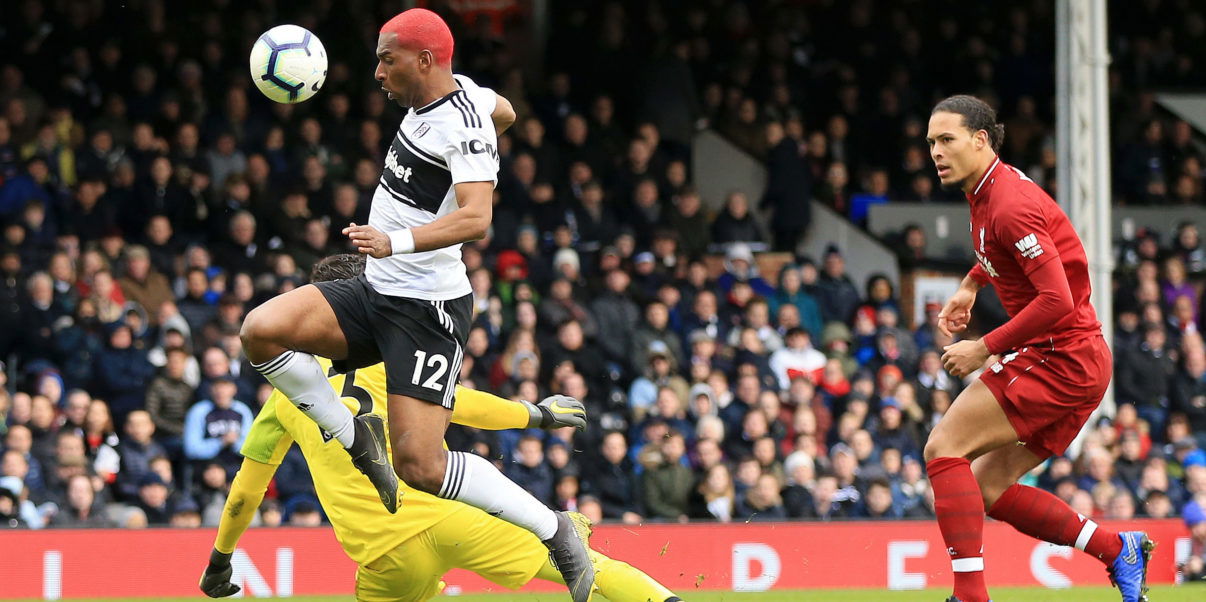 Tactical analysis of Liverpool conceding the crappest goal of all time
The goal that Liverpool conceded against Fulham was a case study in absolute crap football. It was crap from James Milner, crap from Virgil van Dijk and crap from Alisson.
Looking back at it, it is absolutely hysterically bad. It gets worse every time but at least we can laugh about it now.
That goal, for its absolute sheer crapness, is the latest topic in my tactical analysis series.
---
When a manager brings on a substitute, he wants an immediate impact. Jim certainly made an impact, he just made it by being absolute crap. He, for some reason, tries to whack the ball as hard as he can across the field. Doesn't work.
It goes way, way left like one of my tee shots on the golf course and puts Virgil in a spot of bother.
Usually, Virgil being in a spot of bother isn't an issue. It's a bit like watching a James Bond movie when you see Van Dijk in a bit of a predicament. Bond can find himself strapped to a table with 100 fellas about to throw knives and bricks at his face and you know deep down that he's not going to die, it'd ruin the movie.
It's the same for Virgil; he'll be sound no matter what. Nope. We've found out how to kill our Bond, you get your 33-year-old vice-captain to absolutely t**t the ball high into the air with a slice that takes it towards our own goal.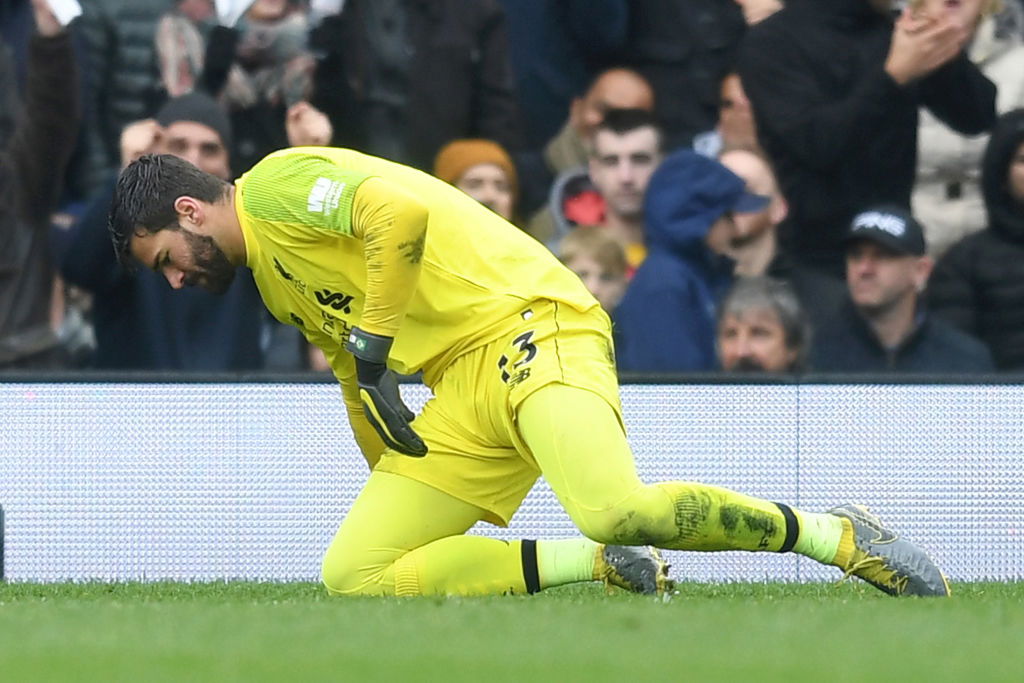 The defender wants guidance from his goalie. He gets none. Alisson could have spent most of the game playing his guitar but he was called into action here and he responded as I did as a 14-year-old when a pretty girl talked to me; he went stiff and seemingly forgot how to talk.
He also seemingly forgot that he's allowed to catch the ball. He tries to block it with his legs but he just manages to put it on a plate for Ryan Babel who apologetically scores.
It was nice for him to say sorry as he scored but seeing him doing so whilst sporting a swimming cap inspired red haircut was, in hindsight, amusing. It wasn't at the time like. Also, has a man ever wanted to not score a goal as much as Babel didn't want to score that?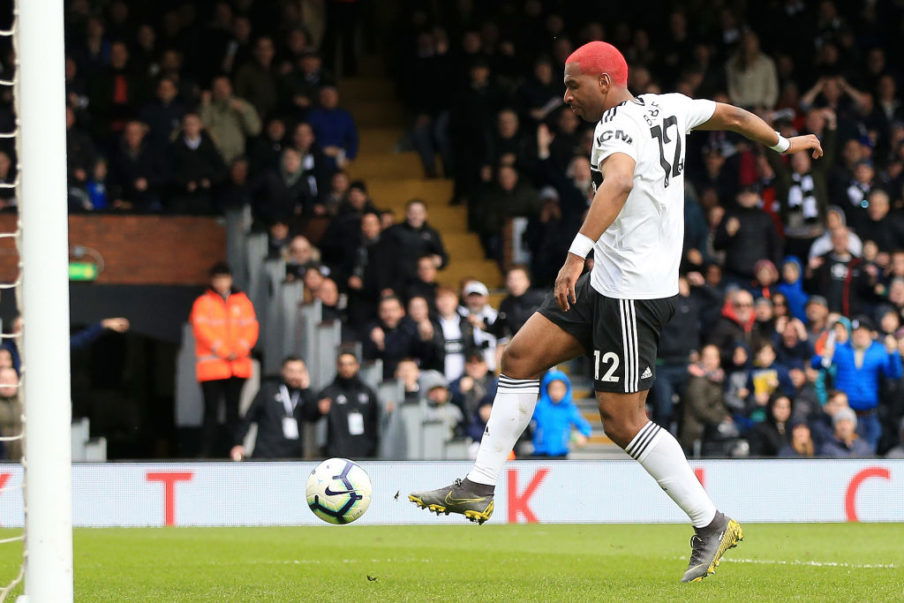 I have a feeling that if he had a one-on-one in injury time, he'd have put it wide on purpose or had he taken a pen, he'd have put it over the bar. However, such was the absolute rubbishness of Alisson, Milner and Van Dijk in that situation, he literally had no option but to score or he'd have been done for match-fixing or something.
Luckily, Fulham's goalie, perhaps inspired by the absolute crapness that he'd watched down at the other end, decided that he'll be equally crap and gifts the Reds a pen. Very kind of him. Also, it was very kind of him to dive out of the way of Milner's pretty average penalty.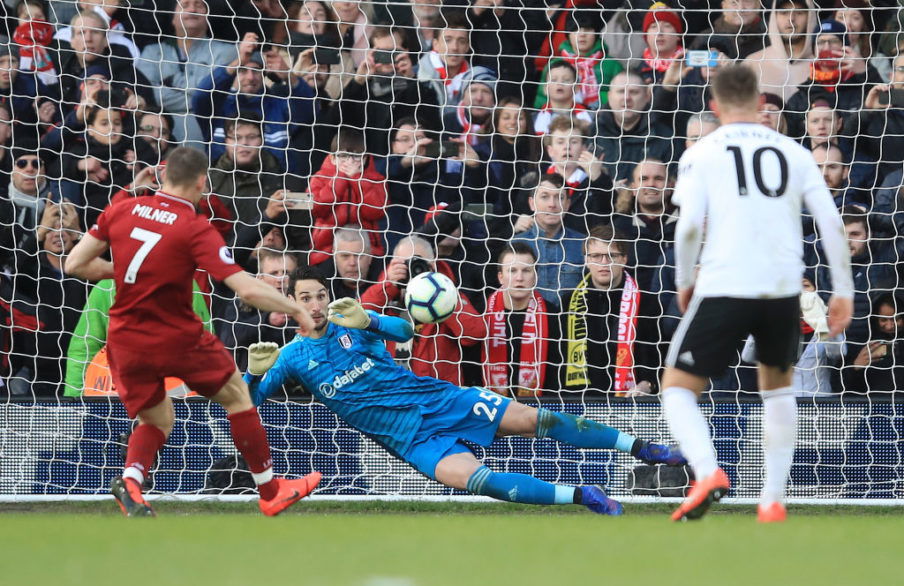 If we're ever going to let in a goal that involves our world-class goalie and our world-class defender turning into Everton-standard players, best for it to happen at Fulham away where it's apparently a legal requirement for them to let us score a late winner to stay in a title race.
Thankfully, it didn't cost us much.
Never again please lads, never again.
---