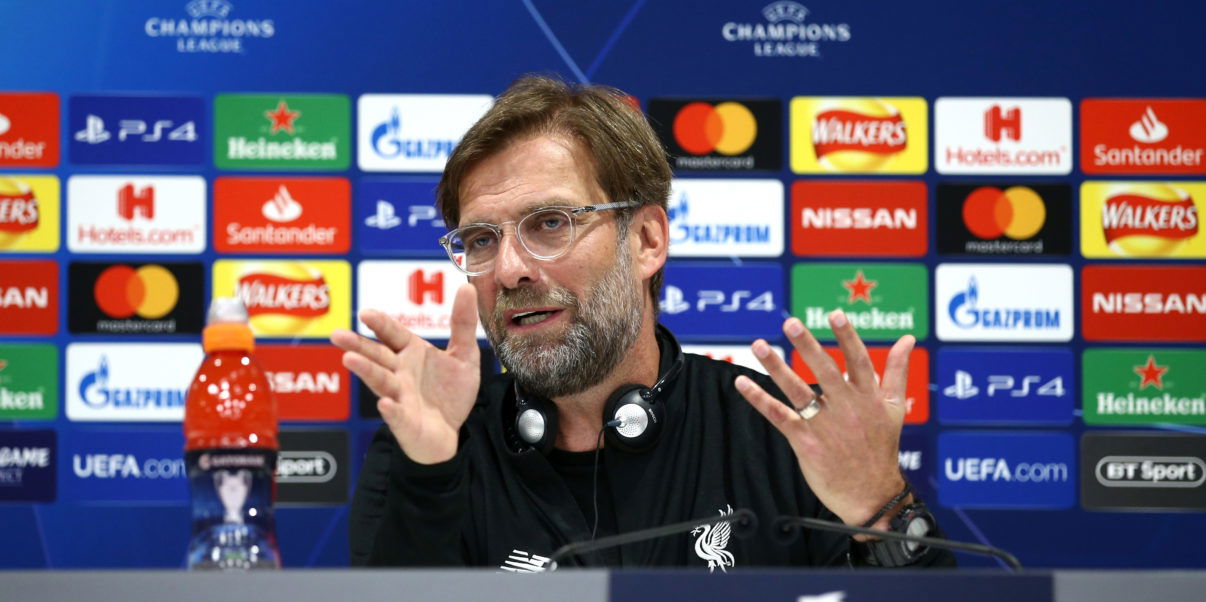 Jurgen Klopp talks Porto, Mo Salah and much more
Jurgen Klopp sat with the media for his pre-match press conference ahead of Liverpool's game against Porto in the first leg of the Champions League last-8 tie at Anfield.
The Reds came back from a goal down to beat Southampton on Friday to reclaim top spot in the Premier League.
But that is now all in the past, as Klopp's men prepare for a potential backlash from a Porto side they smashed in the Champions League last-16 tie the previous year.
The Portuguese champions are one of those teams who have a nice mixture of experience and youth. In Iker Casillas, they have a Champions League winning goalkeeper, who can be of great help over the two legs.
Speaking to the media, Klopp was all praise for his opponents. Furthermore, the German talked about Mohamed Salah's impact, provided injury updates and much more.
Here's what the gaffer had to say: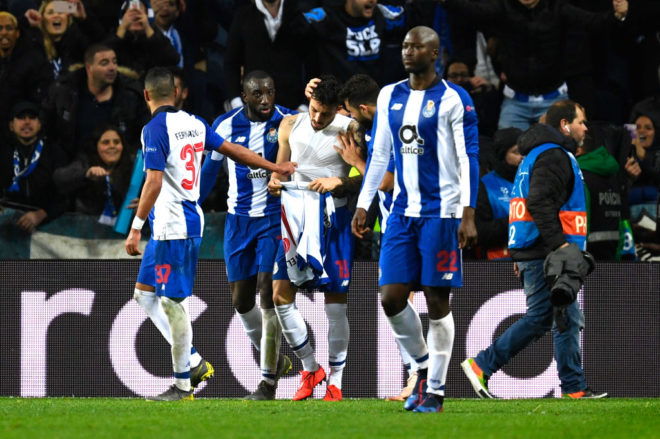 On Porto
The last time Liverpool faced Porto, was last year at last-16 stagee of this competition. The Reds won that tie 5-0 on aggregate. Here's Klopp on the Portuguese champions:
"We have to face Porto with exactly the same respect. They are a very experienced team. Really strong side. We are really happy about the opportunity."
"Last year when we won 5-0 (away to Porto) I thought 'okay, we shouldn't come back here for a while', but we face them again!" 
"The result from last year is more valuable for Porto than it is for us. We have to be strong, clear, direct in the right moments and creative."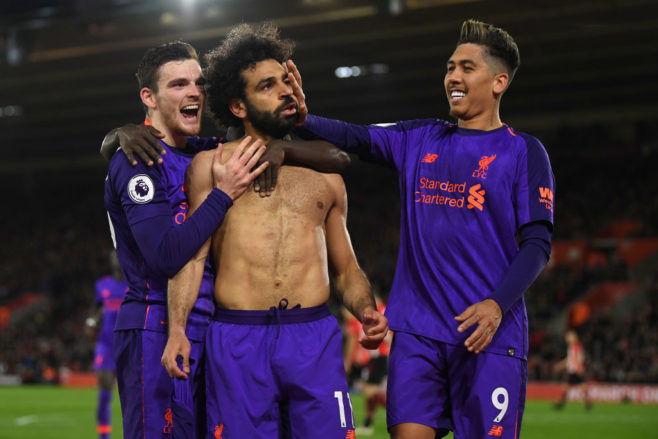 On Mohamed Salah
Mohamed Salah broke his mini-drought by scoring against Southampton. Here's Klopp talking about the impact he can and has already made:
"Nobody was concerned, he wasn't concerned. He's a grown man. His work rate was always brilliant, in training and in games. But when you score a world class goal, of course it helps. Beautiful goal, so decisive, so important."
On Joe Gomez
Joe Gomez travelled with the squad on Friday but was not part of the 18. He is back to full training but Klopp feels the youngster needs more sessions:
"It's better for Joe to have more sessions. If we have enough, we shouldn't think about Joe for the next one or two weeks."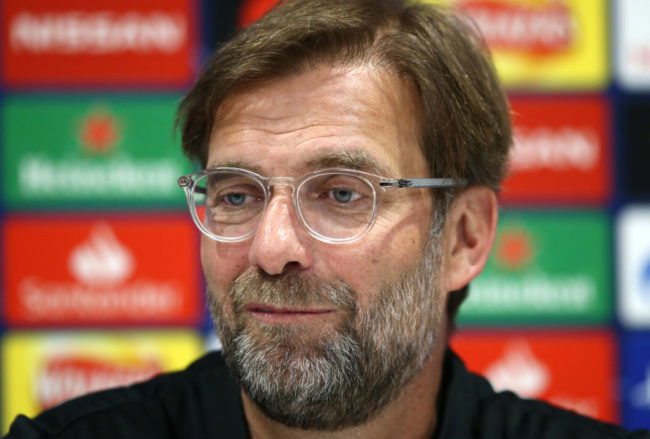 On the European ride
Liverpool have gone to the final of both European campaigns they were part of under Jurgen Klopp. Here's the manager that subject:
"The two times we were in a European competition, we went to the final. Obviously, the ride till Basel and Kiev were fantastic, but using the positive moments and learning from the negatives is important."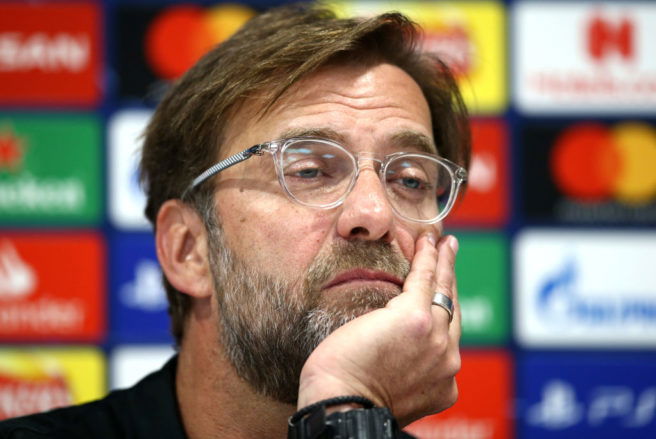 Injury Updates
Klopp said that Adam Lallana has a slight problem and he will miss tomorrow's game. Georginio Wijnaldum and Virgil van Dijk both had knocks after Southampton, but they should be fit in time for the Porto game.
---