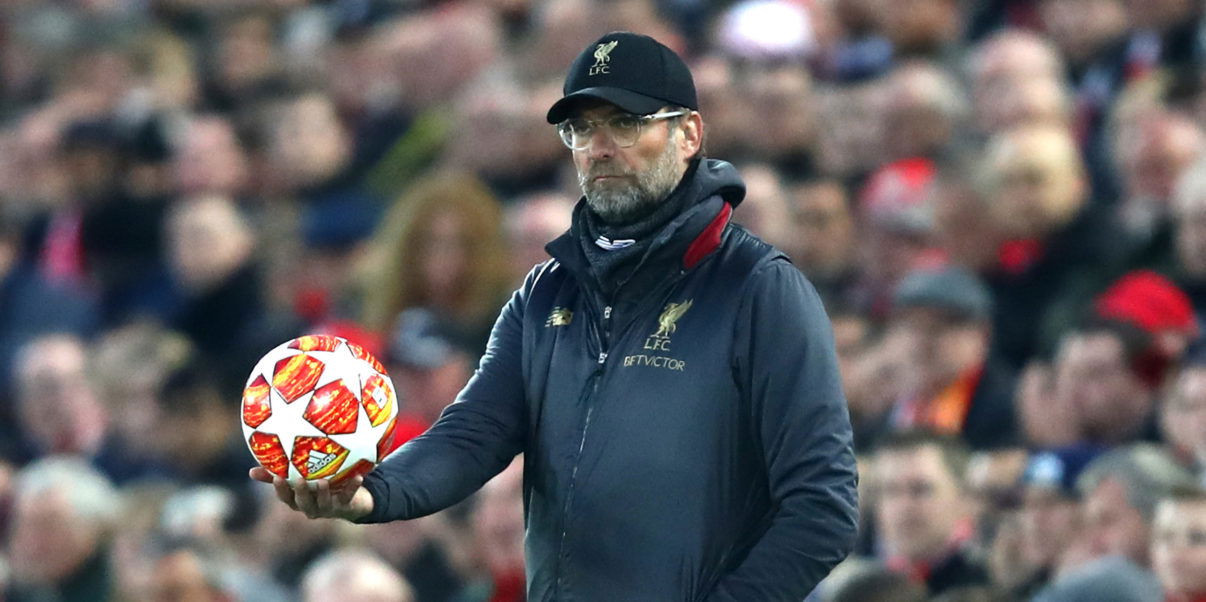 Klopp on Racism, Hazard, Chelsea and More
Jurgen Klopp sat with the media in his pre-match press conference ahead of Liverpool's crucial Premier League clash against Chelsea at Anfield this Sunday.
The Reds are currently leading the table, two points ahead of Manchester City, but have played a game more.
They might kick-off against Chelsea second in the table, as the Cityzens entertain Crystal Palace two hours before.
In terms of the context of this game, there is no need for much introduction. We all know what happened when Liverpool were last in a title race with Manchester City and they faced Chelsea at Anfield.
The good thing is that it happened five years ago, hence, there aren't many players who would carry that scar. Obviously, the managers of both teams are different.
In the presser, Klopp talked about the racial Mohamed Salah received from the Chelsea fans. He also spoke about Eden Hazard's form and much more.
Here's what the gaffer has had to say: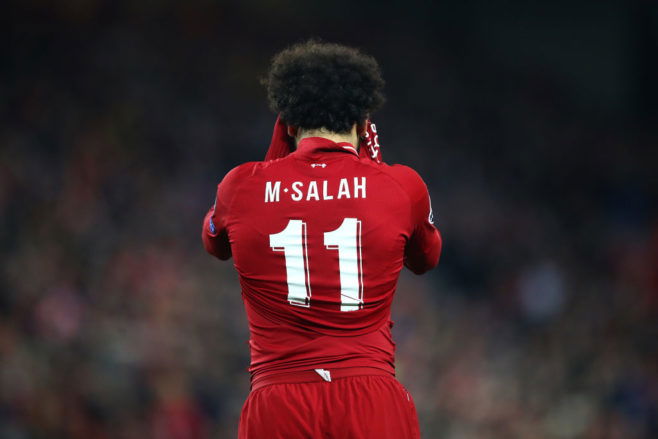 On Racial abuse hurled towards Salah
A video on social media went viral that featured Chelsea supporters in Prague hurling racial abuse towards Mohamed Salah. Here's Klopp regarding that issue:
"It's disgusting. It's something that should not happen. We shouldn't see it as a Chelsea or Liverpool thing. It's only a few people but the stronger the reaction from the rest it will help avoid things like this in the future.
"Football is the best example of how people from different races can work together brilliantly, nobody cares where anyone is coming from, it's never an issue. These people shouldn't be allowed to be part of the football community again."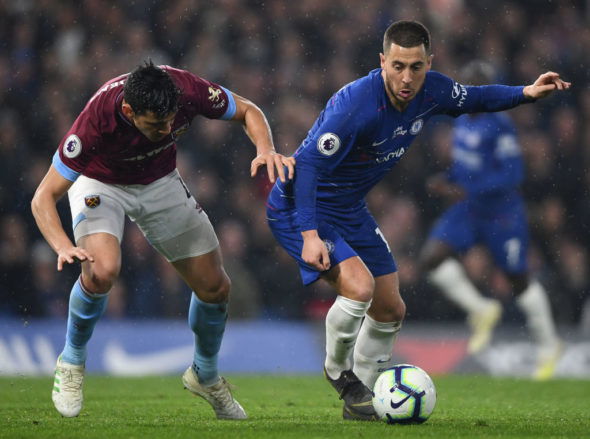 On Eden Hazard
Eden Hazard has been in great form of late. He exercised that with a world-class performance against West Ham on Monday. Here's what Klopp on how to stop the Belgian:
"On his day, he can be the world's best immediately. He had a brilliant career, 100 per cent, so far and it's not over yet. He has a lot of things I like in football; I like his joy, he is kind of cheeky as well, strong, quick. 
"He is a good player. Like all good players, they have to play against us and we'll try everything to deny at least a couple of his skills. That would help us obviously.
"The best way to try to make sure he cannot shine as he is able to is to avoid passes to him, react a little bit better maybe than other teams did."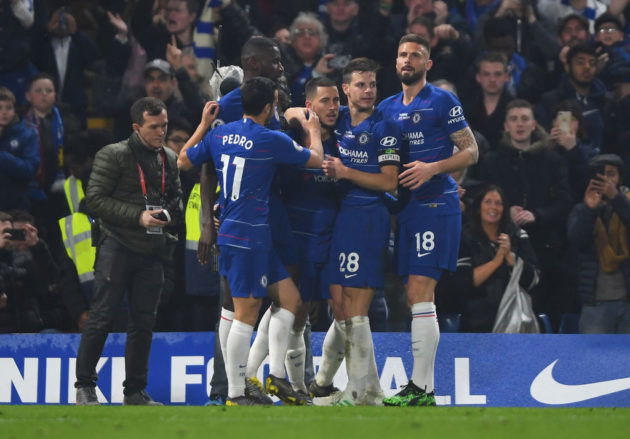 On Chelsea
Chelsea have picked some form over the past few weeks. They steamrolled West Ham in their previous league game and made seven changes in the European success in Prague. Here's Klopp:
"Chelsea are in a really good moment. We watched them v West Ham and v Prague. They made 7 changes but still won the game. Hazard in a very good shape. But we're in good shape too and it's Anfield."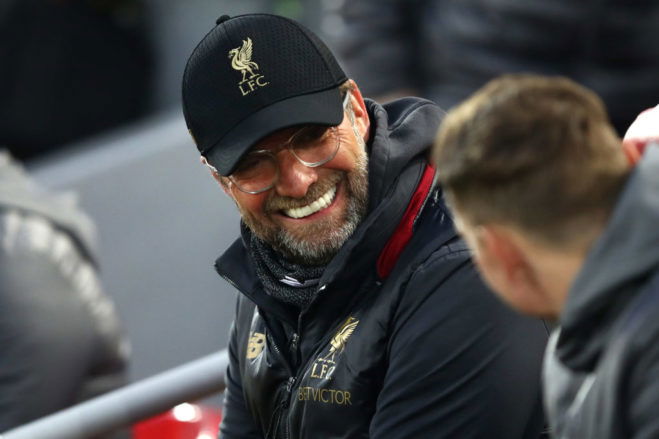 On forgetting the 2014 game
The last time Liverpool were in a title race and they faced Chelsea at Anfield, famous incidents took place. Here's Klopp on forgetting that and writing the new chapter:
"I didn't think for a second about it, I heard about the incident but Sunday has nothing to do with whatever games have gone before. It's all good. We are completely positive about the game.
"We want to write our own history. Anyone who wants to talk to any of my players about what happened years ago, don't do it!"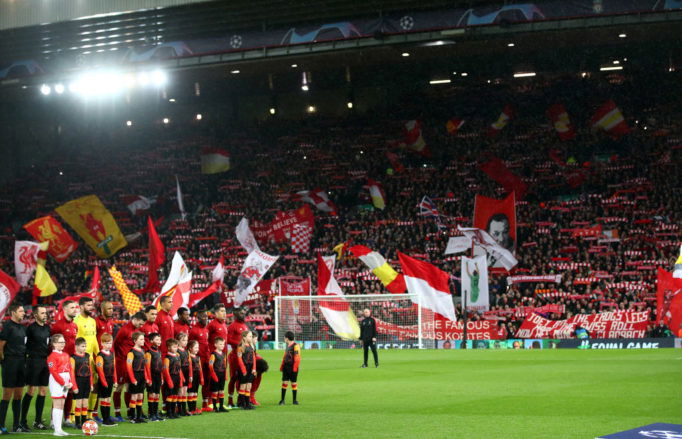 On Liverpool fans
Liverpool supporters have been behind their team in this gruelling title run-in. Here's Klopp praising them:
"I feel the positive energy. It's a massive change from being surprised that we're up there. The reaction after Tottenham equalised gave us the opportunity to do it on the pitch. 100% we feel as one group. You are never alone in these situations."
---