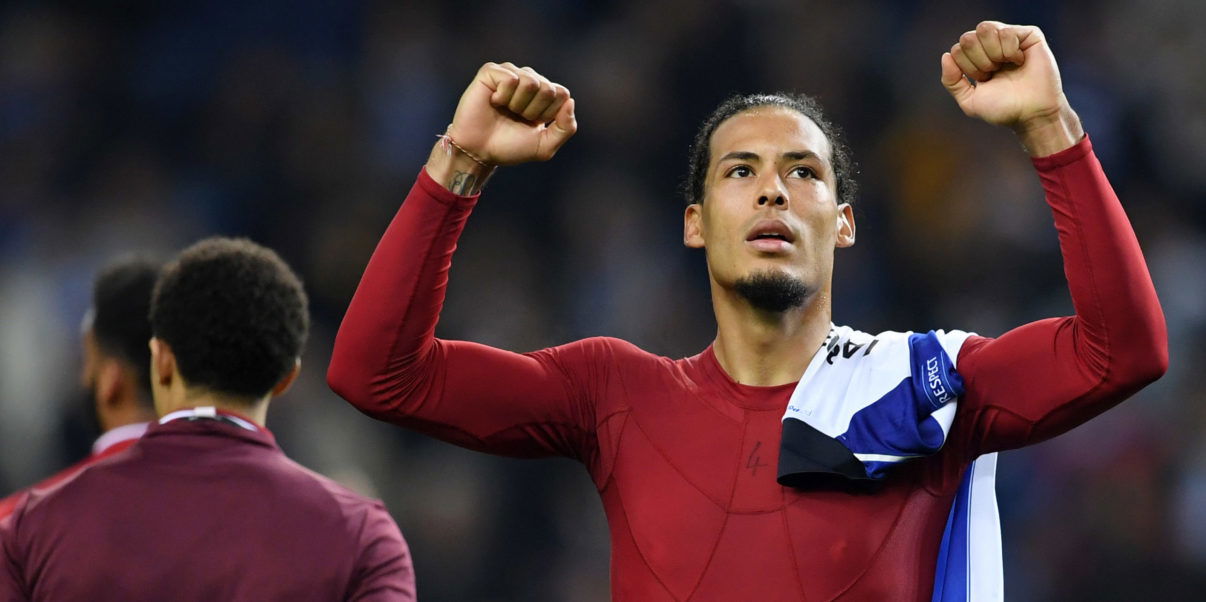 Four Findings: Porto 1-4 Liverpool
There may not have been much doubt, but the Reds ride out of Portugal having advanced to the Champions League semi-final for the second consecutive year. After a slow start, Liverpool finished off Porto 4-1 in Estadio do Dragao.
Liverpool all but had secured placement in the next round against Barcelona with a 2-0 first leg win at Anfield. Yet, making sure there was no doubt was definitely on the mind of the side, although it might not have been as obvious at first.
Despite looking slightly shaky, they settled down and scored with their first real opportunity. There was no looking back after that.
Once the second half started, the Reds knew Porto would eventually fade. They did, despite scoring an unfortunate equaliser. By that time it really didn't matter anyway.
All three forwards got on the score sheet again. In the last two seasons, all three have remarkably tallied 14 goals apiece in the Champions League.
Here are four findings from the match.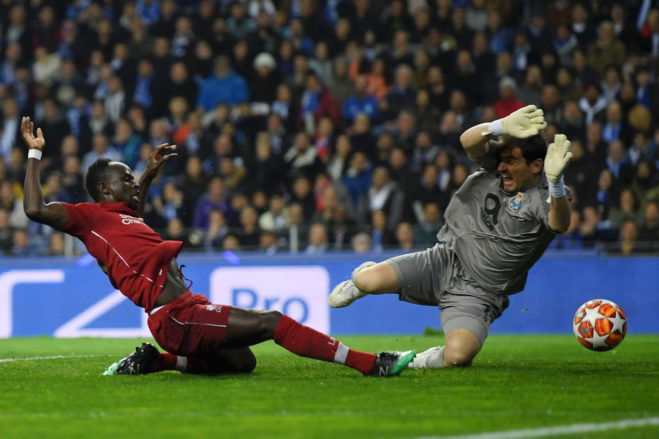 Sensational Sadio
It took longer than anyone may have wanted, yet Sadio Mané opened up the scoring for Liverpool, essentially ending the tie with an exquisitely timed finish. While VAR dampened the celebration with more than a minute delay, Mané was correctly deemed to be onside when he surged forward to tap in Mo Salah's deft pass to the far post.
That makes 22 goals in all competitions for the Senegalese this season. Against Porto, his opener was Liverpool's first shot on target and settled the side down considerably. Even more impressive, Mané has now scored in every Champions League knockout match he has ever played. He has been so good since the new year, scoring eight in his last 10 matches, it is hard fathom how he is not in any player of the year conversations.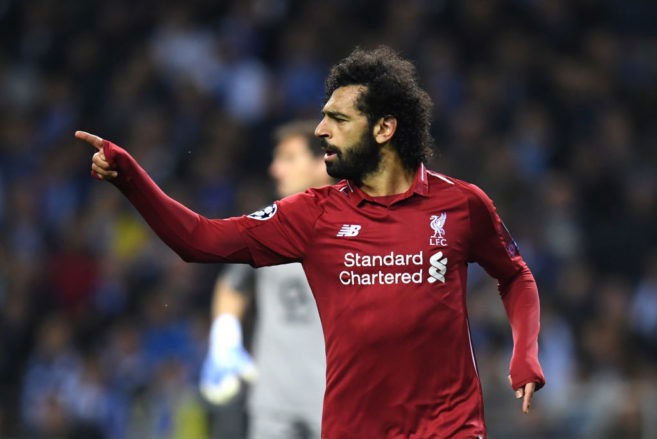 Salah Surging
For a few weeks, Mo Salah's spectacular goal-scoring flagged ever so slightly but it would have been mad to suggest he was entirely out of form. He worked as hard as ever for the side but found himself stuck on 49 league goals for the club.
Since breaking that barrier at Southampton, Salah has rediscovered his killer instinct and is once again scoring with regularity.
After a number of near chances, Trent Alexander-Arnold slipped a superb through ball directly to the onrushing Egyptian, who slid it past Ilker Casillas with the cool composure that has become commonplace.
That makes three goals in his last three matches, laying waste to any notion his confidence basin anyway compromised. Salah has regained his killer instinct just in time for the business end of the campaign.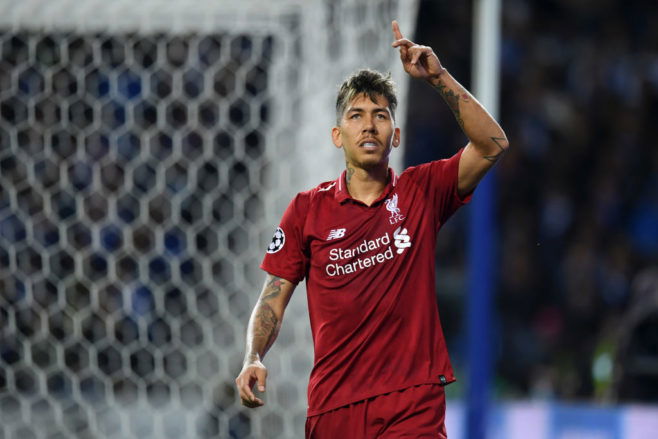 Belated Bobby
Benefitting from the 2-0 lead heading into the match and recognizing the opportunity to give the center forward a breather, Liverpool began the match with Roberto Firmino on the bench.
However, a slightly stale start and narrow lead at halftime, inspired Jurgen Klopp to send the Brazilian on for the second half. He did not disappoint.
Firmino made an almost instant impact, helping both stabilize and synchronize Liverpool's attack. He was a pivot for the second goal, which put the tie completely out of reach.
Then he added one of his own, nodding Jordan Henderson's cross across the line to make it 3-0. While all three forwards come alive in Europe, Firmino always seems to summon extra sorcery on the continent.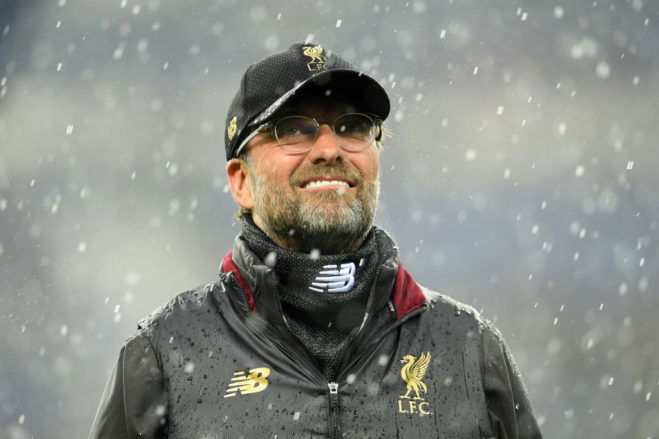 Klopp's Compass
Jurgen Klopp shrewdly talked down the 5-0 beating Liverpool gave Porto in Champions League last year. There was room for complacency, despite a 2-0 lead from the first leg.
Still, the German gaffer was visibly displeased with his side's performance early against Porto. Everything was a little too slow, too shaky, as the home side opened with a flurry of inspiration in from of their ground.
Patience proved once again. The manager has built this club to win in a far more ways than last year's vintage. A 0-1 advantage should not have caused much concern but recognizing a need to ensure advancement was not lost on Klopp.
A couple of minor changes and the side regained its rhythm. Since joining Liverpool, Klopp has yet to lose a knockout tie in Europe as Barcelona beckons.
---