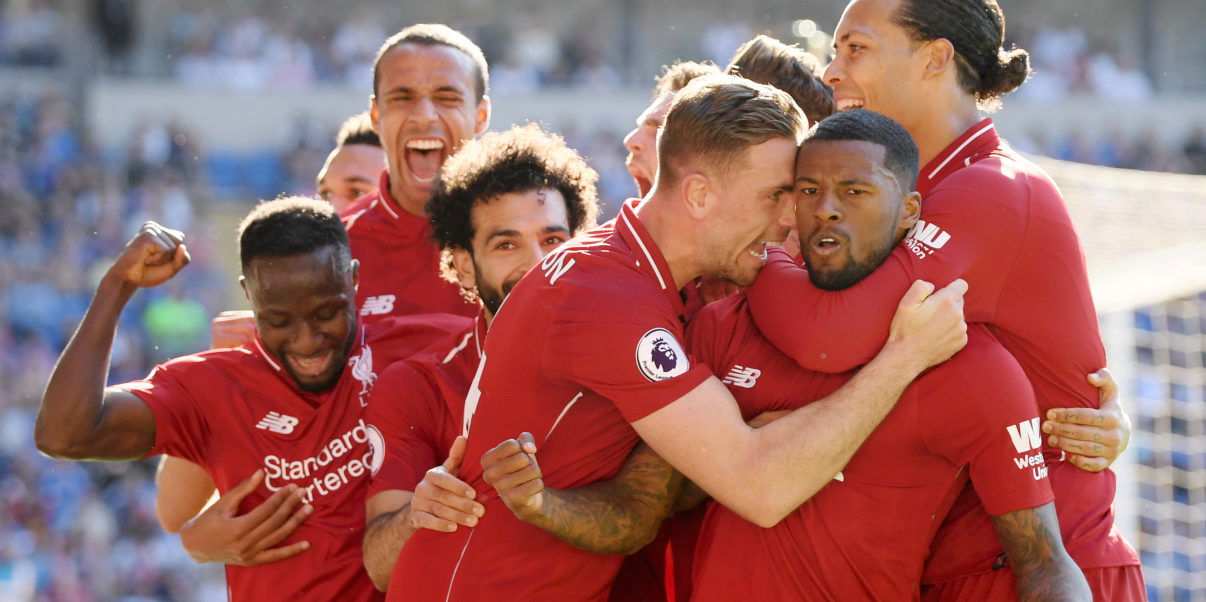 Why it doesn't matter if Liverpool don't win the league
Sunday's 2-0 win over Cardiff gave Liverpool their highest points tally ever for a Premier League season, yet they still might not end up winning the trophy for the first time. But, that's not the end of the world.
It seems like every other fan in the country wants Liverpool not to win the title, even Manchester United fans would rather see Manchester City hole the trophy aloft on the final day and they might get their wish, however this season shouldn't be judged solely on whether or not the Trophy is red, it should be based on the teams progress and just how brilliantly they've played.
On social media I see people saying how Liverpool have 'bottled it' after holding a lead over City at Christmas, but how can a team who have only lost once this season (to City) have bottled it? Losing one game out of 38 is a magnificent achievement and is nothing to be sniffed at.
Yes, Liverpool should have turned more of those draws into wins, but having only lost once is comparable to Arsenal's Invincibles. And whilst they've been knocked unceremoniously out of the FA Cup and the League Cup, they're still going in the Champions League where both Manchester City and United failed.
Liverpool's remaining three games should be an easy run-in but, as i said earlier, it seems every fan wants to see Liverpool fail and those three games (Huddersfield at home, Newcastle away and finally at home to Wolves) will be as tough as any they've faced this season and to have any chance of winning the league, Liverpool have to remain calm and confident whilst also dealing with a two-legged semi-final against Barcelona.
If it does end with Liverpool being beaten by a point to the title then the fans can't have many complaints, the team has played well and everything is heading in the right direction for next season. If Klopp can keep hold of the brilliant attacking trio, and with the return of Oxlade-Chamberlain and Gomez next season will be sure to build on this ones, and that can only be a good thing.
As Klopp said after Sundays game "We want to win football games because we enjoy the ride with the fans", and lets hope that ride continues.
Who will win the Premier League?
Liverpool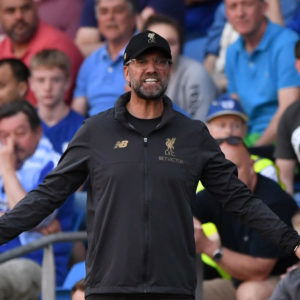 Manchester City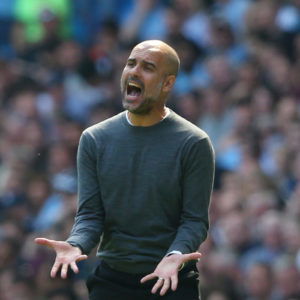 ---