Mourinho: Salah must win Afcon to get the Ballon d'Or
Ex-Manchester United manager Jose Mourinho has insisted that Mohamed Salah must win the African Cup of Nations if he is to be put in contention to win the Ballon d'Or this year.
The Liverpool winger has been a crucial part of Jurgen Klopp's Champions League-winning campaign and will be looking to take Egypt to their eighth Afcon title, more than any other nation in the tournament.
It took the Reds just 35 seconds to earn a penalty against Tottenham Hotspur on Saturday, scored by Salah, which eventually took the Merseyside outfit to their sixth Champions League title after beating Spurs 2-0.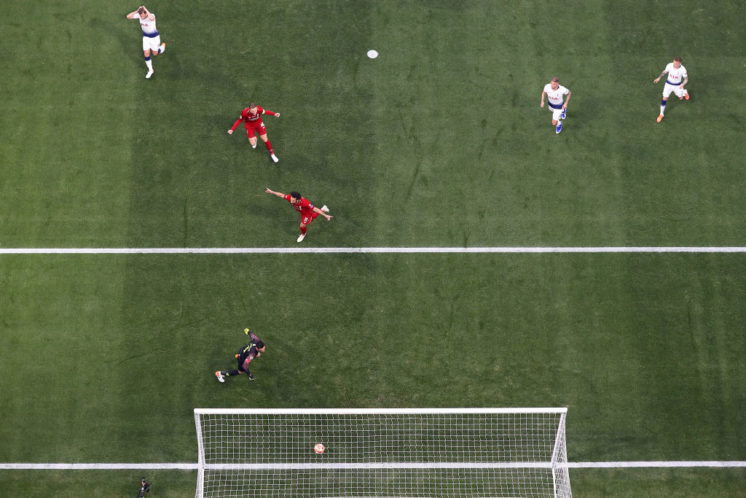 As reported by Goal, Mourinho believes that his efforts will be rewarded should he be able to lead his nation to glory. Speaking with beIN Sports, the 56-year-old said:
Salah has to win the African Cup of Nations if he wants to compete for the Ballon d'Or. The tournament is taking place in Egypt, which makes it a demand that has to be achieved.
Salah was among the nominees for the prestigious award last year, however, it was Luka Modric who took the award home after commanding both the Real Madrid and Croatia midfield to two major finals, winning the Champions League and bowing out to France in the 2018 World Cup final.
The Portuguese manager believes he must replicate Modric's level of success last season if he is in for a chance to claim the Ballon d'Or, a title that has been mainly dominated by Cristiano Ronaldo and Lionel Messi over the last decade.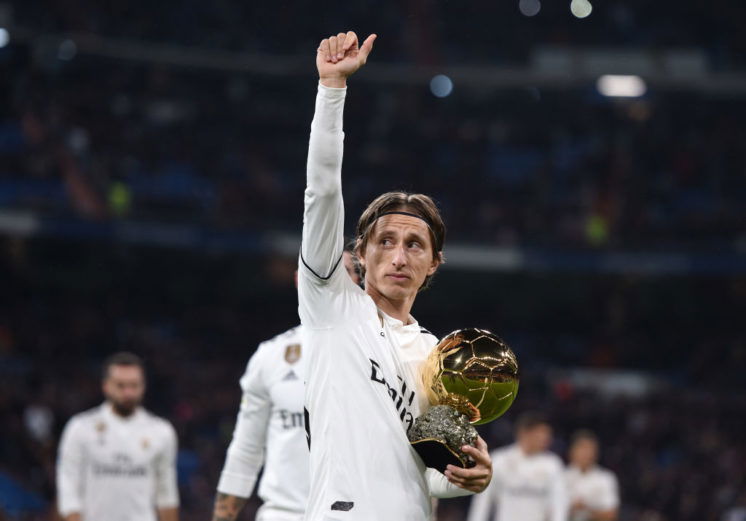 Liverpool missed out on the Premier League title on the final day of the competition despite claiming all three points against Wolverhampton Wanderers. Manchester City put aside a threatening Brighton side to win England's top division.
Salah tallied 22 goals and 11 assists in the league this term and contributed to five more goals in the Champions League. The 26-year-old will definitely be looking to add to his Golden Boot, shared with team-mate Sadio Mane and Arsenal striker Pierre Emerick-Aubameyang, and grow his personal collection after two great seasons at Anfield.
Does Salah need to win the Africa Cup of Nations in order to win the Ballon d'Or?
Yes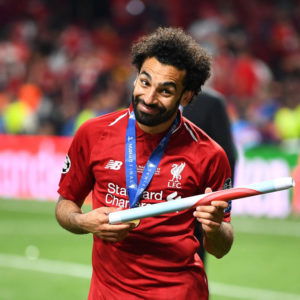 No
---