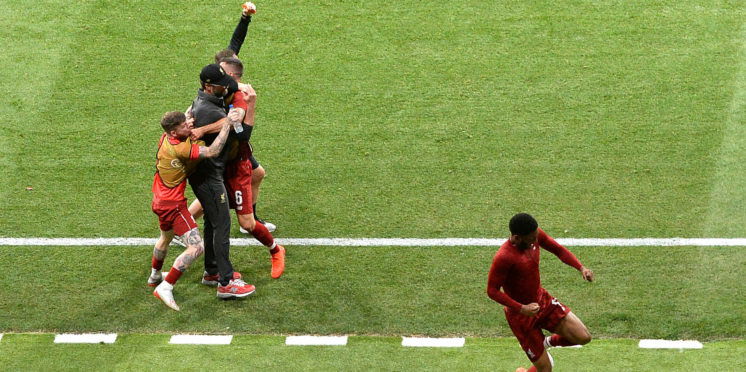 Everyday Ways of Showing Team Spirit
Football is something that fans all over the world take very seriously. Some have been loyal fans for decades and continue to keep the fire burning with each passing year. If you're one of those dedicated fans, then you may be looking for more ways to show that you're ready to support your team until the end. Being a part of a club can be a lot of fun for both social and entertainment purposes. It can also give you something to look forward to outside of work and more serious things. On that note, find everyday ways of showing team spirit in the below article.
Become a Club Member
One of the most straightforward ways to show team spirit would be by joining a football club of choice by becoming a member. This is a way of supporting your club and also becoming part of a football community. There are benefits of becoming a member aside from just getting your official fan status. You should also get exclusive offers and priority tickets if you want to see live games. By visiting the official website of your club, you'll be able to see how much it is to become a member and what benefits you'll get too.
Host a Game Night
Football season is the best time to show your team spirit by hosting a games night. You get the opportunity to invite other football fans over and watch the game together. You'll probably need to arrange drinks such as beer and water as well as snacks for the game. Not only is it a chance to watch the game, but you'll also get to socialise with some of your old buddies. Some food ideas for a big match are halloumi fries and chipotle cod tacos. Vegetable samosas could also be a hit if you have any vegetarian friends that will be coming over.
Play Football Games
If you happen to be a game lover, think about playing FIFA as a way of showing team spirit. It's the perfect opportunity for you to play the game virtually and actually pick which players you want to be as well as what team you want to be on.
If you don't want to play the games via video games, you could also decide to try sports betting. When you become advanced and are pretty good at predicting games, consider reading the
Asian handicap guide to do more advanced betting. Ultimately, by playing the games, you're likely to learn so much more about the game and become an expert.
Organise a Football Club
If you enjoy playing football as a hobby, why not rally around other guys and play once a week? You can meet at your local park or any field that's convenient for everyone playing. It is also very good for your health as you're able to burn calories, increase bone strength and train your brain.
If you're passionate about football and want to teach it to others, you could volunteer to coach a team of younger players for fitness and fun. Alternatively, start your own club if you would like a serious challenge.
---