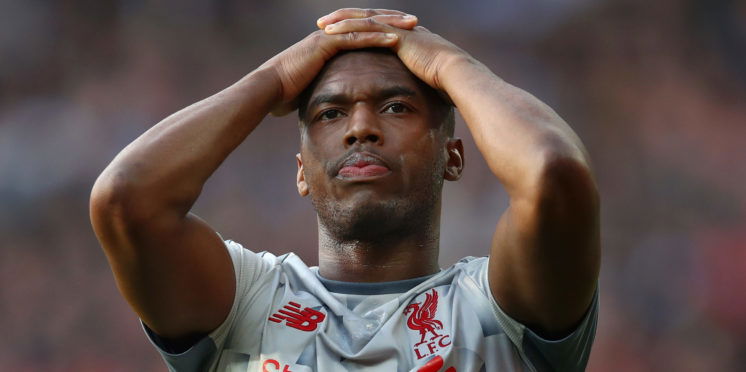 Revealed: The bet that led to Daniel Sturridge receiving his FA ban
Former Liverpool striker Daniel Sturridge has been handed a fine of £75,000 and a two-week ban from football by the FA after breaching betting rules.
Sturridge has already served four weeks of a six week suspension, so will be able to play again on the 31st July.
The incident in question took place in January 2018, when Sturridge moved on loan to West Bromwich Albion.
Sturridge was alleged to have told his brother to put a bet on the striker moving to Sevilla, with the former Liverpool forward being touted with a switch to the Spanish club during that window.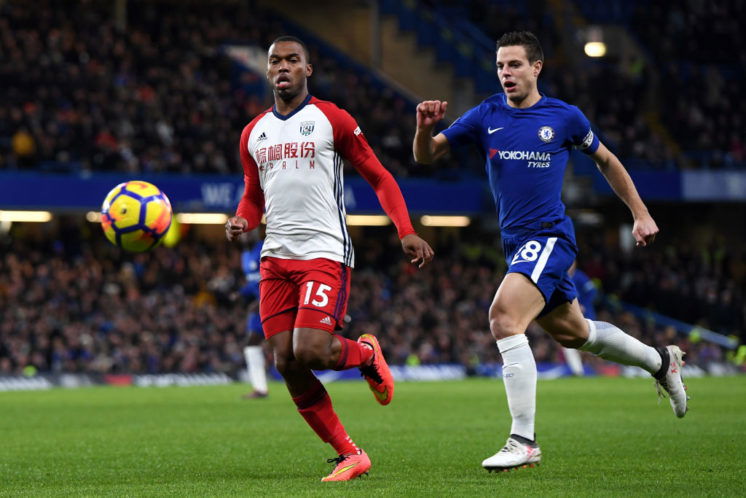 However, Sturridge would not end up moving to Spain, and instead moved to West Brom on loan in what turned out to be a frustrating spell for the striker.
In a statement, the FA said:
The Regulatory Commission found proved charges 3 and 4, which alleged that, in that same transfer window, Mr Sturridge had instructed his brother, Leon, to bet on a possible move by him (Daniel) to Sevilla FC.
In issuing that instruction, the Regulatory Commission found that, as a matter of fact, Mr Sturridge had provided his brother with inside information for that purpose.
By way of sanction, the Regulatory Commission imposed on Mr Sturridge a 6 week suspension from participation in any domestic football matches (including friendlies), such suspension being effective from 17 July 2019.
Four weeks of that ban have been suspended until 31 August 2019, meaning that Mr Sturridge will be able to resume participating by 31 July 2019 in the event he commits no further breaches of FA Rule E8. In addition, the Regulatory Commission imposed a fine of £75,000 on Mr Sturridge.
Sturridge is now without a club, after being released by Liverpool at the end of last season.
His last few seasons at the Reds have been frustrating for the forward, with injuries limiting his impact for Jurgen Klopp's side.
The 29-year-old will be looking to kickstart his career again at a new side, but is currently still unattached.
---