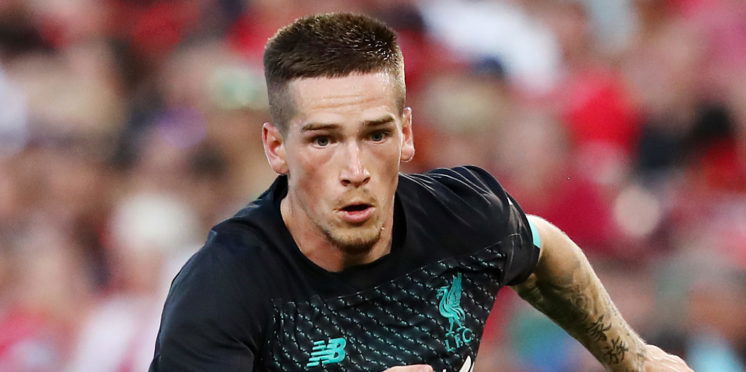 Kent hints at unhappiness at Liverpool – has he been harshly treated?
Ryan Kent has every right to feel frustrated with Liverpool, having failed to seal a move away from the club.
The Reds youngster enjoyed a superb season with Rangers in 2018/19, winning PFA Scotland's Young Player of the Year award.
Another loan move hasn't come to fruition this summer, however, and he is potentially left in the transfer wilderness.
A cryptic message that Kent posted on his Instagram story on Monday appears to suggest he is unhappy with Liverpool.
The photograph showed a quote from the bible, which The New International Version of the Bible has translated as the following:
In their greed these teachers will exploit you with fabricated stories. Their condemnation has long been hanging over them, and their destruction has not been sleeping.
read liverpool verdict
Reading between the lines, this appears to be a dig at Liverpool and Kent has removed any reference of the Reds on his Instagram page.
In fairness to the 22-year-old, his career how looks set to go backwards, having flourished so much last season.
He will have been desperate for another loan move, with the likes of Rangers and Leeds United reportedly interested, but he has remained at Anfield.
Liverpool were thought to be more willing to let him leave permanently for £12 million, but nobody has been willing to stump up that amount.
It leaves Kent with little chance of appearing in the Reds' first team this season, meaning he could end up being stuck in the under-23s.
That won't benefit any parties, whether it be the player, Liverpool or potential suitors.
Has Ryan Kent been harshly treated by Liverpool?
Yes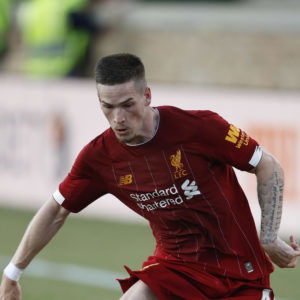 No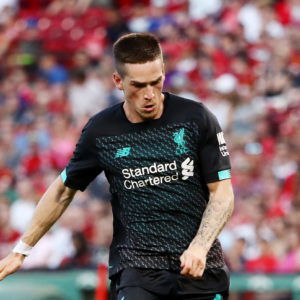 ---