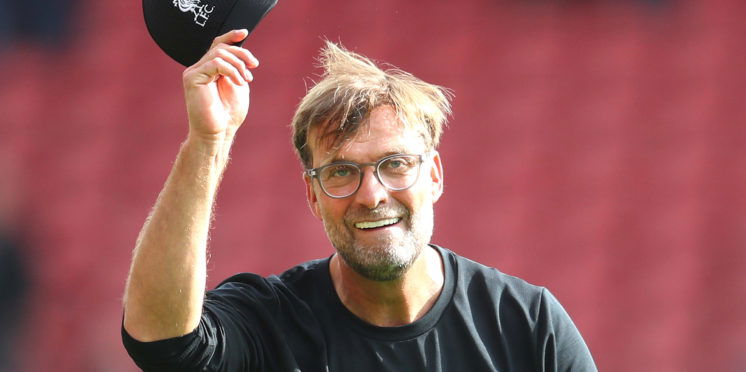 Who should be the third midfielder? – Liverpool fans can't agree on select
Liverpool fans can't agree over who Jurgen Klopp should pick to be the third man in midfield against Arsenal on Saturday evening.
Both Arsenal and Liverpool have perfect records going into the game, meaning that one team's perfect record will end at Anfield.
Twitter: Pretty sure Fabinho and Jordan Henderson play today. Who should be the third midfielder? (@stehoare)
However, Liverpool fans seemingly can't agree on who should line up alongside Fabinho and Jordan Henderson, with various different names being brought up as to who could start for the Reds.
Jonathan Higgins reckons that Gini Wijnaldum will be the man picked by Klopp.
Twitter: @stehoare Be shocked if it isn't Gini (@Jhiggins3)
David reckons that Milner will start to cover the full-backs, allowing Jordan Henderson to push forward more.
Twitter: @stehoare Milner to cover full backs. Let hendo push on. (@DavidForde92)
Gav reckons that Oxlade Chamberlain could line up against his former side.
Twitter: @stehoare I'd go with Ox. He favours playing in the middle & what better incentive than to have a blinder against your former team. ? (@GavBailey79)
@____Gray_____ reckons it will be Wijnaldum, especially as it is a big game for the Reds.
Twitter: @stehoare Wijnaldum. Always plays him in the big games and moving the ball quickly will be key to playing through t… https://t.co/lJCiNbzjvB (@____Gray_____)
Read Liverpool's verdict
There is certainly a few different options for Klopp going into the game, which shows just how good Liverpool's depth is in midfield.
Gini Wijnaldum is seemingly the safe option for Liverpool, with the Dutch midfielder being the man to step up in the big fixtures as of late for the Reds.
However, Oxlade Chamberlain presents a different option that could benefit Liverpool, especially against his old side.
He has a lot to prove, and would surely love to perform in front of his old teammates.
Klopp will certainly have a tough decision.
Who will Klopp pick against Arsenal?
Wijnaldum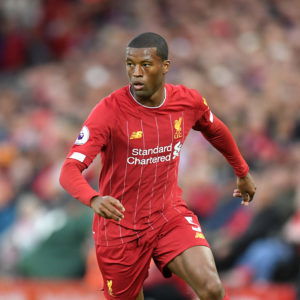 Milner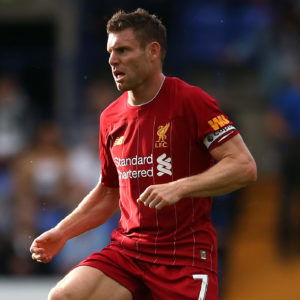 Oxlade Chamberlain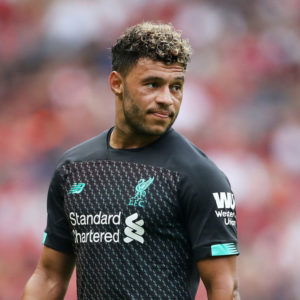 ---