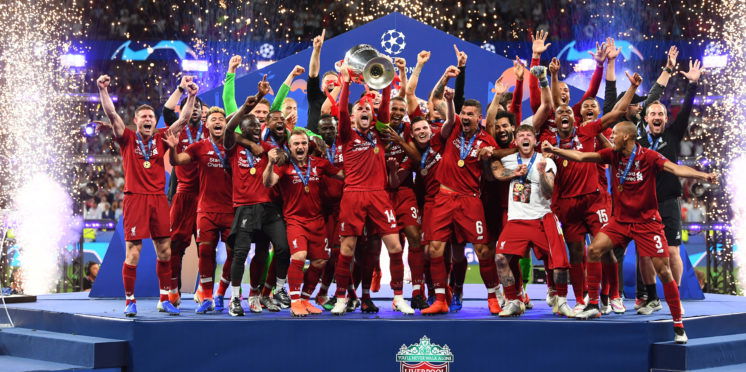 Ranked: The chances of each club winning this season's Champions League
The Champions League is back! 32 of Europe's best clubs will be comepeting to be crowned as the kings of the continent, but only one will be lifting the trophy aloft in Istanbul in around eight months time. We've taken a look at the 32 teams are battling for European glory and ranked their chances of being the team to win the Champions League.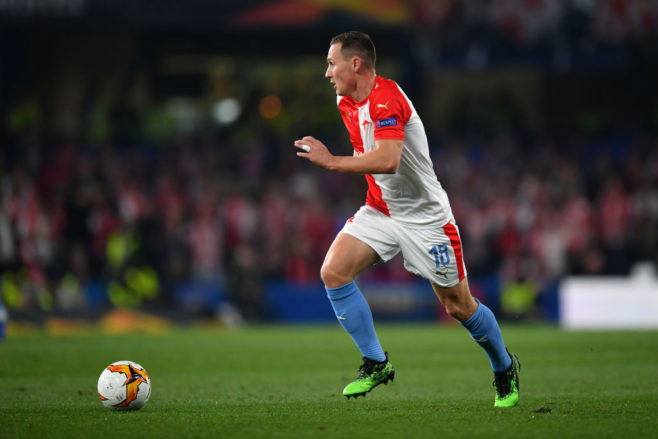 32 - Slavia Prague
Having been drawn into a group with Barcelona, Borussia Dortmund and Inter Milan, Slavia Prague will do well to win a game, never mind win the entire competition!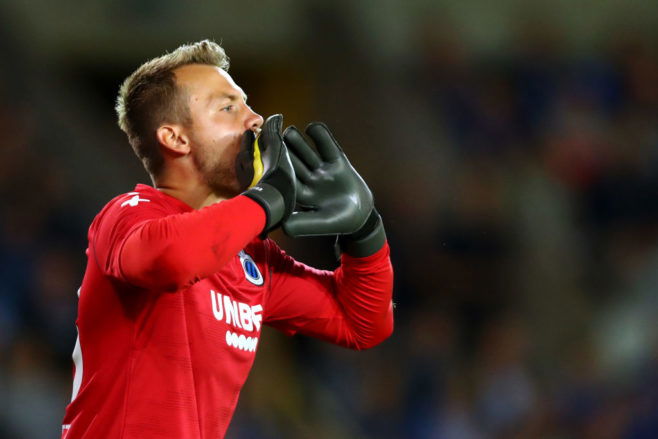 31 - Club Brugge
On a similar note, Club Brugge have been drawn into Group A, alongside Galatasaray, PSG and Real Madrid. They might fancy their chances of getting something from the games against Galatasaray but it'd be a huge shock if they qualified ahead of PSG or Madrid.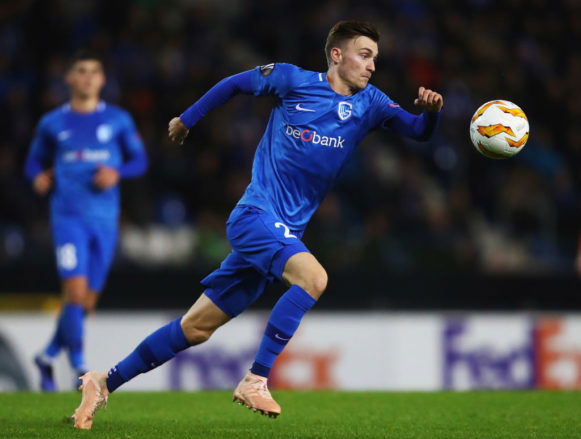 30 - Genk
Genk have been involved in the Champions League group stages on two previous occasions, they finished last in their group both times. They'll do well to avoid that fate again having been drawn against Liverpool, Napoli and Red Bull Salzburg.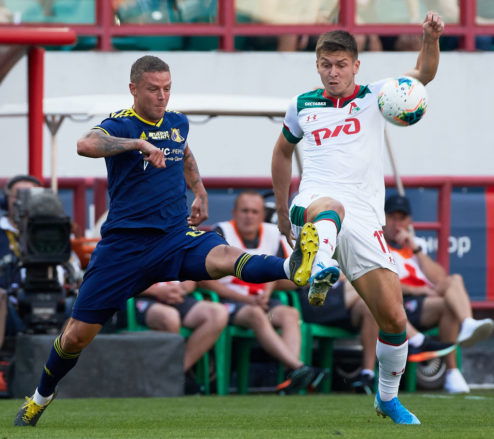 29 - Lokomotiv Moscow
If Lokomotiv Moscow can get out of a group containing Juventus and Atletico Madrid, they'll have performed a minor miracle!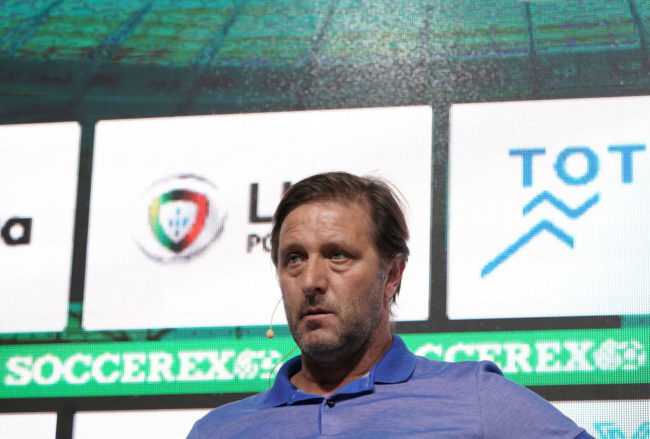 28 - Olympiakos
Olympiakos will need to finish above two of Bayern Munich, Tottenham and Red Star Belgrade to even get out of their group.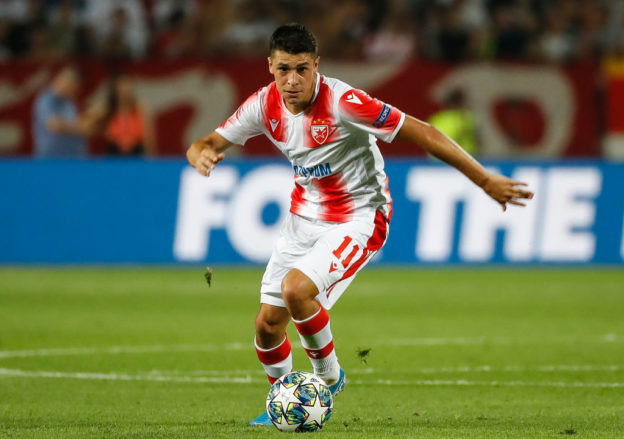 27 - Red Star Belgrade
Red Star Belgrade proved difficult to beat at home in last season's competition; they beat eventual winners Liverpool in Belgrade, but it's a tough ask for them to knock out one of Bayern Munich and Spurs.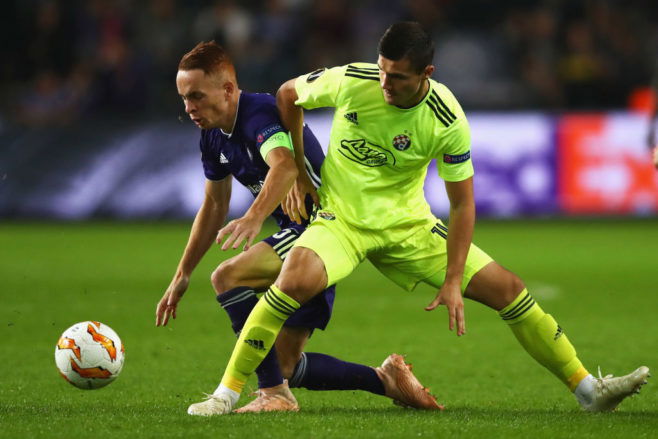 26 - Dinamo Zagreb
Dinamo Zagreb will almost certainly finish behind Manchester CIty in the group, but Shakhtar Donetsk and Atalanta aren't of the level of some of the 'second-best' sides in other groups, hence why we rank them above a few of the other minnows.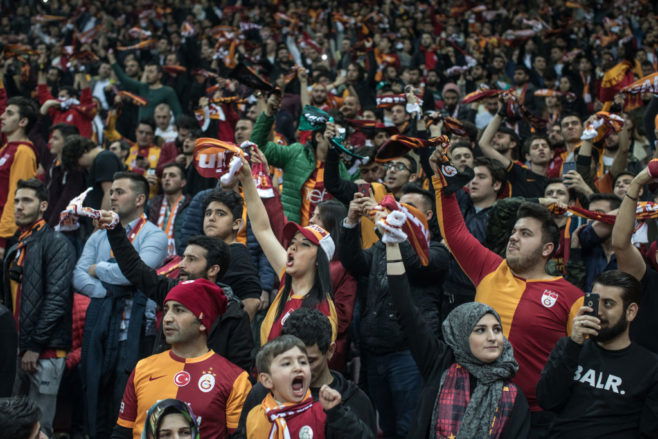 25 - Galatasaray
As mentioned earlier, Galatasaray are in a group with PSG and Real Madrid so it will be very, very tough for them to get to the knockout stages.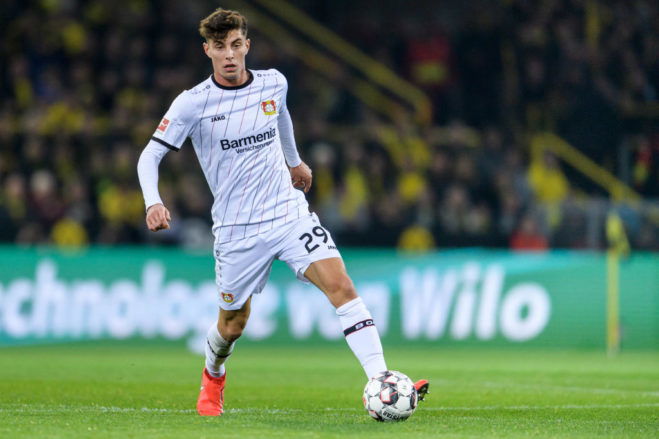 24 - Bayer Leverkusen
Bayer Leverkusen are a decent team with some good players, Kai Havertz being the stanout. However, after being drawn into a group with Atleti and Juve, it'll be really tough for them to make the last 16.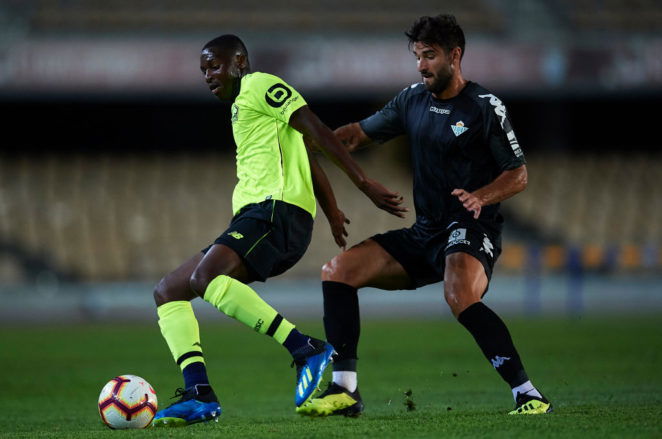 23 - Lille
Lille were pulled out of pot four and placed into a group with Ajax, Chelsea and Valencia. Whilst none of those three teams are viewed as big favourites to win the Champions League, you'd exepct at leat two of them to finish above Lille.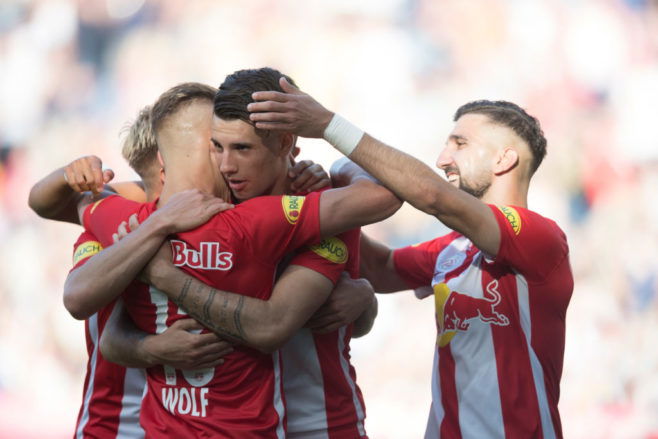 22 - RB Salzburg
RB Salzburg have proven to be a tough team to face in their Europa League exertions but having been placed into a group with Liverpool and Napoli, the odds are stacked against them.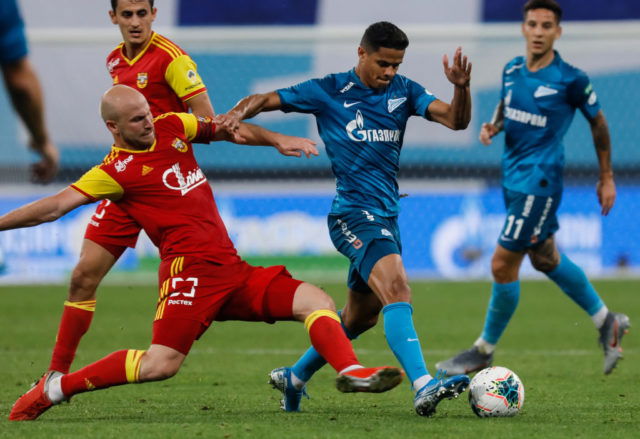 21 - Zenit St Petersburg
Group G, containing Benfica, Lyon, RB Leipzig and Zenit St Petersburg, is hardly a group of death but Zenit seem the least likely to make it to the knockouts.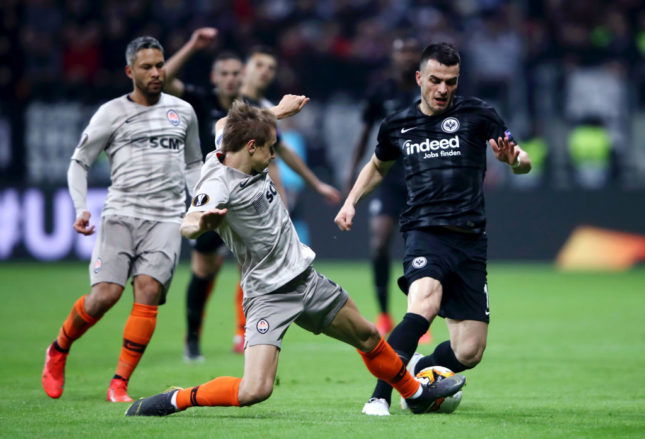 20 - Shakhtar Donetsk
It'll be interesting to see which of Shakhtar Donetsk and Atalanta make it out of Group C along with Man City. Shakhtar have the European experience but even if they do manage to make it out ahead of the Italian side, it's tough to see them making a huge run in the knockouts.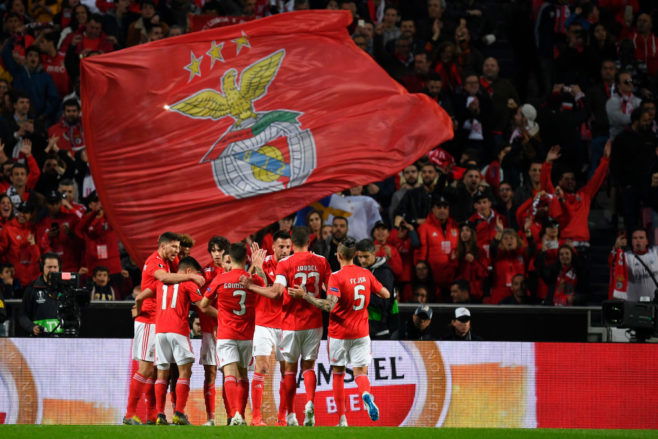 19 - Benfica
Group D is up for grabs but despite being drawn from pot two, I'm not sure Benfica will actually get out ahead of Lyon and RB Leipzig, especially as they're now without the amazing Joao Felix.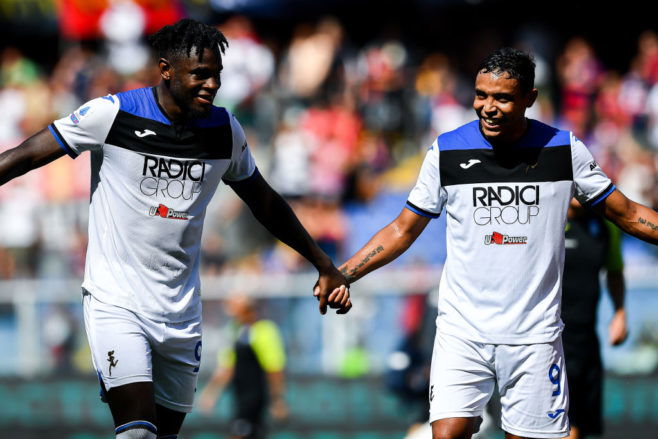 18 - Atalanta
Atalanta are by no means assured to get out of their group but they have a decent chance. However, it's hard to imagine them making a massive impact in the knockouts if they make it that far.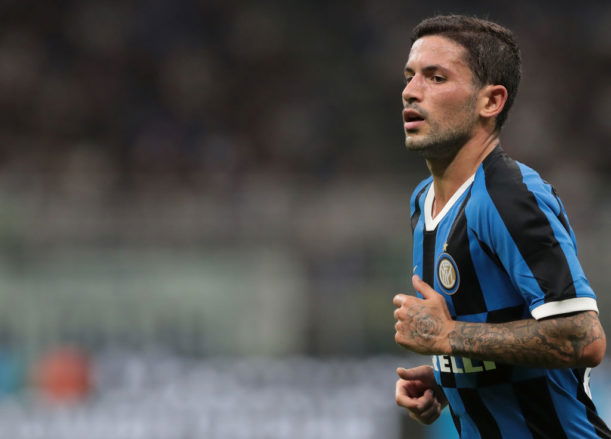 17 - Inter Milan
Inter Milan are a decent side, probably better than a few ranked above them here, but they've been drawn in a group with Barcelona and Borussia Dortmund so I see them heading for the Europa League.
16 - Valencia
Valencia can certainly get out of a group containging  Ajax, Chelsea and Lille but they're probably heading for a third-placed finish.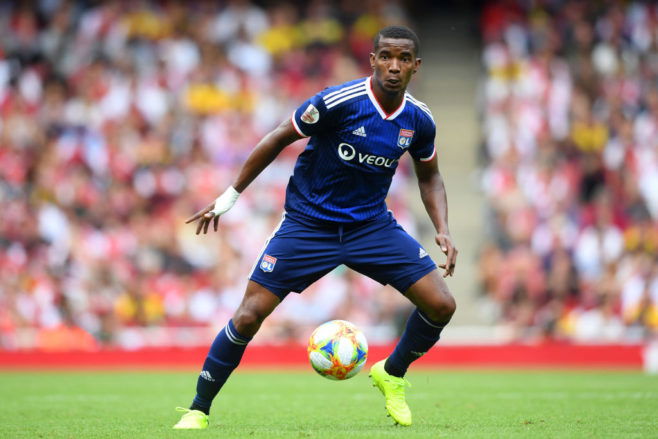 15 - Lyon
I think Lyon will get out of the group but I see them losing in the round of 16.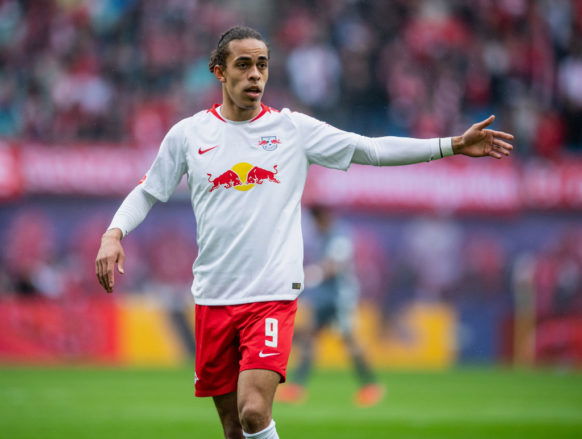 14 - RB Leipzig
I have RB Leipzig in the same boat as Lyon. I think they'll make it out of that group too, probably as winners, but nobody will fear facing them in the last 16.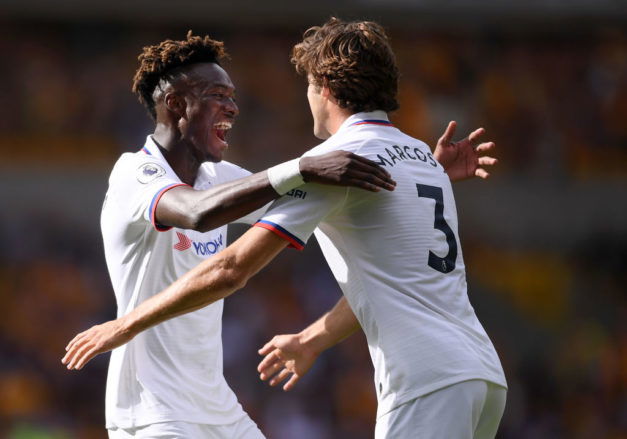 13 - Chelsea
Chelsea aren't certain to even get out of their group, although I think they will manage to make it to the kncokouts. However, they don't look like they posess the quality to go too far in the competition.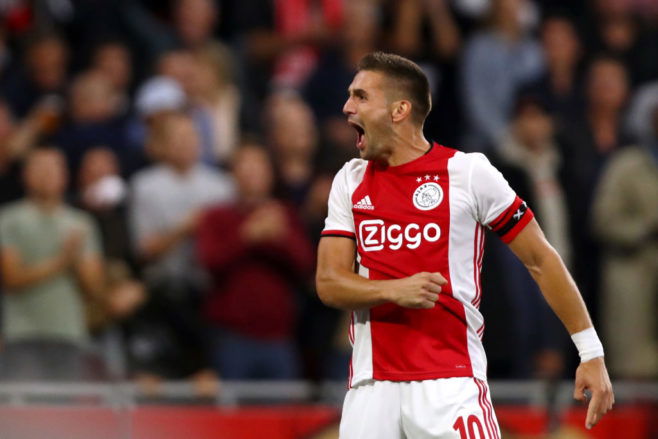 12 - Ajax
Ajax were seconds away from making it to the final last season but after losing the likes of Frenkie de Jong and Matthijs de Ligt, it's tough to see them going so far again.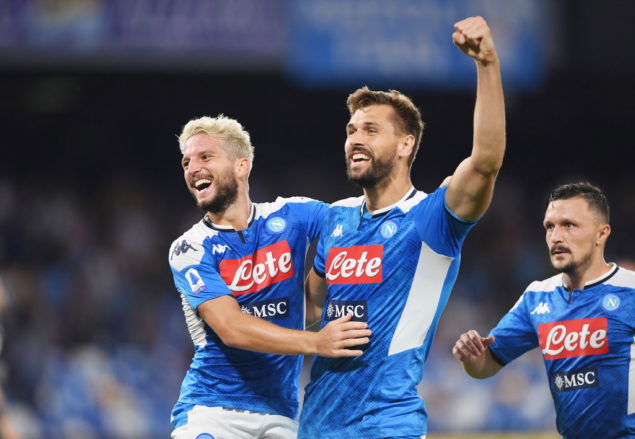 11 - Napoli
Napoli will likely make it out of their group, which is an improvement on last year. They've got quality players in all areas of the pitch and will be a tough team to face over two legs but I see them losing to another group winner in the round of 16.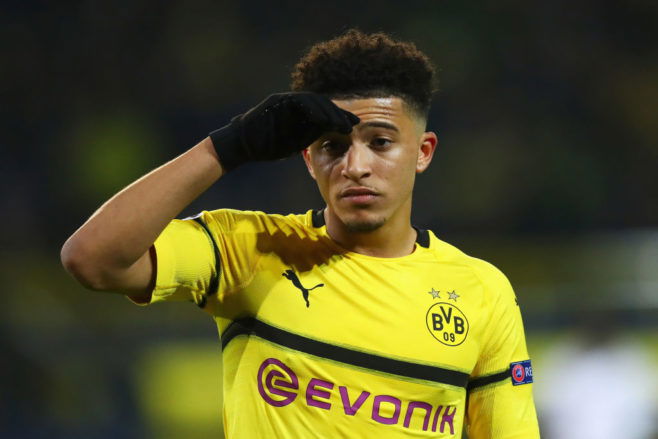 10 - Borussia Dortmund
Borussia Dortmund are a very good side and nobody will be keen to face them over two legs in the knockout rounds.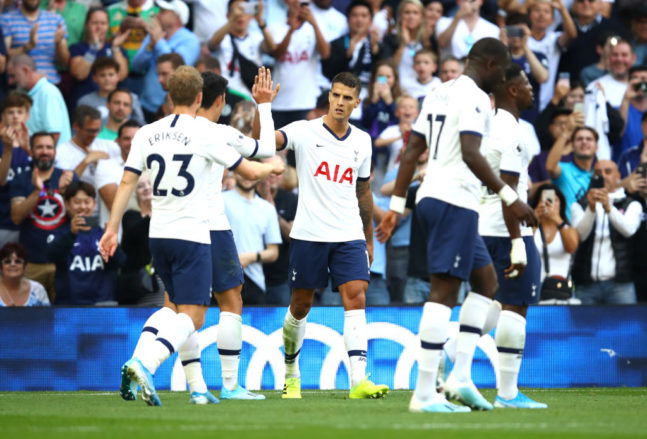 9 - Tottenham
Spurs lost in the final last season and are certainly good enough to make another run but it feels like last year was their big chance.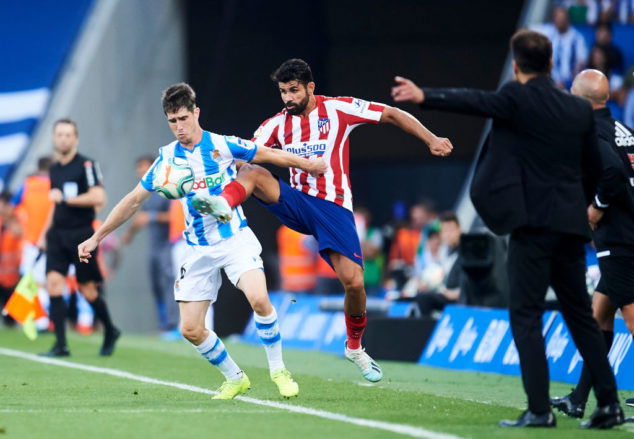 8 - Atletico Madrid
They may no londer have Antoine Griezmann but Atletico Madrid are still a very dangerous side. They'll defend really well, as expected, but with the likes of Diego Costa and Joao Felix, they offer a potent goal threat too.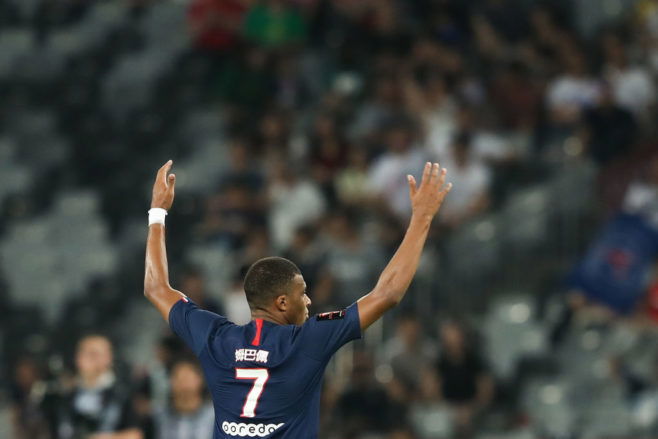 7 - PSG
Considering the talent they have, it's amazing that PSG haven't done better in the Champions League. With the likes of Neymar and Kylian Mbappe in their squad, they should probably be ranked a bit higher but they've shown a vulnerability in Europe that makes it hard to trust them in big knockout ties.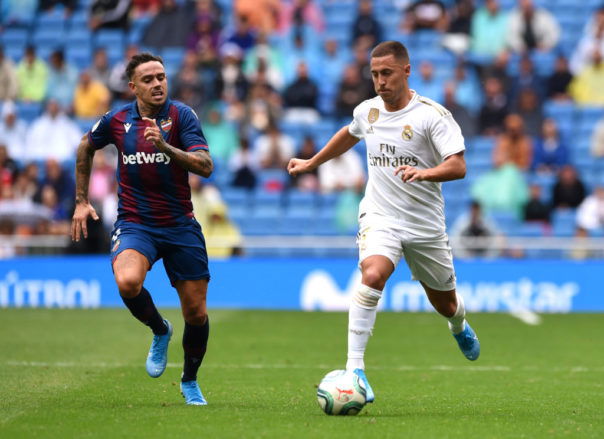 6 - Real Madrid
Things aren't exactly running at 100% in Madrid at the moment but Zinedine Zidane knows how to win this competition.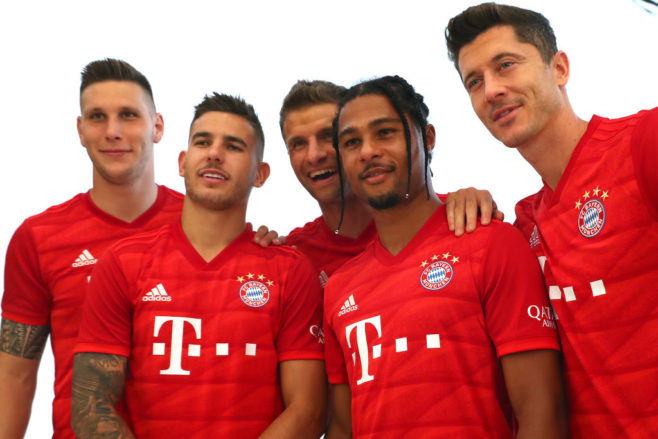 5 - Bayern Munich
Bayern Munich are a powerhouse of European football and can beat any team over two legs. They're obviously genuine contenders once again.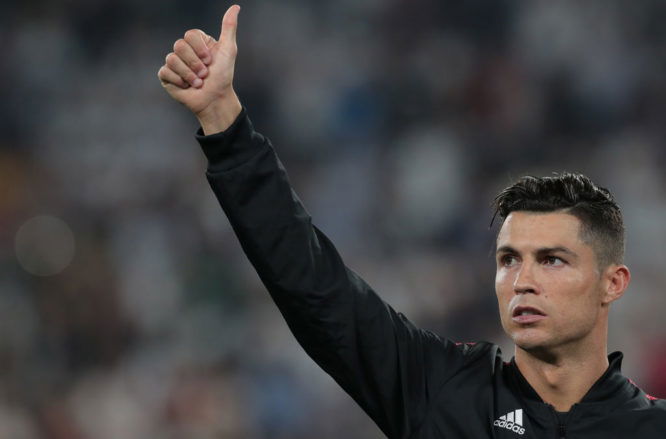 4 - Juventus
Juventus went big in the summer transfer market as they are desparate to win the Champions League again. Having Cristiano Ronaldo makes any team a major favourite to win, but they have a lot of quality and it'll be a shock if they don't go deep in the competition.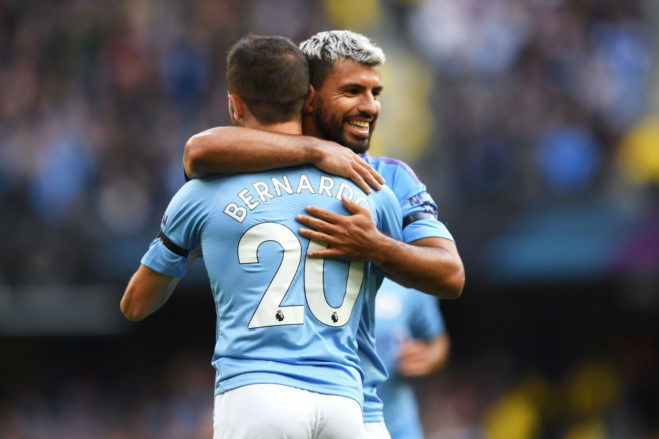 3 - Manchester City
Manchester City are desperate to win the Champions League and they certainly have the squad and manager who can do just that. However, they've been knocked out of Europe in the last three years by conceding too many goals in two-legged games and they will need to address that. They'll be despearte to have Aymeric Laporte fit for the kncokout stages.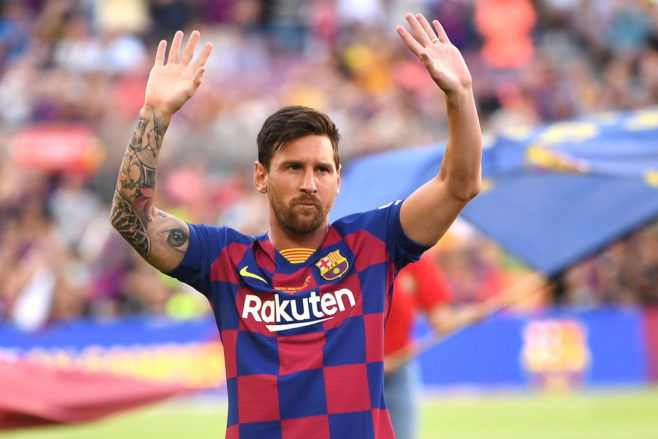 2 - Barcelona
Last year's exit was a disaster for Barcelona as they let a 3-0 lead slip, the second time in two seasons that they collapsed from positions of major strength. They'll be looking to put that right this year and with Lionel Messi, anything is possible.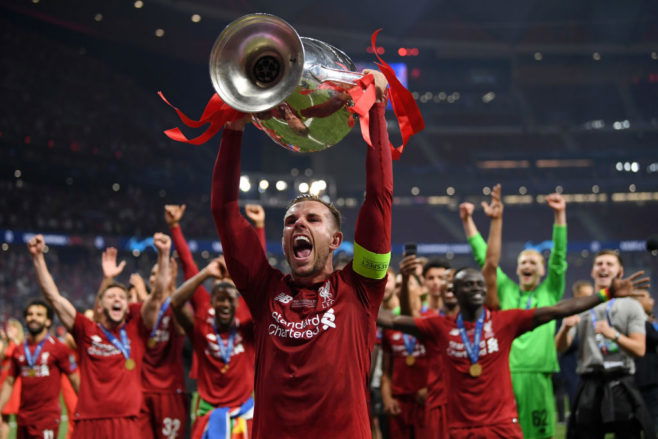 1 - Liverpool
Going back-to-back is never easy, but Liverpool have never lost a two-legged European tie under Jurgen Klopp. They seem prefectly suited to this competition and should be viewed as the favourites to retain their trophy.
---