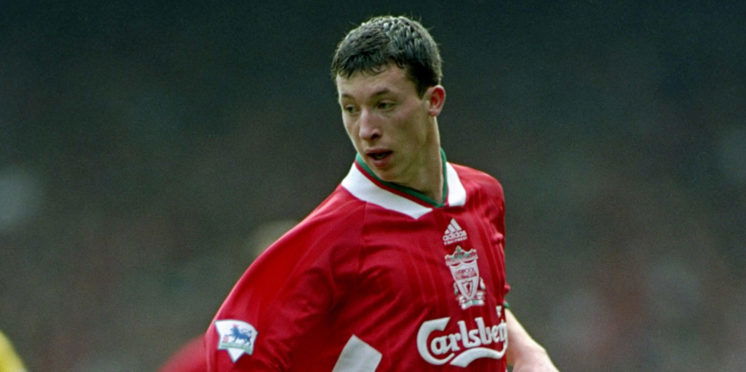 How much do you remember about Robbie Fowler's Liverpool career?
On this day back in 1993, Robbie Fowler made his Liverpool debut. Fast forward 26 years and Fowler is now rightly heralded as a legend of the club, having broke numerous goalscoring records at Anfield.
In honour of the anniversary of Fowler's debut, we've created this quiz.
See how much you can remember about his two spells at Liverpool by answering these questions and remember to share your score on social media when you finish.
Good luck!