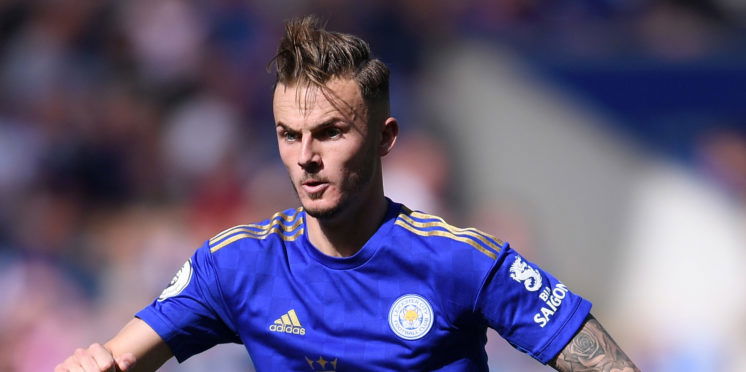 Liverpool fans call on Jurgen Klopp to sign Leicester's James Maddison
Some Liverpool supporters are calling on Jurgen Klopp to make a bid to sign Leicester City's James Maddison after his superb performance against Tottenham Hotspur on Saturday.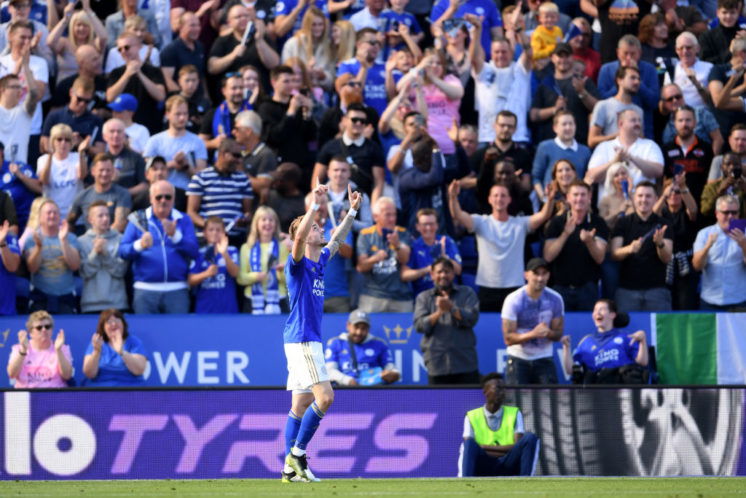 The midfielder has been superb since signing from Norwich City last season, and has made a superb start to the season.
Maddison scored a late winner for Leicester in Saturday's early kickoff, netting in stoppage time to give the Foxes a big win over Tottenham at the King Power Stadium.
The performance impressed many, and several Liverpool supporters took to Twitter to voice their opinion that the Reds should make a move for Maddison.
Dave led the calls for Klopp to make a bid for the Leicester City man.
Twitter: Ok, have seen enough. Time to buy James Maddison, @LFC. (@DaveOCKOP)
Twitter: @DaveOCKOP @LFC Get Klopp on the phone.. https://t.co/4OLBGBEyAt (@Jonrapley)
Twitter: @DaveOCKOP @LFC Would be worth every penny Leicester would want for him! (@richiestott)
However, some fans were less convinced, and are worried about his attitude.
Twitter: @DaveOCKOP @LFC Have been saying this since last year. Talented footballer. But doubt his attitude. Just my opinion. (@Veejen_5sun)
Twitter: @DaveOCKOP @LFC We have Harry Wilson. As much talent as Maddison, just needs that chance in the 1st team ? (@colinwright89)
Others suggested Liverpool should be chasing Bayer Leverkusen's Kai Havertz instead.
Twitter: @DaveOCKOP @LFC If Kai Havertz isn't available. I'm in. (@MLSDNSG)
Twitter: @DaveOCKOP @LFC Because he's English? Nah. Havertz for me any day of the week (@Brolin_LFC)
Read Liverpool's verdict
Maddison is a quality player, and someone who would add a lot to the Liverpool midfield.
However, his nationality may make him overpriced.
We know there is a premium for English talent in this league, and Maddison may be another who costs more than his actual value.
Despite this, it still might be worth going in for him, especially as if Liverpool don't, another side surely will.
Should Liverpool make a move for Maddison?
Yes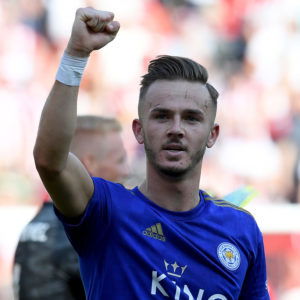 No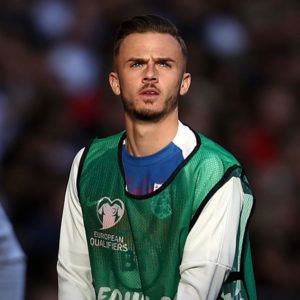 ---