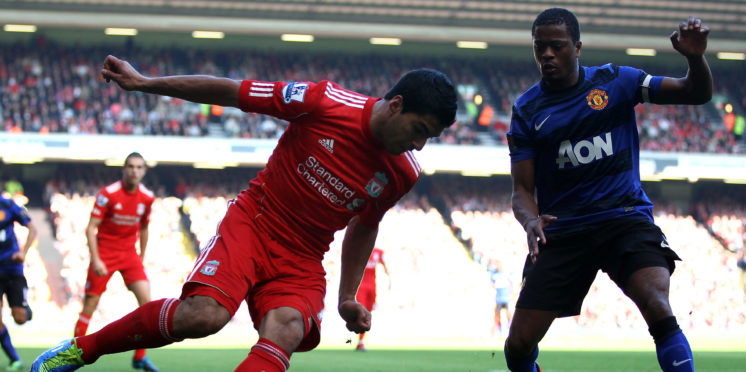 Why I was wrong to back Luis Suarez in racism row
Eight years ago today, Liverpool and Manchester United drew 1-1 at Anfield, but unfortunately, the biggest story to come out of that game wasn't Steven Gerrard's goal or the performances of any of the players.
Instead, the game was marred by an incident which resulted in Luis Suarez being banned for eight games for using a racist term against Patrice Evra.
At the time, I stupidly stood up for Suarez. I somehow became an expert on Uruguayan culture and the terms they used in an endearing way.
I supported the decision by then Liverpool manager Sir Kenny Dalglish and his players to wear t-shirts supporting Suarez.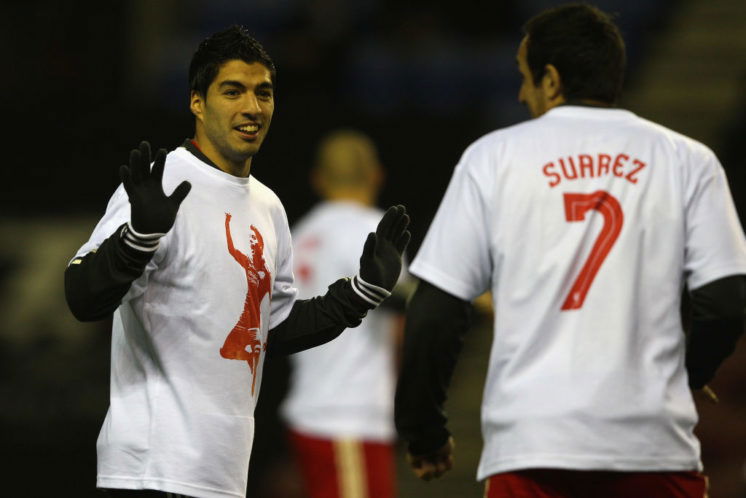 In later fixtures between Liverpool and United, I stood on the Kop and sang "we're not racist, we only hate Mancs", I booed Evra whenever the ball went near him and sang "there's only one lying b*****" at him.
Looking back on those actions eight years later, I feel nothing but shame. I let my love for my team and their best player cloud my judgement. The images literally showed Suarez pinching Evra's skin.
No matter what words he used, Suarez was clearly using the Frenchman's skin colour as a way to speak to him in a derogatory manner, but I blindly backed him because he was really good at football.
I was part of the problem.
Fast forward eight years and there is a manager of the Bulgarian national team turning a blind eye to the horrendous scenes that took place in the stadium as his side were hammered 6-0 by an England team who had players being racially abused.
Even at Gareth Southgate's press conference, one journalist said the claims by England were exaggerated and a cameraman reportedly told Southgate to "**** off".
These idiots are wrong now, just as I was an idiot back in 2011.
Hopefully, they also soon experience the shame I feel now – if they don't, there is no chance of things changing and the scenes that we saw in Sofia will continue to be repeated.
---