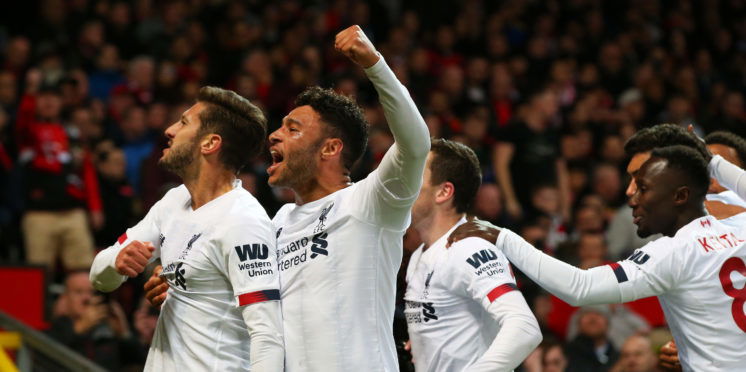 Alex Oxlade-Chamberlain upsets Man United fans at Old Trafford
Alex Oxlade-Chamberlain was told to "**** off" by a group of Manchester United fans at Old Trafford as he approached them at full-time, according to a report from The Mirror.
The England international approached a group of United fans after the final whistle as they had apparently been giving him some stick whilst he was warming up.
Oxlade-Chamberlain did not appear to be upset with the United fans and instead, he looked to offering them fist bumps and high fives.
However, it was made pretty clear by the fans that they didn't want to embrace him and perhaps they were irked by the big smile on the midfielder's face after his side had earned a late equaliser thanks to a goal from Adam Lallana.
Oxlade-Chamberlain, who was told to "**** off" by one fan, seemed to take the situation in a good way as he simply gave a little shrug before heading off towards the tunnel.
Should Alex Oxlade-Chamberlain start against Tottenham next week?
Yes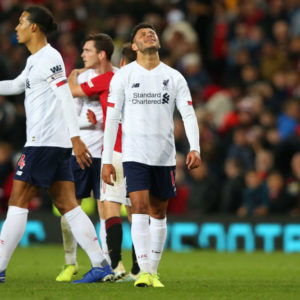 No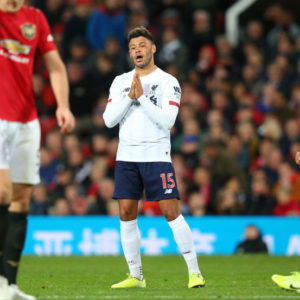 ---