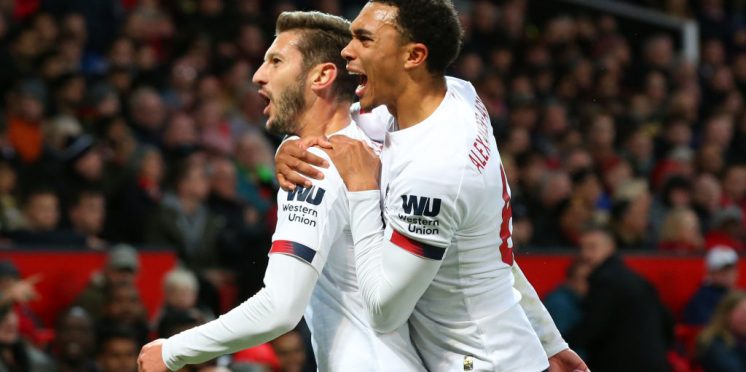 Four Findings: Manchester United 1-1 Liverpool
The Theatre of Dreams endured as a house of horror for the Reds. Liverpool's perfect start to the season ended with a 1-1 draw against Manchester United.
Finishing one shy of the record of consecutive wins (18) held by rivals Manchester City, Liverpool stay atop the table but essentially dropped two points. There should have been little to prevent the Reds from running riot at Old Trafford against a weak and depleted United side. Yet, the home side rode the emotion of the occasion better and benefitted from nearly every referee decision.
United scored after referee Martin Atkinson failed to call Victor Lindelof for a foul on Divock Origi in midfield, which launched a counterattack that found Marcus Rashford scoring within seconds. It was a failure of both the on-pitch referee and VAR that allowed the goal to stand.
The goal emboldened the home side and allowed them to drop deeper defensively. Attacking only on counter breaks left Liverpool's task of breaking United down even larger. It took the Reds until the 85th minute to stave off a shock loss when Adam Lallana tapped in a goal to level the score and save a point.
Despite being the better team in nearly all phases of the match, Liverpool left Manchester disappointed and dissatisfied. The late changes made a difference and should see the Reds shifting shape and personnel in future.
Here are four findings from the match.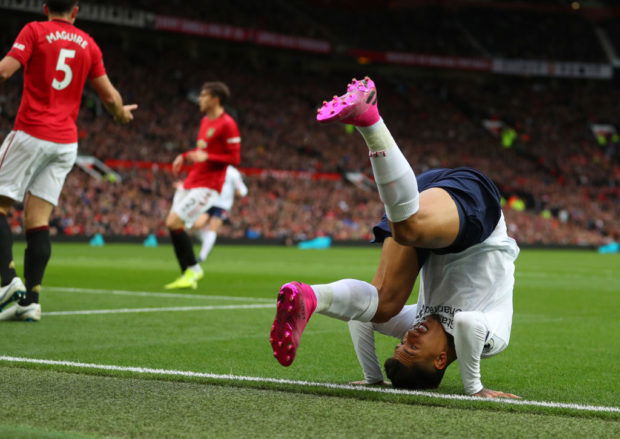 Poor Performance
In the cool light of day, this draw has been coming. Liverpool have had more than a few poor outings during their 17-win run. 
Against a woeful Manchester United side, inspired by playing their league-leading arch-rivals at home and looking to drag the quality of the match into the muck, the Reds faltered but salvaged a draw.
Make no mistake, Liverpool have more than enough quality to swat this United side away but looked like they were playing the occasion and not the match. To not get a single corner until the closing moments is a damning testimony of how hard Reds found attacking at Old Trafford. 
Not until the final 10 minutes did Liverpool look truly threatening and they then earned an equalizer.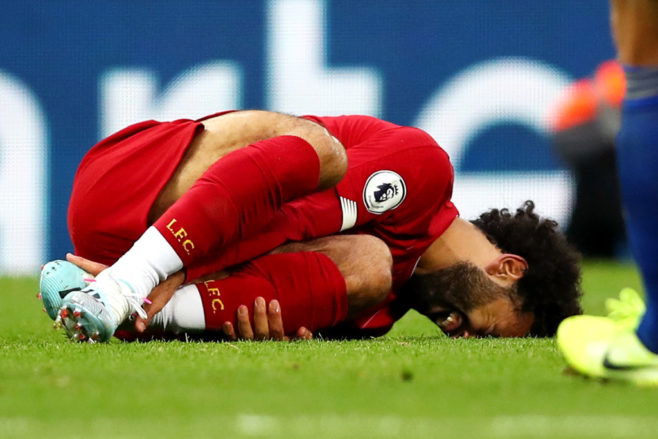 Missing Mo
After being hobbled by an outrageous challenge from Leicester City's Hamza Choudhury before the international break, Mo Salah sat this match out. It made a massive difference. 
As much as Sadio Mané has been in electric form and Roberto Firmino can serve as the fulcrum for this side, Salah strengthens both of them with his sheer presence.
Not having the Egyptian talisman on the right flank to occupy multiple defenders resulted in less room for the other two upfront. Divock Origi starting does not always add the same value that he does at a substitute. 
United were able to press the Reds' fullbacks, as well as routinely drop five in defence. The result was a series of questions that saw Liverpool struggle for solutions. 
Mo makes a massive difference even when he is not in top form.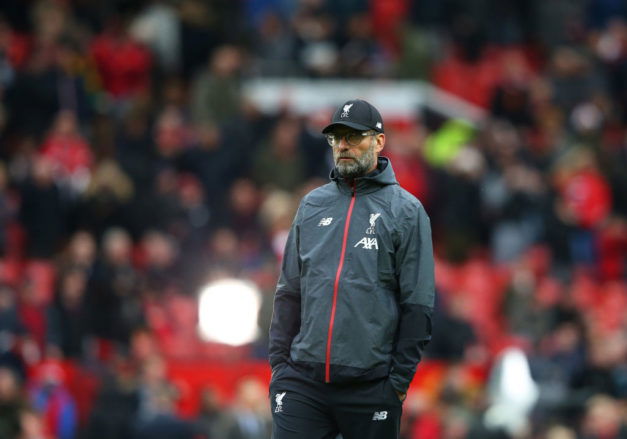 Klopp Confounding
Matches like an away at Old Trafford reveal a conservatism in Jurgen Klopp that can sometimes be confounding. 
Opting to go with Fabinho, Gini Wijnaldum and Jordan Henderson through the midfield showed deference for those the gaffer trusts in the tense moments. Only if James Milner had made an appearance would it have been Klopp at his most quintessentially conservative.
At this ground, where he has yet to win, his starting eleven floundered for long stretches. It took him until the 60th minute to make a change and when he did, it was an odd option to send Alex Oxlade-Chamberlain in for Divock Origi leaving Jordan Henderson to play right wing. 
It took 10 more minutes before he opted for Adam Lallana over Hendo and 20-plus minutes for Naby Keita to get on the pitch. The changes seemed strange and late, despite managing to get the point.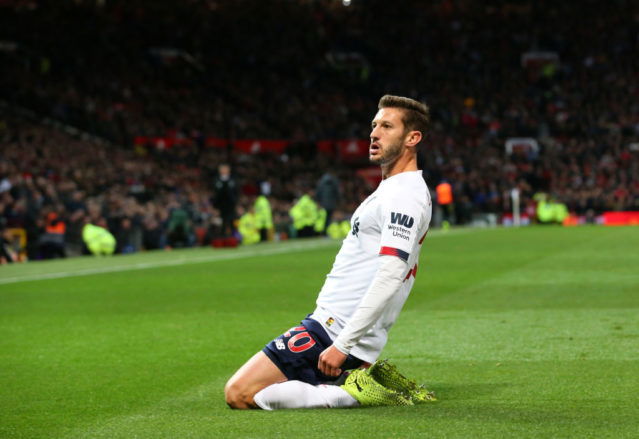 Lallana Levels
Adam Lallana was a surprise substitution in the 71st minute. The once Klopp favourite has seen most of the last couple of seasons shortened with injury. 
The quality of his contributions has been few and far between, not to mention his opportunities being limited. It all made him that most unlikely of heroes to save the Reds from blushes.
To be honest, the 31-year-old has not been impressive when he has been called upon recently. Often looking more like a luxury player when getting minutes, he made the most of this appearance. To his credit, he got on the ball quickly and helped disrupt United. 
Eventually, he found his way to the back post to tap in the equalizer. It was his first league goal in over two years.
---