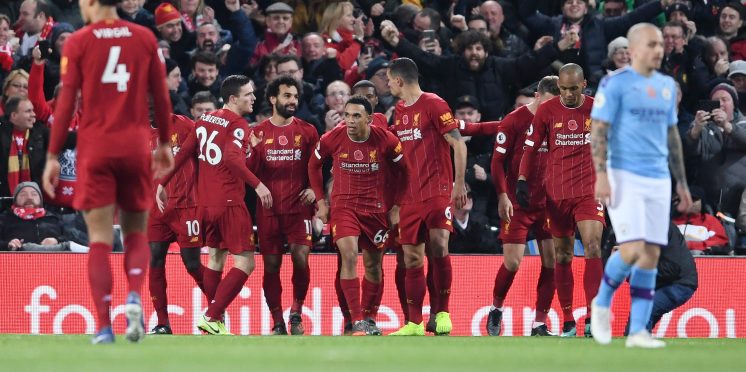 Which clubs have each of these Liverpool players scored the most goals against?
We've taken a look back through the records to delve into the careers of some of Liverpool's greatest modern-day players.
We want to test your memory and your knowledge of these Reds' stars, both past and present, to see which team they scored/have scored the most goals against.
You'll be shown the name of a player and the number of goals that he scored/has scored against a single opposition whilst playing for Liverpool.
You just need to select which of the four clubs shown he scored that amount of goals against, which was more than he scored against any other side.
These goals come from all competitive games, not just league clashes.
Good luck, and don't forget to share your score on social media when you finish!