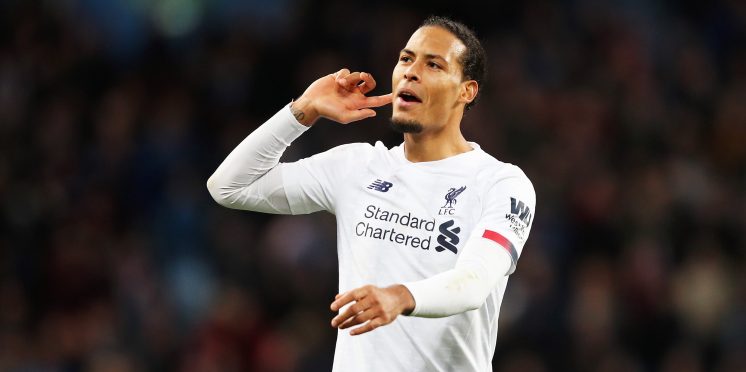 The Top 20 Defenders of All Time
Virgil van Dijk has a chance to become the first defender to win the Ballon d'Or since 2006, having been shortlisted to win the famous award. Winning the famous trophy will put the Liverpool star amongst the greatest defenders to ever play the game, but how will he stack up against them? We've taken a look at the best ever defenders to find out the company that Van Dijk could soon be keeping.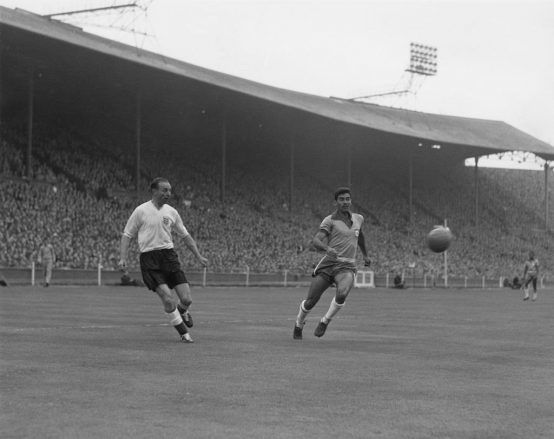 20. Nilton Santos
Regarded as one of the greatest defenders of all time, he won the World Cup with Brazil in 1958 and 1962. World-class at defending and attacking, Santos was included in the World Team of the 20th Century.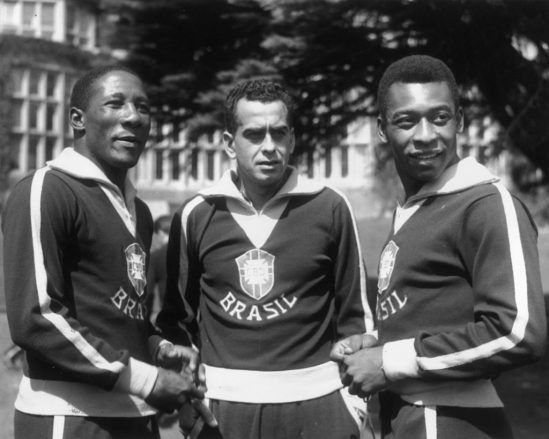 19. Djalma Santos
Santos started in four World Cups winning two of them in 1958 and 1962. Djalma Santos is one of only three players to be included in three FIFA World Cup All-Star teams.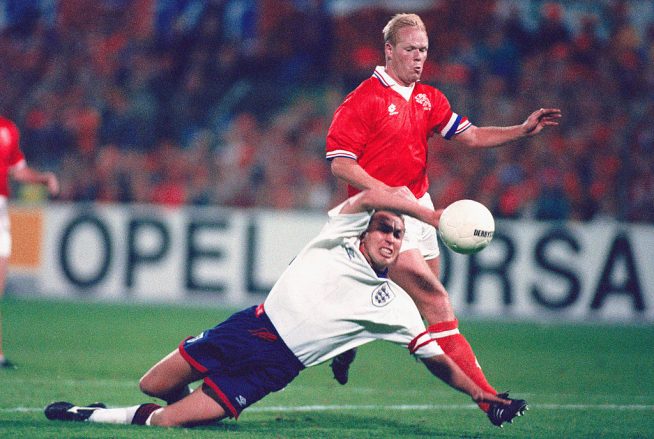 18. Ronald Koeman
Regarded as one of the best attacking central defenders of all time, he is the top scoring defender in world football with 207 professional career goals. Koeman won the European Cup with PSV Eindhoven and again as part of Johan Cruyff's "Dream Team" at FC Barcelona.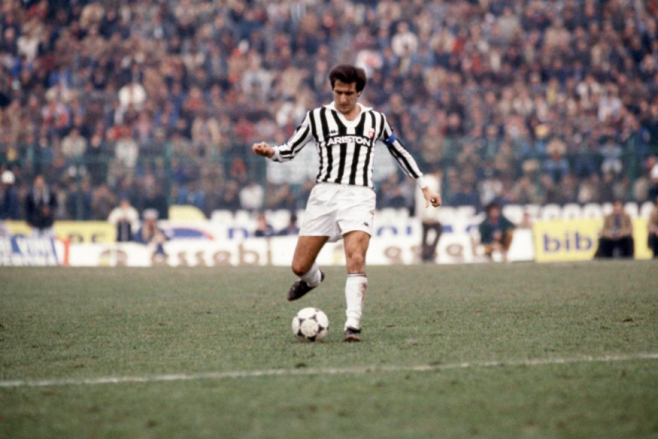 17. Gaetano Scirea
Only one of five players in European Football history to have won all international trophies for football clubs recognized by UEFA and FIFA. So good that he kept the great Franco Baresi out of the national team for four years. Scirea, in his entire career, never earned a single red card.
16. Carlos Alberto Torres
He captained Brazil to victory at the 1970 World Cup, scoring one of the greatest goals of all time in the final. In 1998 Carlos Alberto was included in the World Team of the 20th Century.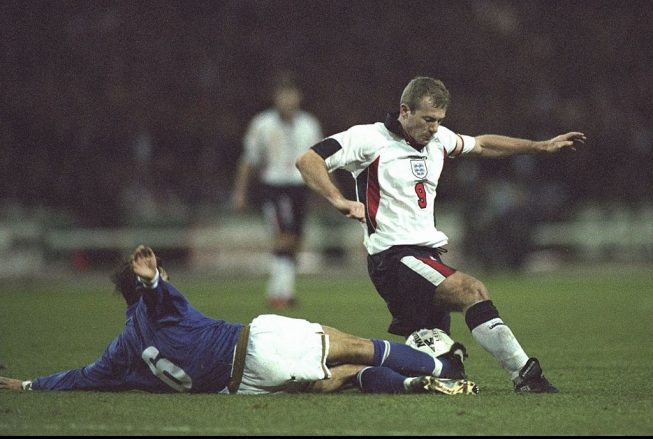 15. Alessandro Costacurta
A complete defender excelling in any position along the backline. Playing Alongside Baresi, Maldini and Tassotti at Milan, he helped form one of the greatest defences in European football. Fabio Cannavaro described him as the greatest defender he had ever played with.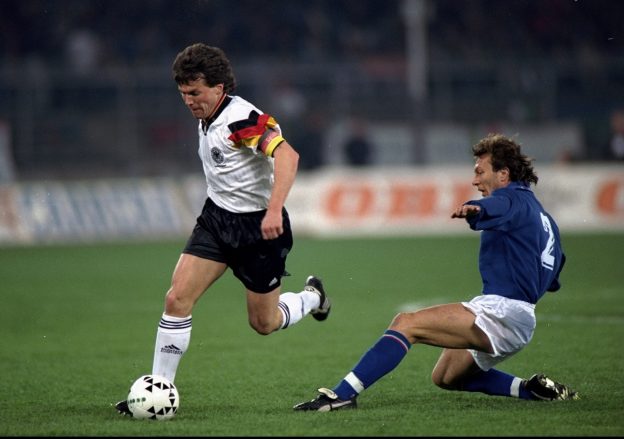 14. Lothar Matthaus
A World Player and European Footballer of the Year. Matthäus has played in more World Cup's than any other outfield player and is the most capped German footballer of all time. Diego Maradona said of him "he is the best rival I've ever had."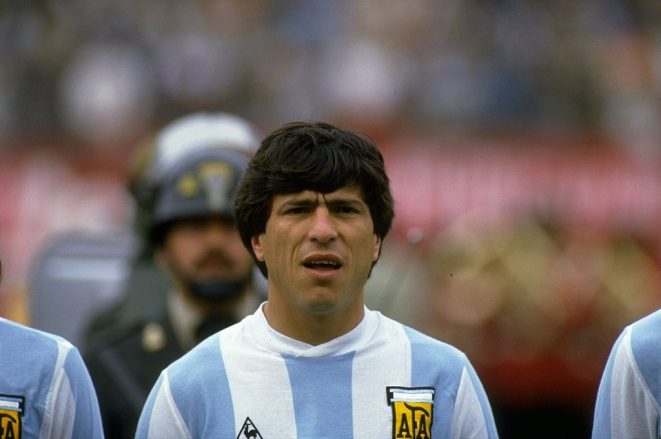 13. Daniel Passarella
Until Ronald Koeman broke his record, Passarella was football's top-scoring defender with a sensational 134 goals. He lifted the World Cup in 1978 as captain of Argentina.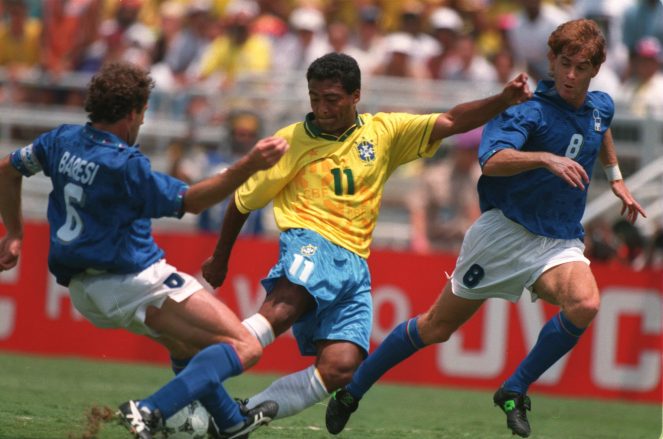 12. Franco Baresi
A world cup winner with Italy in 1982; Baresi played for AC Milan for his entire career where he was voted as their Player of the Century in 1999.
11. Roberto Carlos
World Cup winner with Brazil in 2002. Roberto Carlos has been described as "the most offensive-minded left-back in the history of the game" His infamous free-kick against France in 1997 was so extraordinary that it led to a team of French scientists producing a paper explaining the trajectory of the ball.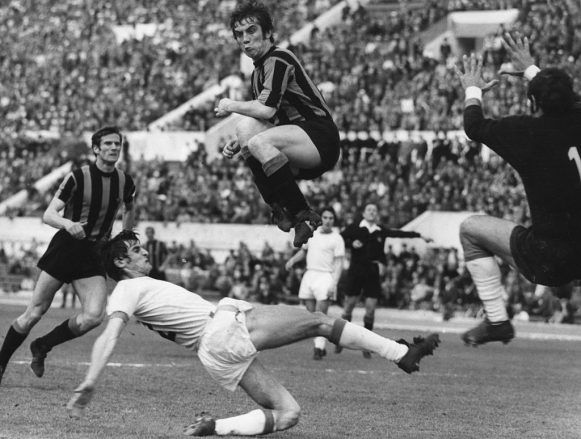 10. Giacinto Facchetti
One of the greatest players of all time in his position, regarded as one of the first truly great full-backs. Facchetti was an integral part of 'Grande Inter', winning the European Cup twice.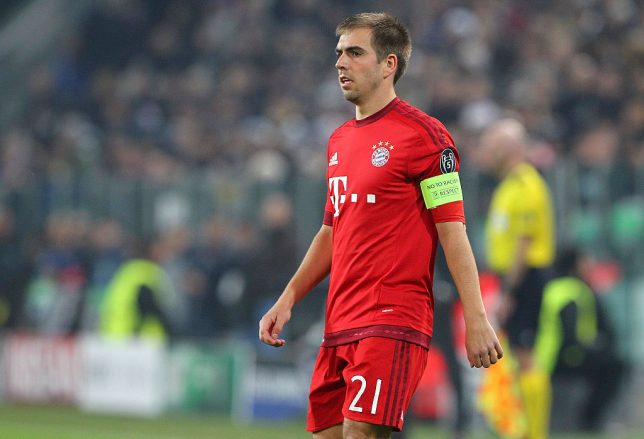 9. Philipp Lahm
Undoubtedly one of the greatest full-backs ever, Lahm was named in the World Cup team of the tournament three times.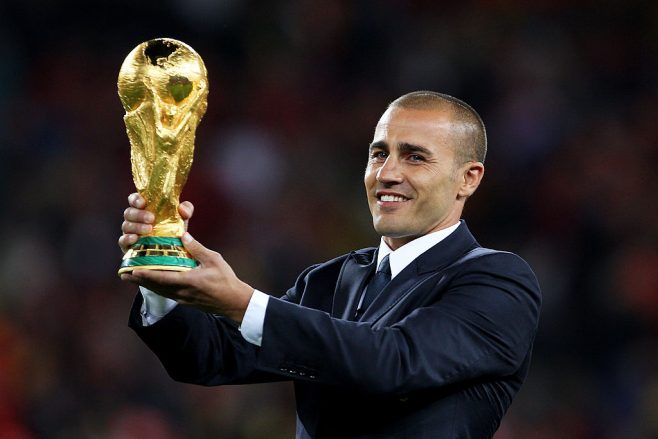 8. Fabio Cannavaro
A World Cup-winning captain and only the second defender to have been awarded World Player of the Year. Cannavaro is the most capped player in Italy's history, overtaking the great Paolo Maldini's previous record.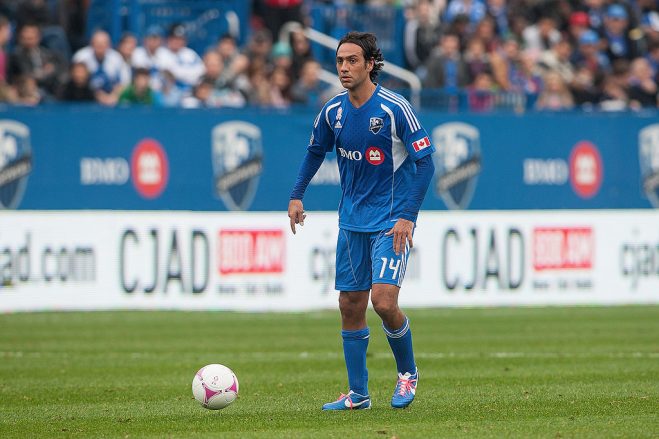 7. Alessandro Nesta
One of Italy's greatest ever defenders, Nesta was a complete and dominant defender with a very elegant playing style. Despite a career affected by injuries, Nesta was crowned Serie A Defender of the Year four years in a row.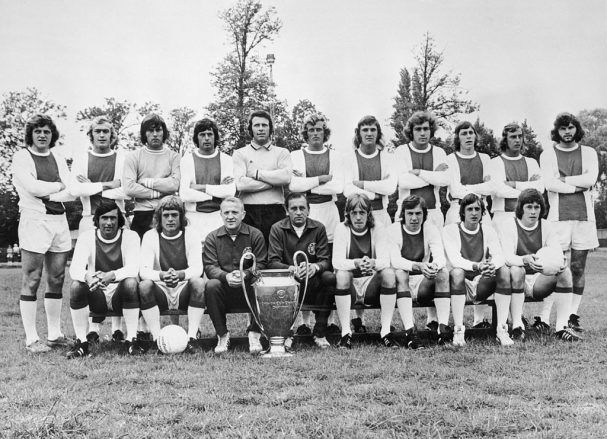 6. Ruud Krol
Universally regarded as the greatest Dutch defender of all time. Ruud Krol was an integral part of the legendary Ajax side that lifted three European Cups in a row.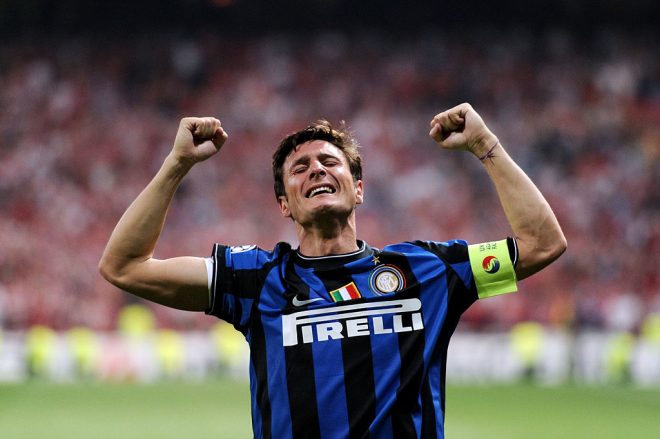 5. Javier Zanetti
Holding the record for Inter Milan's all-time leading appearances, Zanetti was one of the most versatile defenders in history. Zanetti won the European Cup in 2010, and upon his retirement, Internazionale retired his number 4 shirt.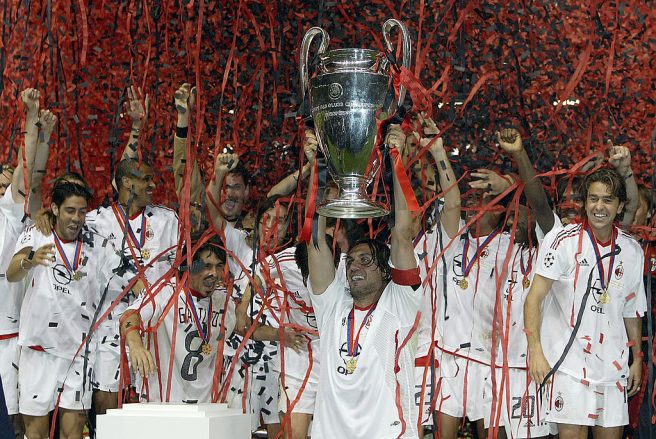 4. Paolo Maldini
Regarded as the greatest defender of his generation, Maldini played his entire career at Milan spanning two and a half decades winning the European Cup five times. On his retirement Milan retired the number 3 shirt in his honour.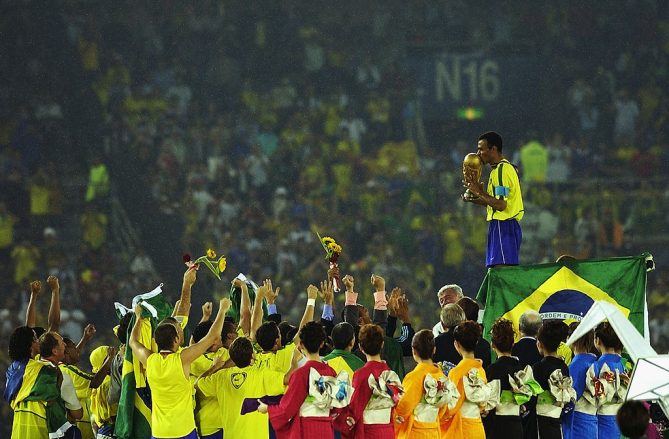 3. Cafu
One of the greatest full-backs ever. Cafu won two World Cups with Brazil, and is the only player to have appeared in three World Cup finals. He also holds the honour as Brazils most capped player of all time.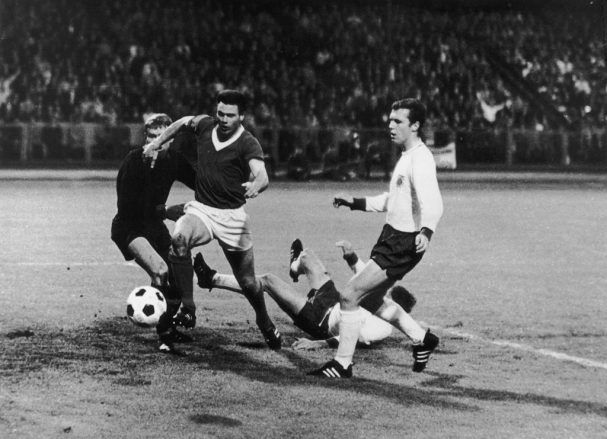 2. Franz Beckenbauer
Nicknamed Der Kaiser (The Emperor). Beckenbauer revolutionised the modern Sweeper position. Franz Beckenbauer was named European Footballer of the Year twice.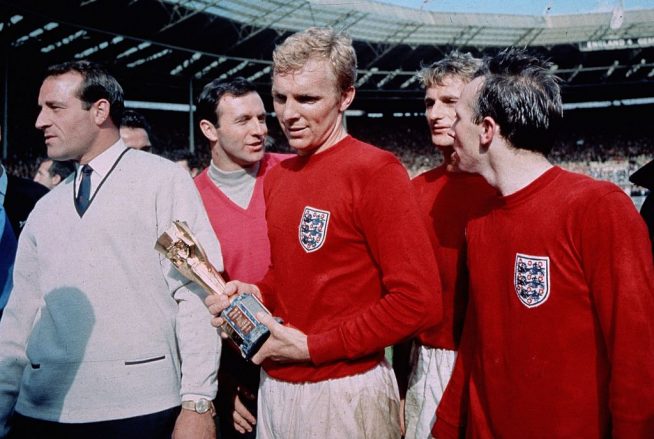 1. Bobby Moore
England's greatest ever Captain. The first and only Englishman to lift the World Cup. Sir Alex Ferguson, Pelé and Franz Beckenbauer have called him the greatest defender of all time.
---