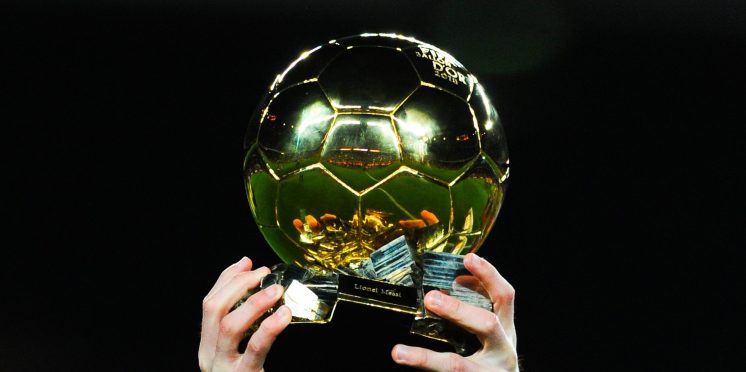 Full Ballon d'Or results: The 30 best footballers of 2019 ranked by voters
The 2019 Balon d'Or winner has been crowned with Lionel Messi given the prestigious annual individual honour by France Football magazine. In total, the world's 30 players were ranked by the voters, and he's how each of them placed in the final standings.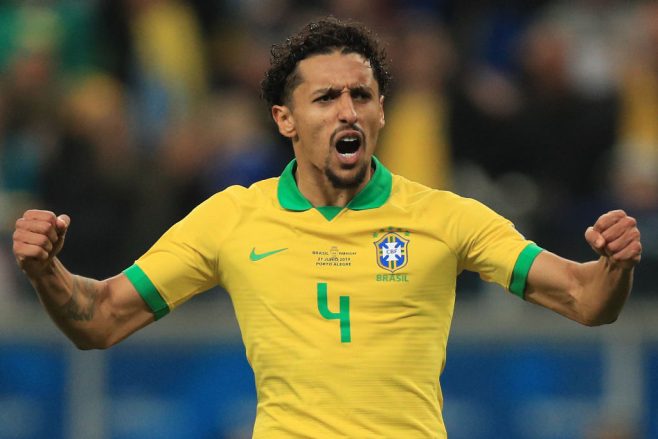 Joint 28th: Marquinhos
Marquinhos had a very good year with PSG as they dominated French football yet again. He also played a part in Brazil's Copa America win.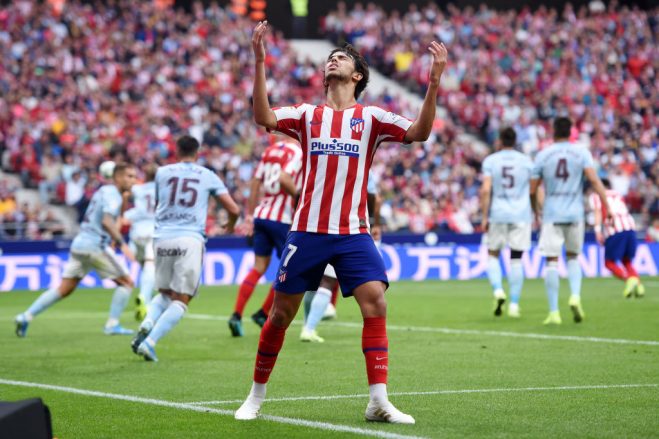 Joint 28th: Joao Felix
Joao Felix's rise to stardom has been rapid. He was Benfica's standout player and he's now a major part of both Atletico Madrid and Portugal's plans.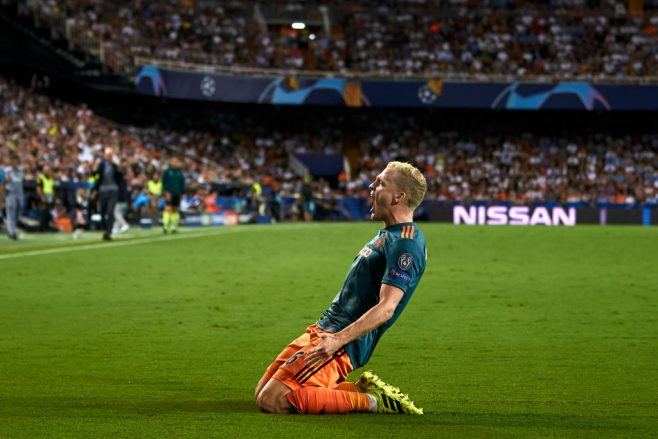 Joint 28th: Donny van de Beek
Donny van de Beek was one of the many Ajax stars who stood out as they won the Dutch league title and got to within seconds of the Champions League final.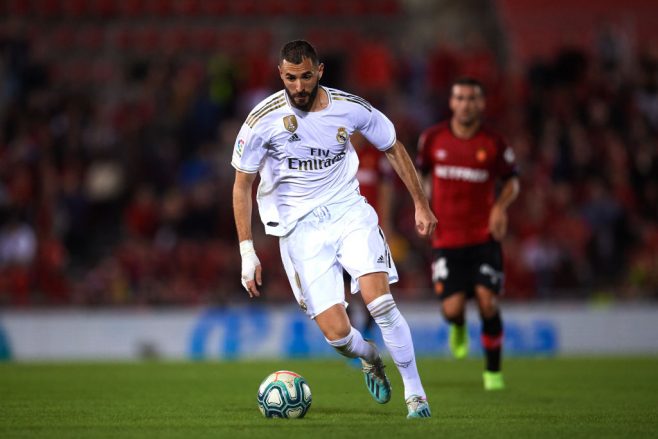 Joint 26th: Karim Benzema
Real Madrid had a relatively poor season but even so, Karim Benzema made the 30-man shortlist as he kept up his excellent scoring rate.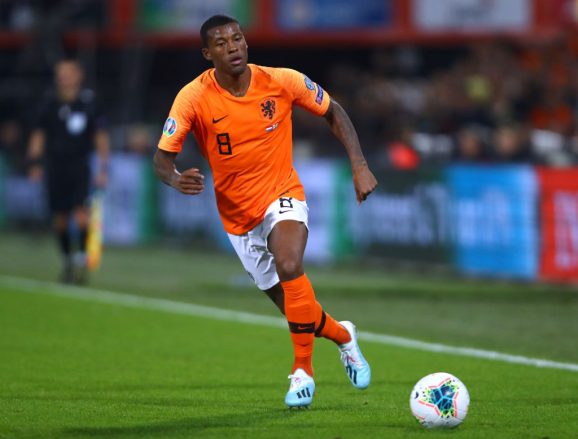 Joint 26th: Georginio Wijnaldum
Georginio Wijnaldum's two goals against Barcelona will live long in the memory of Liverpool fans. He's also been in excellent form for the Dutch national team too.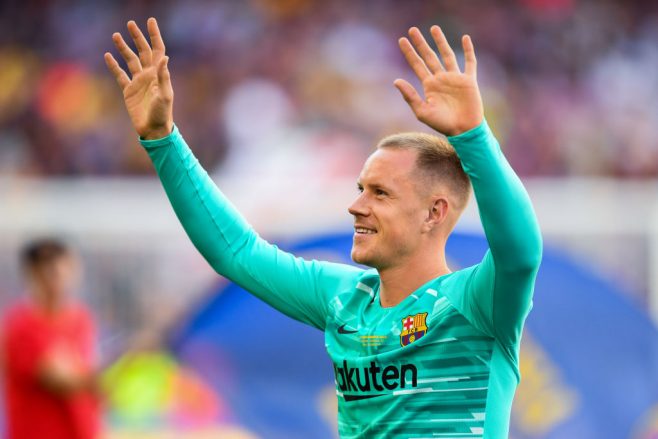 Joint 24th: . Marc-Andre ter Stegen
Marc-Andre ter Stegen was in great form all season for Barcelona with many now arguing that he should be the German number one instead of Manuel Neuer.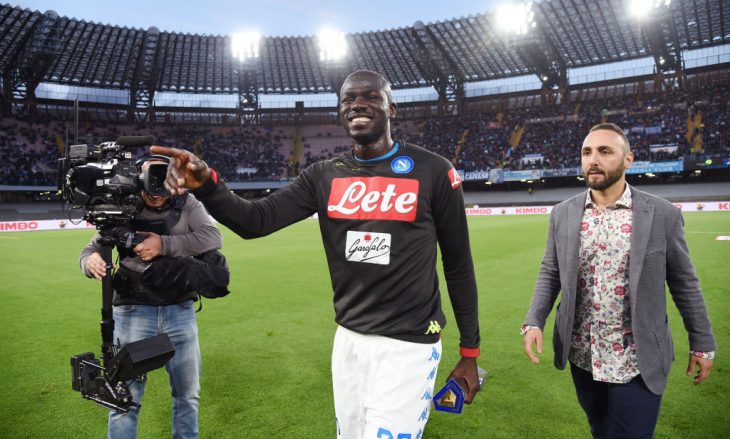 Joint 24th: Kalidou Koulibaly
Napoli's Kalidou Koulibaly has established himself as one of the best defenders in the world and looks certain to get a big-money move sooner rather than later.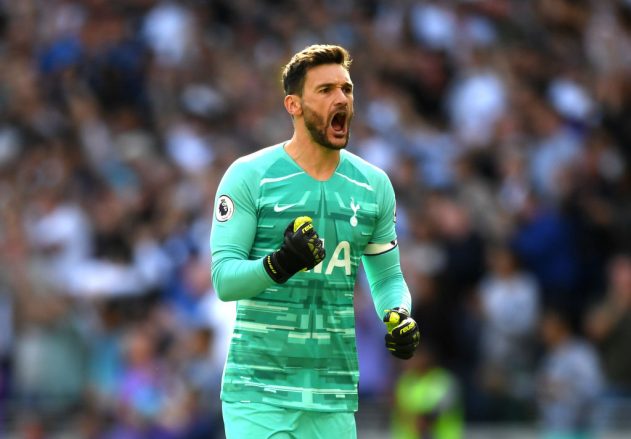 23rd: Hugo Lloris
He's currently out with a bad injury but Hugo Lloris made some big saves last season as Spurs made it to the Champions League final.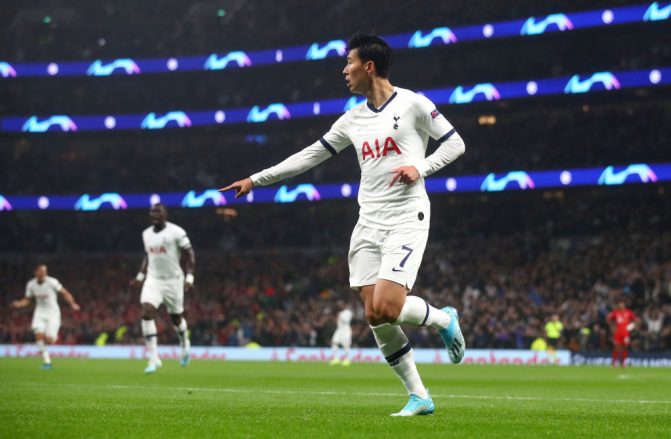 22nd: Heung-min Son
Heung-min Son was a major part of the Spurs team that got to the Champions League final as he scored some hugely important goals.
Joint 20th: Dusan Tadic
Dusan Tadic had a great year with Ajax, one which will have Southampton fans wondering why he didn't perform so well at St Mary's!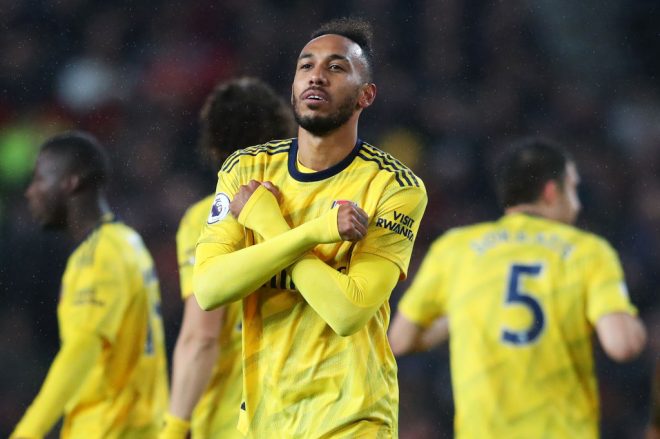 Joint 20th: Pierre-Emerick Aubameyang
Pierre-Emerick Aubameyang helped Arsenal get to the Europa League final and was the joint top-scorer in the Premier League.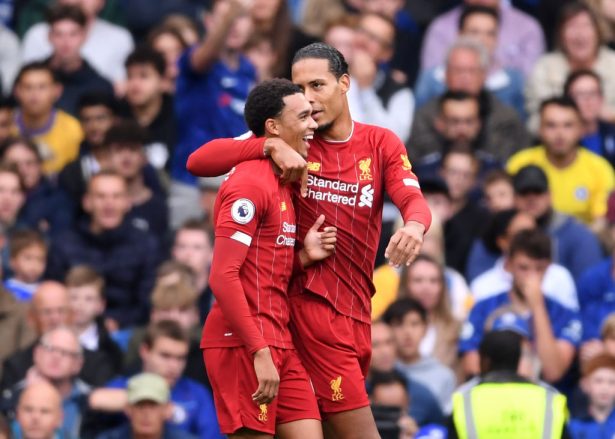 19th: Trent Alexander-Arnold
Liverpool's Trent Alexander-Arnold broke a world record for assists in the Premier League and, of course, helped the Reds win the Champions League.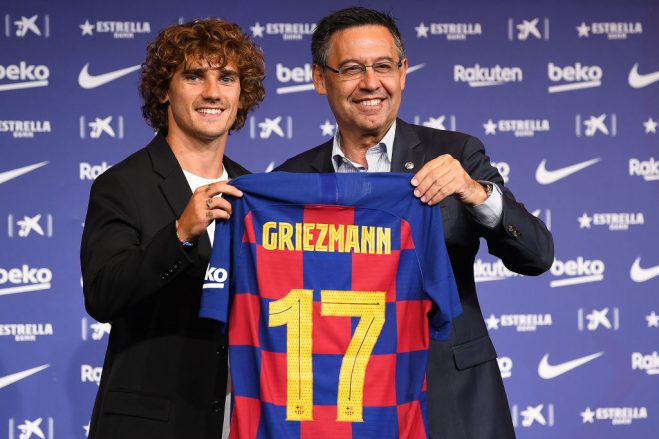 18th: Antoine Griezmann
Antoine Griezmann's came third in the voting for the 2018 Ballon d'Or. He's since moved to Barcelona and is looking to make a name for himself at the Camp Nou.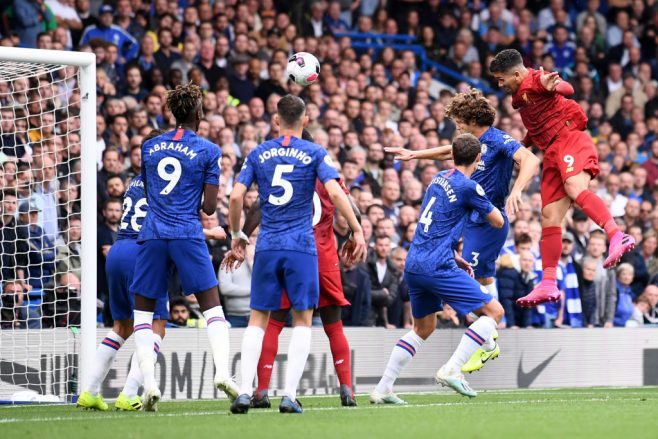 17th: Roberto Firmino
Roberto Firmino had an excellent season as Liverpool won the Champions League whilst he also helped Brazil to win the Copa America.
16th: Sergio Aguero
The Man City star was in excellent goalscoring form last season as City won the historic domestic treble.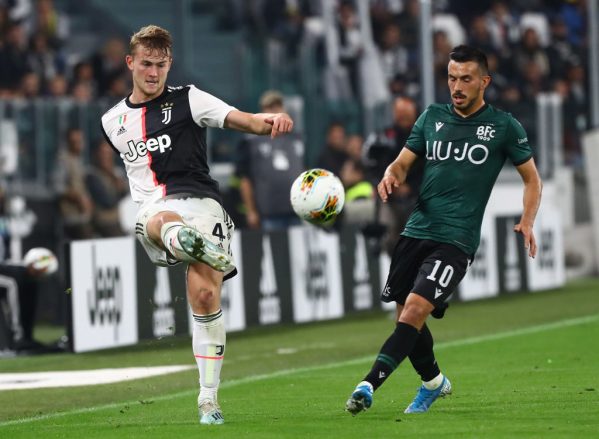 15th: Matthijs de Ligt
Matthijs de Ligt's performances as Ajax's captain were inspiring, and they earned him a move to Juventus.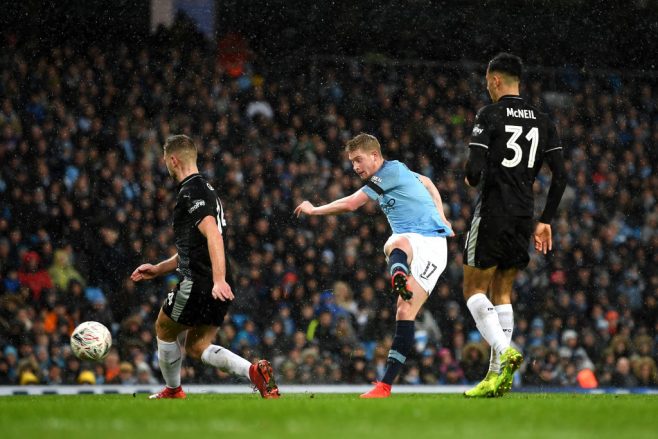 14th: Kevin De Bruyne
Kevin De Bruyne is considered by many to be the best player in the Premier League and may have ranked higher had it not been for injuries.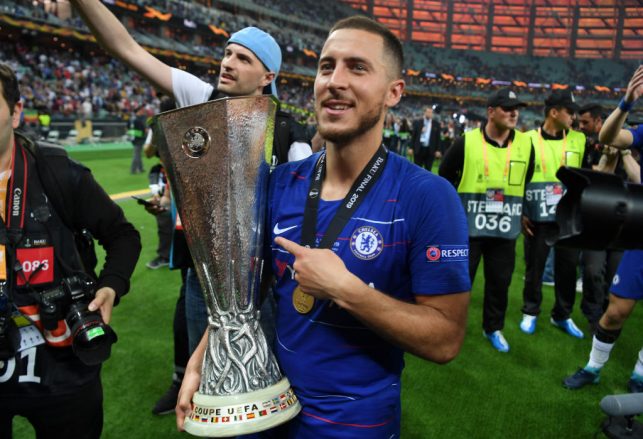 13th: Eden Hazard
Eden Hazard signed off from Chelsea by winning the Europa League and scoring in the final. He's now made the move to Real Madrid and we think he'll sneak his way into the top 10.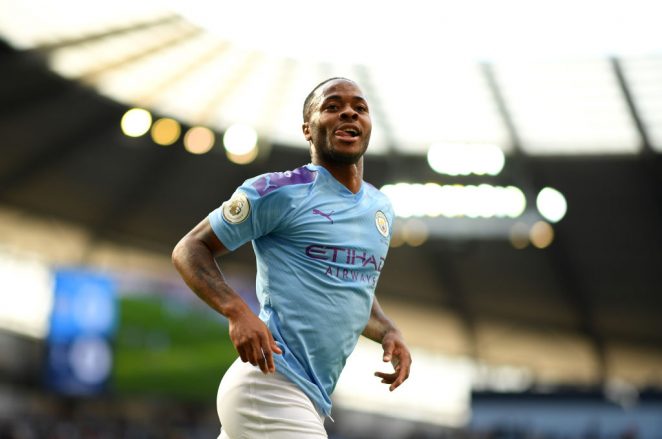 12th: Raheem Sterling
Raheem Sterling's form at Man City in 2019 was outstanding. He's now established himself as one of the world's best forwards.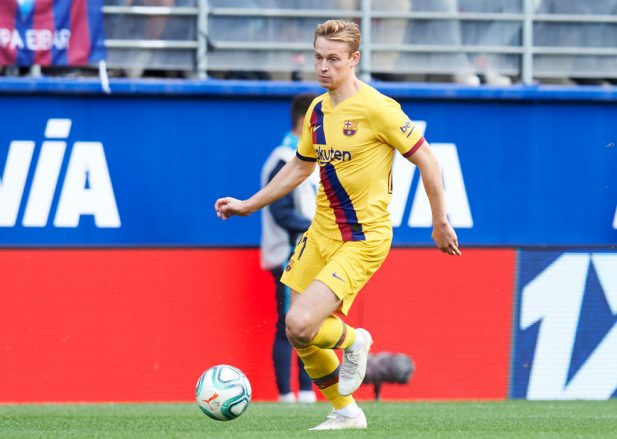 11th: Frenkie de Jong
Frenkie de Jong had an excellent season with Ajax, one that earned him a big-money move to Barcelona.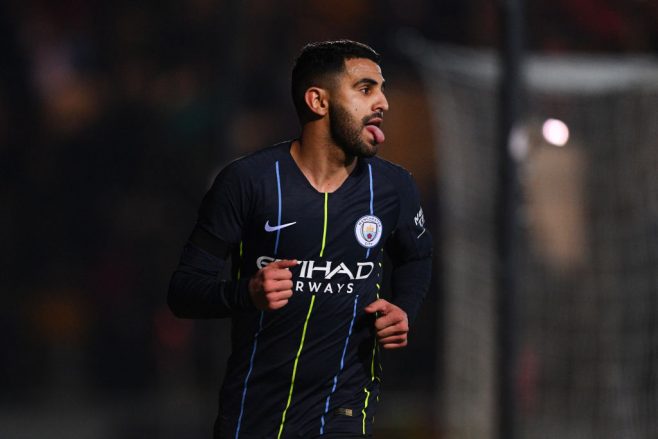 10th: Riyad Mahrez
Riyad Mahrez wasn't always a regular for Man City, but he still popped up with some big goals. He also captained Algeria to success at the Africa Cup of Nations, scoring a memorable 95th-minute winner in the semi-final along the way.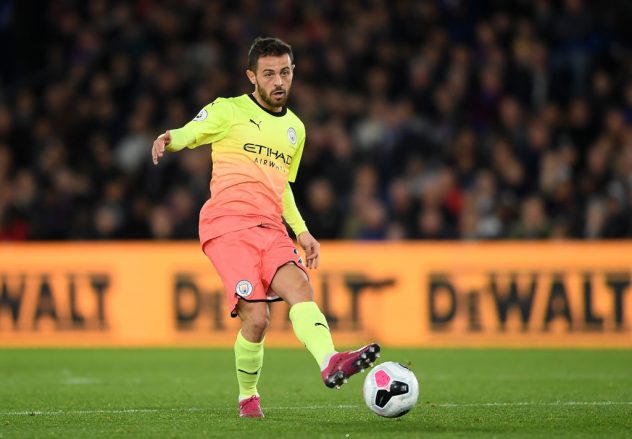 9th: Bernardo Silva
Bernardo Silva was one of Man City's best player in their amazing season, whilst he also did well for Portugal in the Nations League as they became the inaugural winners of the competition.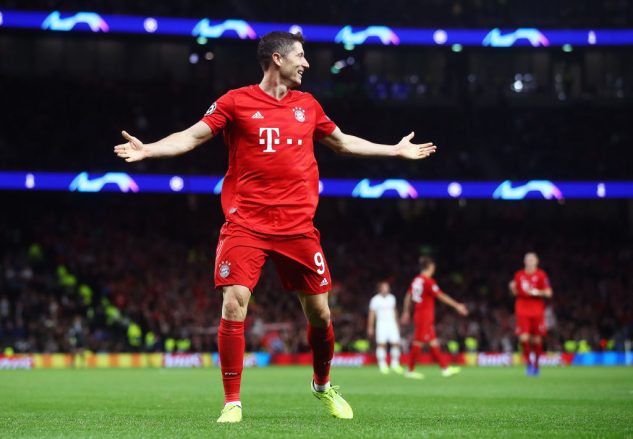 8th: Robert Lewandowski
Robert Lewandowski is arguably the best striker in the world so it's no surprise to see him rank so highly.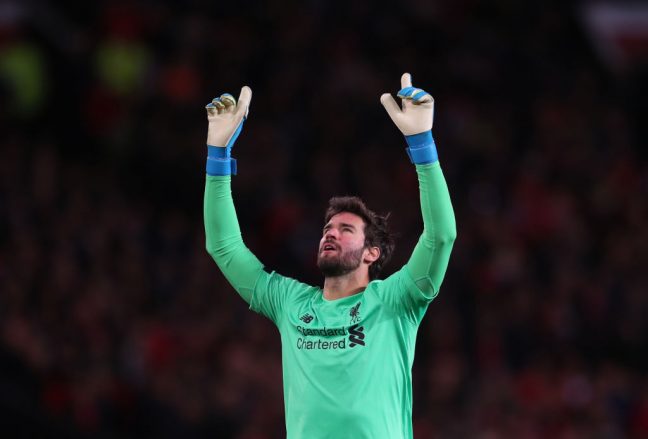 7th: Alisson
Alisson won the Premier League Golden Glove, the Champions League, the Copa America, was voted as the best goalkeeper in the world at the FIFA Best Awards and won the first-ever Yashin Trophy. Not bad!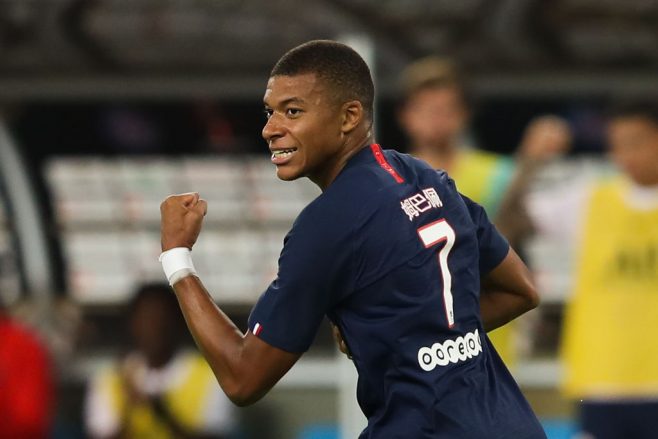 6th: Kylian Mbappe
Kylian Mbappe isn't just one of the best young forwards in the world, he's simply one of the best players on the planet.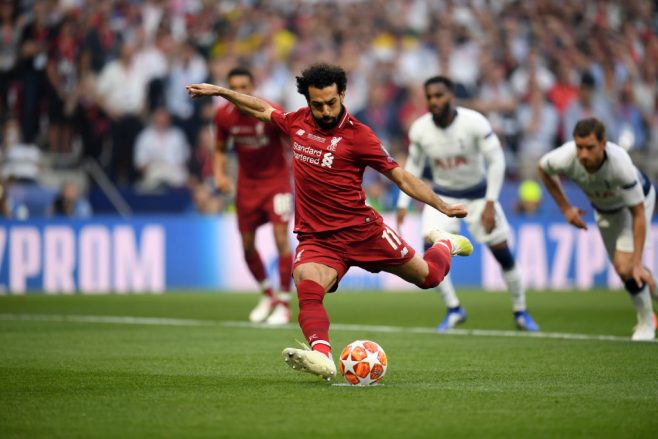 5th: Mohamed Salah
Mohamed Salah put the pain of the 2018 Champions League final behind him to score in the 2019 final as Liverpool beat Spurs 2-0. He ended last season as the joint-top scorer in the Premier League too.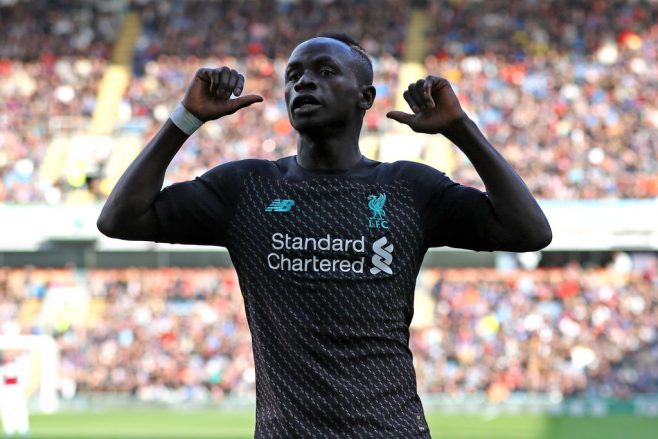 4th: Sadio Mane
Having been voted in the top five in the world at the recent FIFA Best awards, with none other than Lionel Messi selecting him as the world's best player, Mane was bound to rank highly in the Ballon d'Or voting.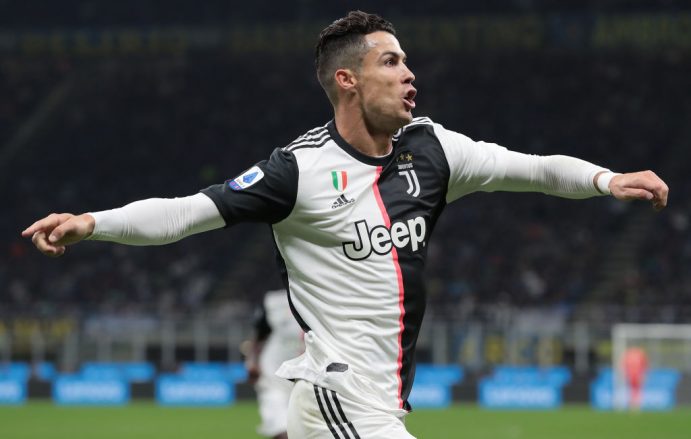 3rd: Cristiano Ronaldo
He's a five-time Ballon d'Or winner but Cristiano Ronaldo had to settle for third place this year.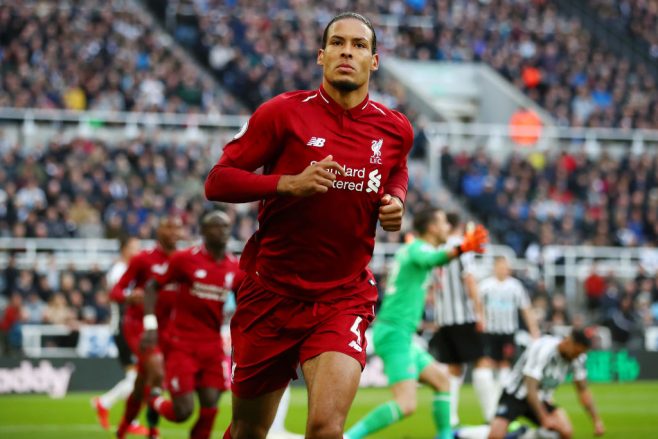 2nd: Virgil van Dijk
Virgil van Dijk had a sensational season for Liverpool and was tipped to win the award, but he narrowly missed out, finishing in second place.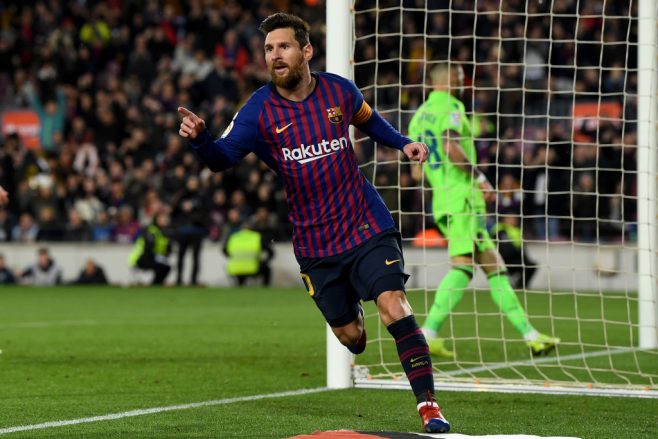 1st: Lionel Messi
Lionel Messi is a now a five-time winner of the Ballon d'Or. An incredible achievement by the man who many regard as the best to ever play the game.
---