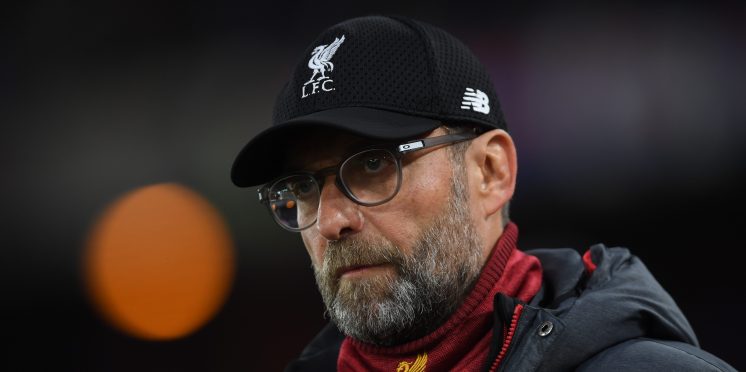 What we learned from Liverpool's training session ahead of the Merseyside derby
Liverpool's players were put through their paces by Jurgen Klopp and his coaching staff at Melwood on Monday evening, as they stepped up their preparations ahead of the Merseyside derby.
The Reds face Everton at Anfield on Wednesday night, and as such, they took part in a later session at Melwood, starting at a similar time as the 8:15pm (GMT) kick-off time for the derby.
Here's what we learned from the session…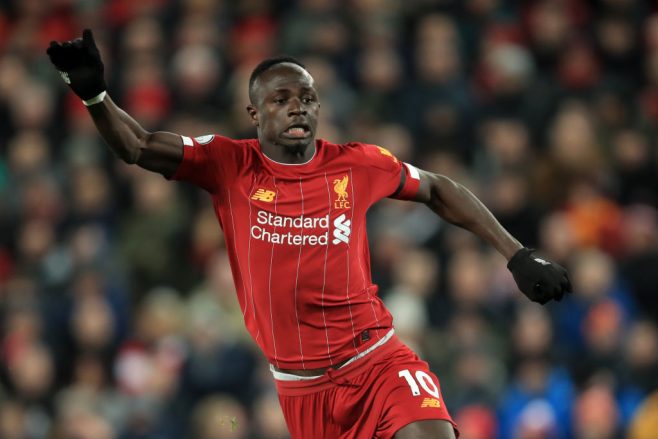 Mane misses the Ballon d'Or event to train
Sadio Mane decided not to attend the Ballon d'Or event on Monday evening, despite finishing in fourth place in the voting.
The Senegalese star stayed at Melwood and took part in the session.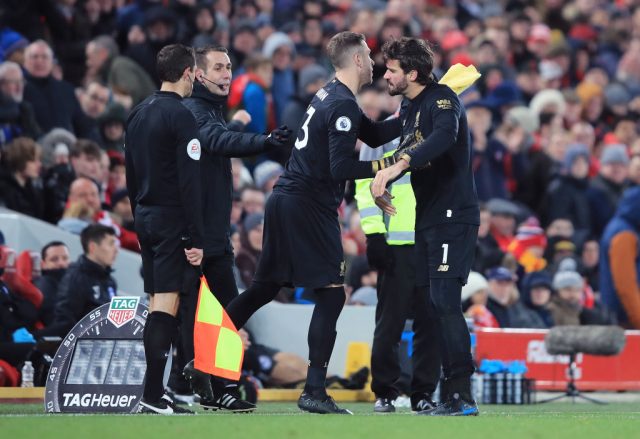 Adrian gets ready
With Alisson suspended for the Derby, Adrian will start in goal.
With the Brazilian at the Ballon d'Or event, Adrian was given the duties of number one goalkeeper for the session.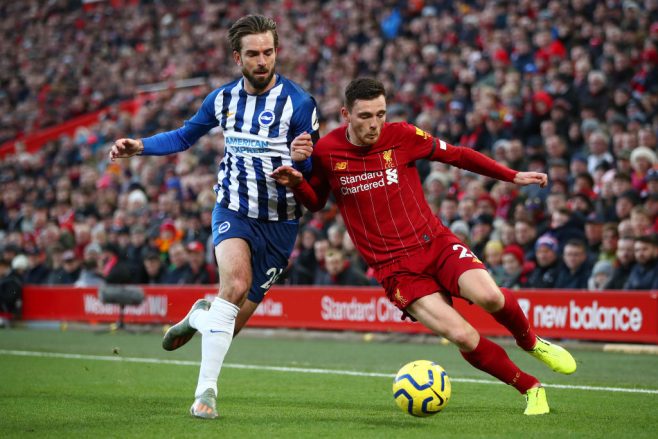 Robertson able to train
Prior to the international break, Andy Robertson was dealing with an ankle issue that meant he could barely train before matches.
He took part in the session, however, which suggests his injury status is improving.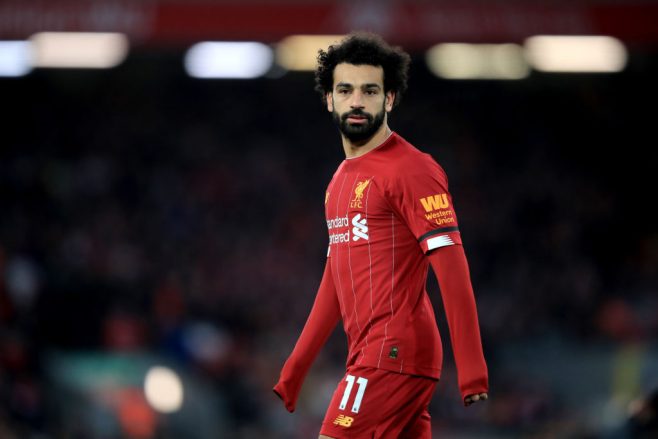 Salah takes part in the full session
Like Robertson, Mohamed Salah has been dealing with an ankle issue – one that was forcing him to miss sessions.
He was also able to take part in training, however, which is a boost for the Reds.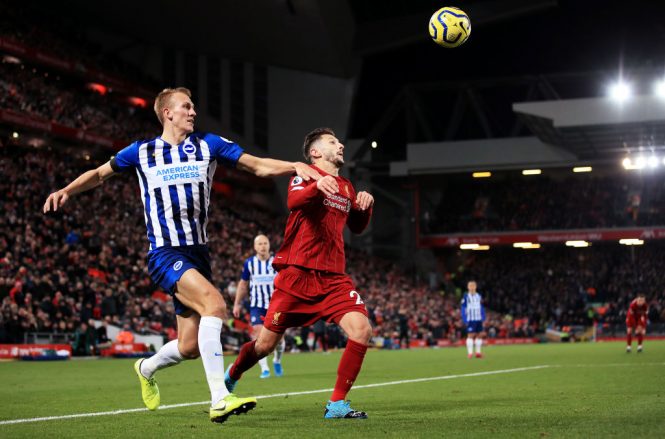 Milner & Lallana brave the cold!
In freezing conditions at Melwood, most of the Liverpool players wore long sleeve training trousers, as well as wrapping themselves up in hats, gloves, scarves etc.
James Milner and Adam Lallana bravely (or maybe stupidly!) trained in shorts, though.
The brave old English spirit shining through!
---