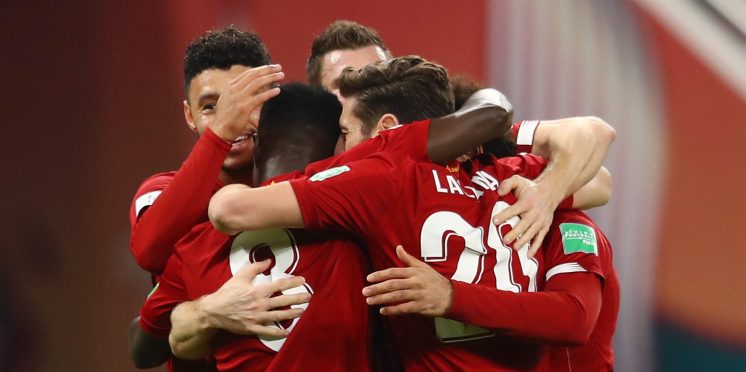 Four Findings: Liverpool 2-1 Monterrey
Just the day after their youth side fell out of the League Cup, the Reds' first team lined up for the semi-final of the FIFA Club World Cup in Doha, Qatar. It took a 90th-minute winner to see Liverpool move past Mexican champions Monterrey 2-1 at the Khalifa International Stadium.
Liverpool dominated possession early and seemed to be tightening their control on the contest. As Monterrey sat deep and looked to spring forward with long balls, the Reds remained primarily in possession.
In the 12th minute, the Reds broke Monterrey's low block, when Mo Salah held the ball up and slipped Naby Keita through for the opener. Keita started and finished the move for his third goal in as many starts.
Yet, that lead did not last long. Around two minutes later, the Reds, struggling to get a grip set-piece defending, failed to properly clear a ball that found its way on target. Although Alisson saved the initial effort, the rebound was tucked past him to level the score.
With only two natural defenders on the pitch and with the score deadlocked, Liverpool had their work cut out for them. The Reds would need to wear down the Mexican side. Eventually, Sadio Mané and Roberto Firmino would have their rests cut short, as they were required to come on to earn Liverpool the win.
The Reds left it late, but Firmino found a fine finish, turning in an excellent ball from Trent Alexander-Arnold one minute into stoppage time.
Here are four findings from the match.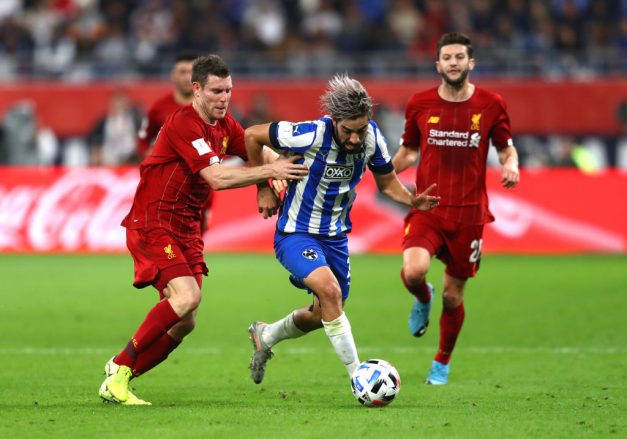 Strange Selection
In a lineup that surely raised some eyebrows, Jurgen Klopp showed both courage and confidence in his squad with a number of rotational changes. Five or more changes to the side seems to be running theme in the last couple of weeks as every player has a part in navigating this glut of fixtures.
Jordan Henderson filling in at centre-half for the ill Virgil van Dijk was perhaps most surprising. Yet, given the personnel available, there were few other options. That decision caused a ripple through the midfield, which featured a new trio of Adam Lallana, Alex Oxlade-Chamberlain, and Naby Keita.
Most surprising of all might have been deciding to rest both Sadio Mané and Roberto Firmino, making room for Divock Origi and Xherdan Shaqiri. While the two starting attackers were eventually asked to enter the contest as late substitutes, finding ways to keep them fresh while continuing winning ways will yet provide a challenge.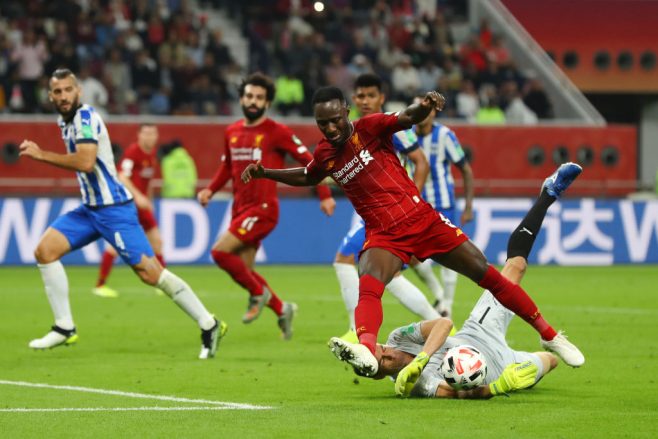 Nifty Naby
Starting Naby Keita gave the Guinean another chance to build on the platform he has started to establish since gaining full fitness. This performance provided more evidence that Keita is ready to come good.
One of the emergent features in his game is the combination play he has been developing with Mo Salah. Keita's ability to pick a positive pass to a forward and then run off defenders to receive the ball back has found him hitting the back of the net more than once in his recent starts.
Against Monterrey, he put the ball into Salah's feet. The Egyptian then split the heart of Monterrey's defence for the on running Keita to calmly finish. It was the kind of close-range flick that the two paired up for at Bournemouth only with greater pace. It was his third goal in three starts and it gave Liverpool the lead.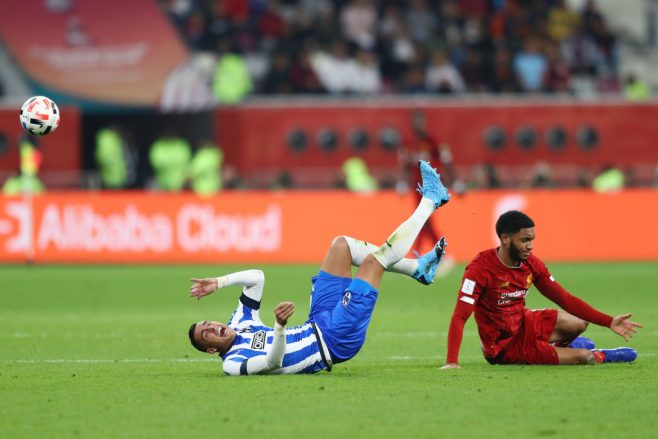 Dodgy Defending
While Andrew Robertson started as the only member of the Reds' consistent back four, it should be no surprise that Liverpool were leveraging odds. Not that they took Monterrey lightly, but Klopp had few options and had to believe that his squad's quality would be more than enough to match the Mexican side.
Still, the makeshift back four managed to make things interesting. With little time to prepare as a unit, they looked vulnerable. Set pieces were far more dangerous for the Reds than they have been in some time. Even during the regular run of play, however, Liverpool's defence was repeatedly tested.
Decision-making and discipline as a unit looked frayed at times. Given that Joe Gomez has only recently regained a regular spot, James Milner gave Trent Alexander-Arnold a brief rest, and Jordan Henderson served as a surrogate centre-half, the group played admirably. Nevertheless, it proved just good enough.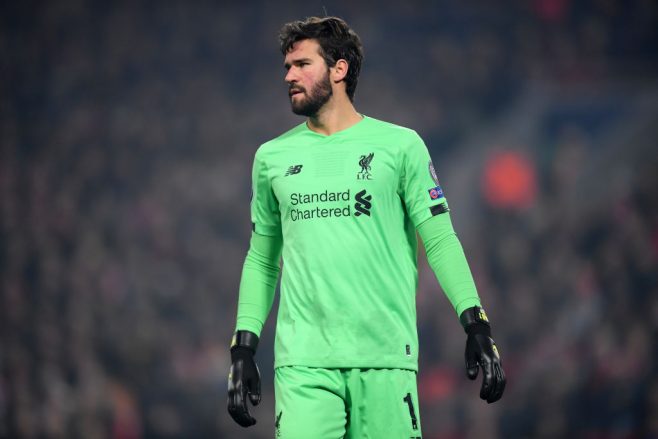 Alisson Ascendant
While Liverpool failed to secure another clean sheet, Alisson Becker certainly saved hos side some potential embarrassment. Liverpool may have far more class, but Monterrey were more than capable of making mischief. Add a very different defence in front of him and Allison was forced into a bit more action than usual.
One of the markers of great keepers at the best clubs is their ability to snap to life exactly when needed. Alisson's quality to spring for a save after seeming almost absent from a match might be his most impressive asset. Yet, he is able to maximize it by always remaining involved at the back even when it is not as obvious.
Against Monterrey, the shot-stopper needed to be even more alert in the area than in most matches. The Mexican side were keen to shoot from distance and charge forward with every counter chance they got. Forced to make five saves, it is clear that the Brazilian has found his form after returning from injury.
---