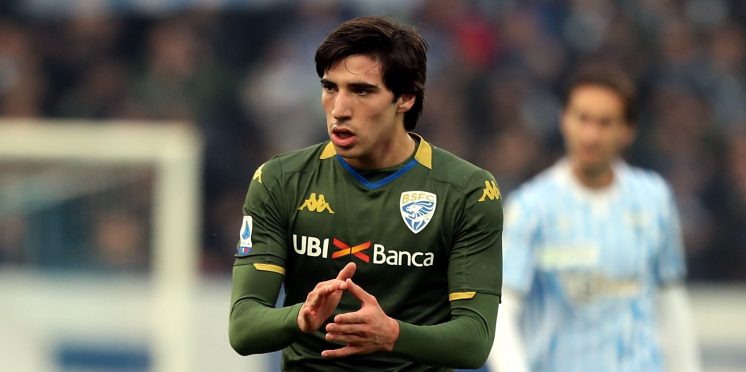 Liverpool fans react as Reds linked with deal for Sandro Tonali
Liverpool are reportedly interested in a move for Brescia midfielder Sandro Tonali, according to reports from Corriere dello Sport.
The report, as translated by Sport Witness, reveals that the player is a target for the Reds, but does make clear that Juventus are the clear favourites for the midfielder.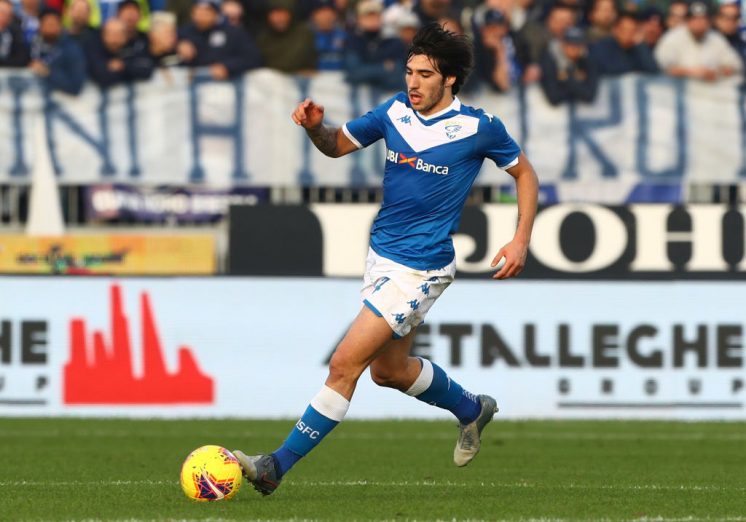 Several Liverpool fans have taken to Twitter to reveal their thoughts over a potential deal for Tonali, with many excited at the prospect of signing him.
Twitter: @RedmenAcademy Refined passing technique and vision but his workrate will have to improve so much. Worth the risk. (@RoyalANfield)
Twitter: @RedmenAcademy Not really into the Italian signings. Don't think they really suit faster paced football (@markev92765320)
Twitter: @RedmenAcademy @TheRedmenTV Not sure Italians really survive in the premier league…. there's only about five succ… https://t.co/HXUiBNfRSU (@muller_1972)
Twitter: @RedmenAcademy Exceptional talent and I'd take him especially for 40m but unfortunately he'll want to be a starter… https://t.co/bQdOqDue1y (@Jacklfc159)
Twitter: @RedmenAcademy Personally I'd like to to Curtis Jones get in the first team. Scouser born n bred and could develop… https://t.co/wFMfMnpwEg (@stroud1970)
Read Liverpool's verdict
Tonali would be a great signing for Liverpool, but there could be several factors that hamper a deal.
Firstly, Sport Witness reports that the Italian side will demand over €50 million for the midfielder, which could put Liverpool off spending so much money on a player who isn't guaranteed to start.
Also, with Juventus in the race, Tonali may just prefer a switch in Italy.
The midfielder possesses great passing ability, with a 74.8% successful pass percentage, with Tonali also possessing great ability from set pieces.
Would Tonali be a good signing?
Yes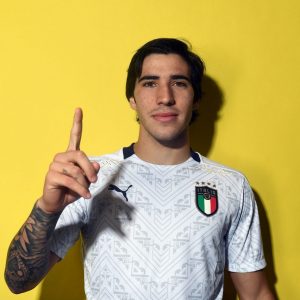 No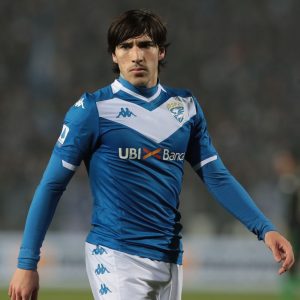 ---