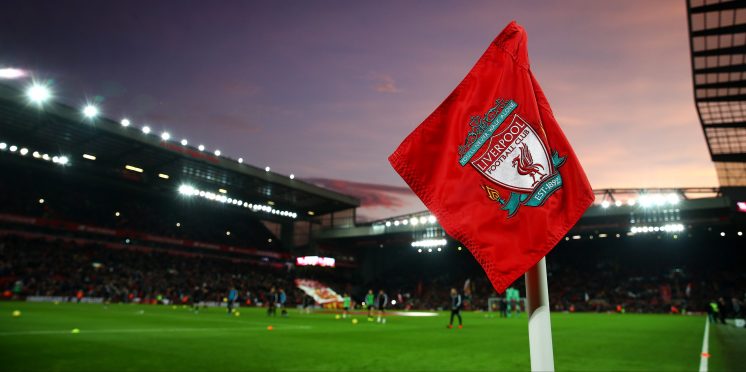 Liverpool fans are not happy with Martin Tyler following win over United
A number of Liverpool fans have voiced their anger with Sky Sports commentator Martin Tyler following Sunday's win over Manchester United.
Supporters have often raised an issue with Tyler's commentary style for Liverpool games, with one of the most notable occasions coming when the Reds beat Manchester City earlier this season.
And fans were not happy once again on Sunday, taking to social media to express their frustration with the Sky Sports commentator.
Twitter: Martial with a miss now. Martin Tyler devastated. (@TheRedmenTV)
Twitter: Martin Tyler is a genuine disgrace (@colgcra)
Twitter: Martin Tyler bingo this week, throw in against spurs led to a goal, martial scoring against Liverpool to announce h… https://t.co/KyKHH1Kl0S (@keith_salmon)
Twitter: Liverpool score a goal
Martin Tyler:
Man United have a shot
Martin Tyler: https://t.co/xMjpHdyPwn (@Dan_King__)
Twitter: Allison could run the entire length of the pitch flick it up for a volley from 30 yards out, score and Martin Tyler… https://t.co/xekjFnRkXA (@njcb03)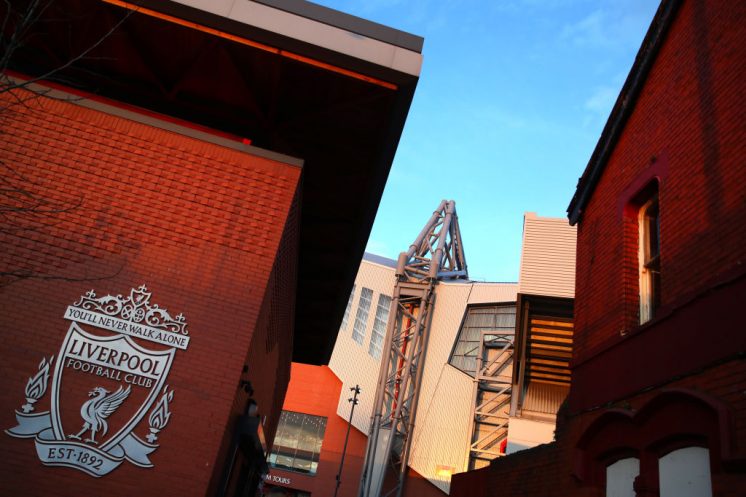 READ LIVERPOOL VERDICT
Although Tyler is likely to be completely unbiased when commentating on games, it did seem strange to hear the lack of enthusiasm in his voice when Virgil van Dijk opened the scoring, compared to a chance Anthony Martial missed for United in the second-half for example.
Regardless of Tyler's commentary style, Liverpool beat United and that's the main thing to take away from the fixture. That and the fact the Reds are now 16 points clear at the top of the league!
Do you think Liverpool will win the Premier League?
Yes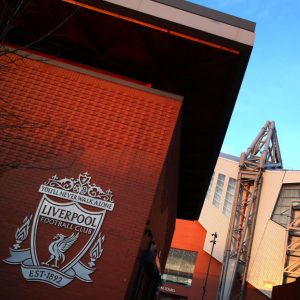 No
---