Earliest title wins in football history
Liverpool need 10 wins from their final 16 fixtures to win a maiden Premier League title. The Reds could well break the record for the earliest Premier League title win along the way, with Jurgen Klopp's side dropping just two points so far this season. With the Reds closing in on an extraordinarily quick title-winning season, we've taken a look back at some of the record times a league has been clinched.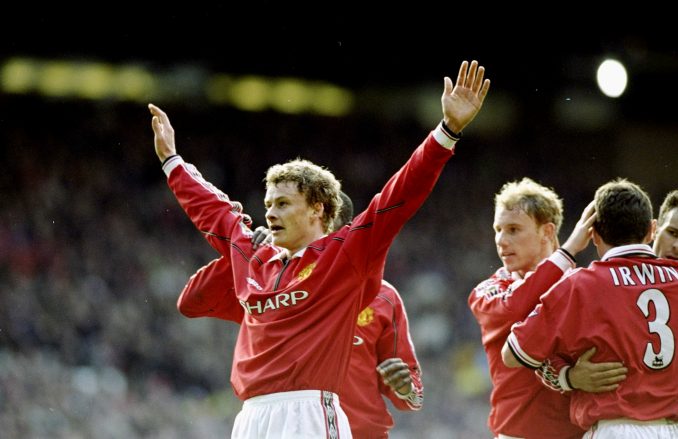 Manchester United 1999/00
It may not have lived up to their famous treble-winning season from the year before, but Manchester United's 1999/00 campaign was still one of huge success. They won their sixth league title in eight years with four games left to play.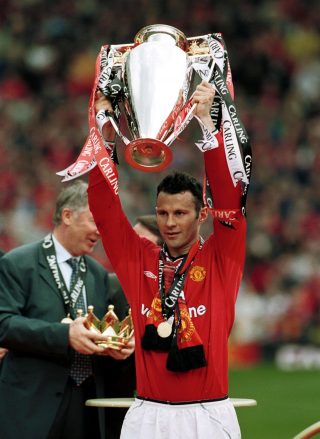 Manchester United 2000/01
In the 2000/01 season, Manchester United were really a cut above the rest, finishing 10 points clear of second-placed Arsenal. A large part behind their success was owning the leagues best defence and best attack, conceding just 31 goals while netting 79, enabling them to clinch the title with five games remaining which is still the joint earliest a Premier League title has ever been won.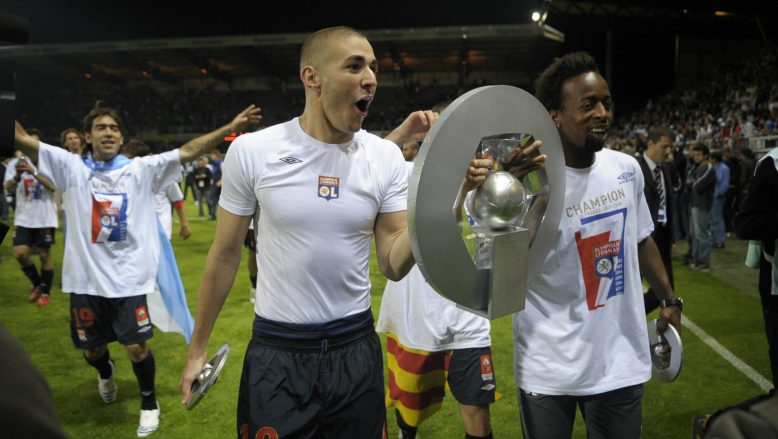 Lyon 2006/07
Seems to be a common theme here. In the 2006/07 Ligue 1 season, Lyon were also the side with the best defence (27 goals conceded) and best attack (64 goals scored) as they romped to the league title, finishing 17 points clear of second-placed Marseille. Led by Brazil striker Fred, future Chelsea attacker Florent Malouda and a young Karim Benzema, Lyon clinched the league title with six games still to play.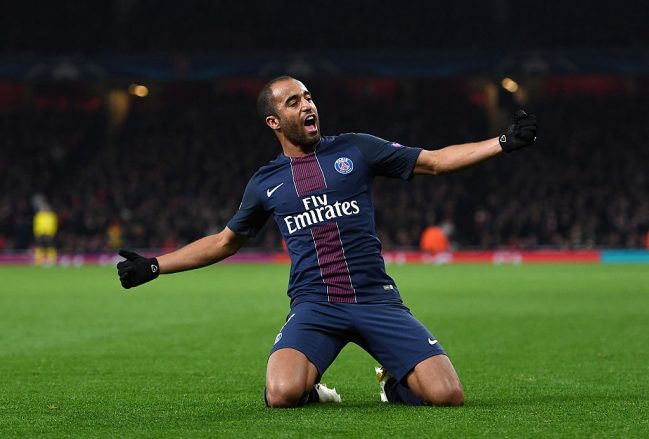 Paris Saint-Germain 2015/16
Fueled by foreign investment, PSG have once again become a European superpower, backed by their tremendous domestic form, and in 2015/16 it couldn't have been more evident that they were a cut above the rest. Featuring the likes of Zlatan Ibrahimovic and Edinson Cavani, PSG secured the Ligue 1 title with eight games remaining, going on to finish a staggering 31 points clear of Lyon in second.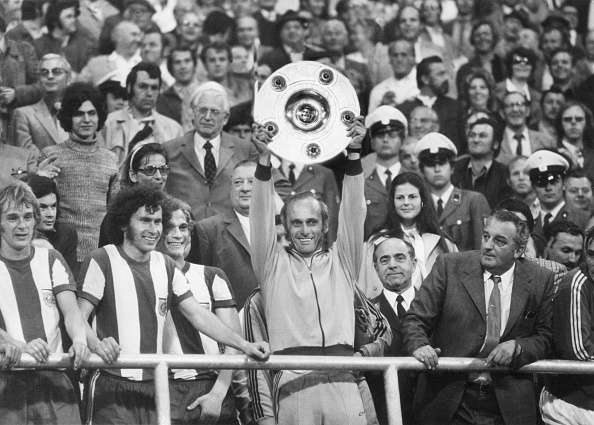 Bayern Munich 1972/73
Back in the days where a win was only worth two points, Bayern's achievement in 1972/73 deserves its plaudits. Led by Gerd Muller and his 36 goals, Bayern secured the Bundesliga title with four games to spare, an impressive feat considering they only play 34 games in Germany as opposed to 38 in Europe's other top leagues.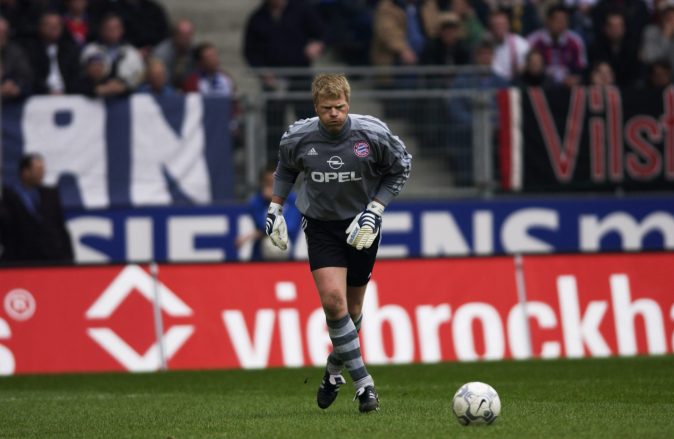 Bayern Munich 2002/03
30 years after setting the record, Bayern equalled their greatest ever triumph in 2002/03 when Ottmar Hitzfeld's men also secured the title with four games to spare.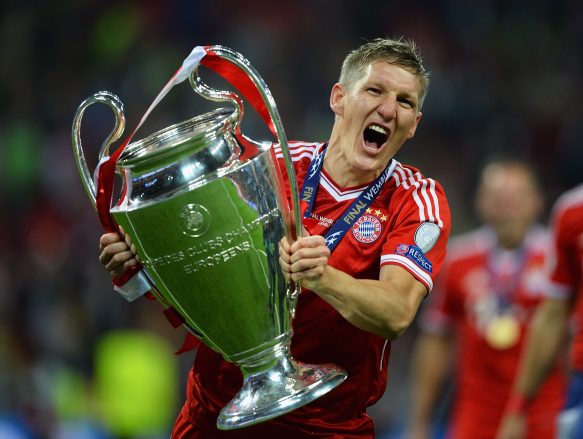 Bayern Munich 2012/13
That Bundesliga record would eventually be broken by none other than Bayern Munich a decade later when they wrapped up the title with six games remaining. It formed part of a famous treble for Bayern as they also won the DFB Pokal and the Champions League that season. Pep Guardiola's side broke a number of long-standing Bundesliga records that season, including; Most points amassed in a Bundesliga season (91); Biggest points difference with second-placed team (25); Most wins in a season (29); Fewest losses (1); Fewest goals against (18); Most clean sheets (21), Goal difference (+80), among others.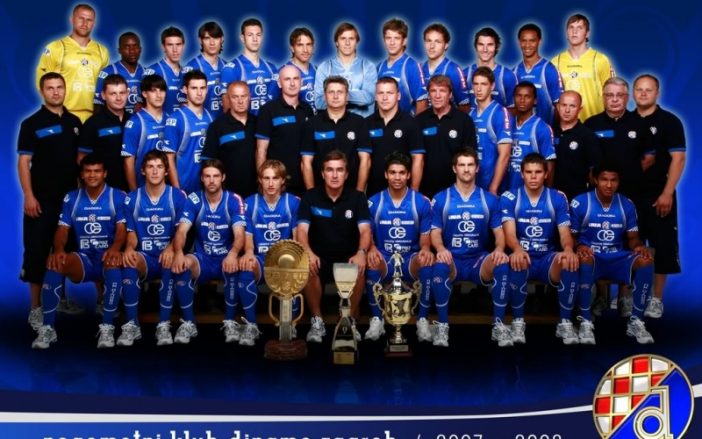 Dinamo Zagreb 2007/08
En route to their third successive Croatian league title, Zagreb amassed 82 points, 28 more than second-placed Slaven Belupo as they clinched the title with six games to spare. The dominant Zagreb led by Luka Modric and Mario Mandzukic also won the Croatian Cup that season.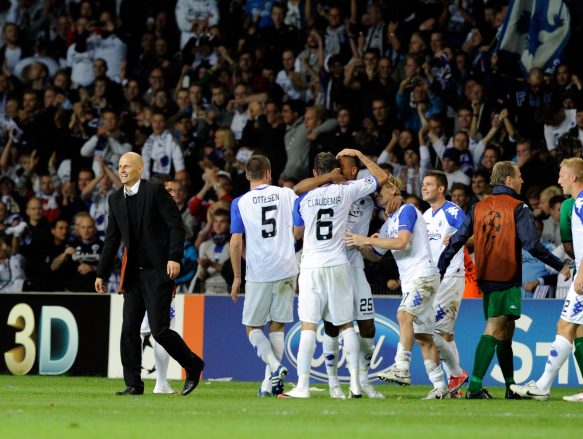 FC Copenhagen 2010/11
After winning the Danish title in eight of the previous 11 seasons, Copenhagen outperformed their own lofty standards in 2010/11 when they secured the title with a remarkable seven games to spare. That season, Copenhagen also became the first Danish side to reach the knockout stages in the Champions League.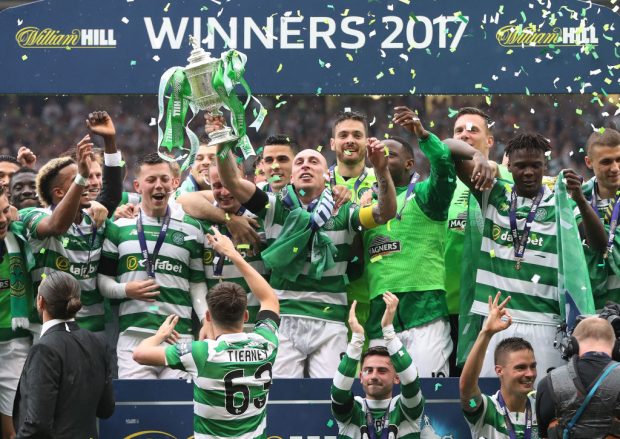 Celtic 2016/17
In his first season as Bhoys boss, Brendan Rodgers led Celtic to a historic treble in Scottish football, capped off by the fact that they went the whole season without losing a game domestically or in cup competitions. They finished a remarkable 30 points clear of second-placed Aberdeen and clinched the title with eight games left in the season.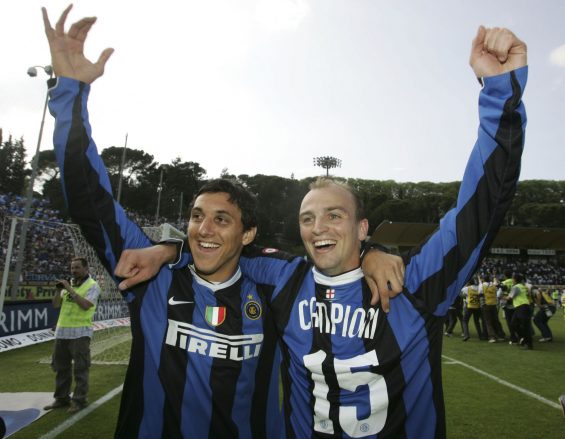 Inter Milan 2006/07
With Juventus not in the fold, Inter Milan stormed to back-to-back Serie A titles and their 2006/07 success was clinched with five games to play. In the process, Roberto Mancini's side led by Zlatan Ibrahimovic and Hernan Crespo went on a 17-game winning run, a record that has yet to be eclipsed in Italy's top flight.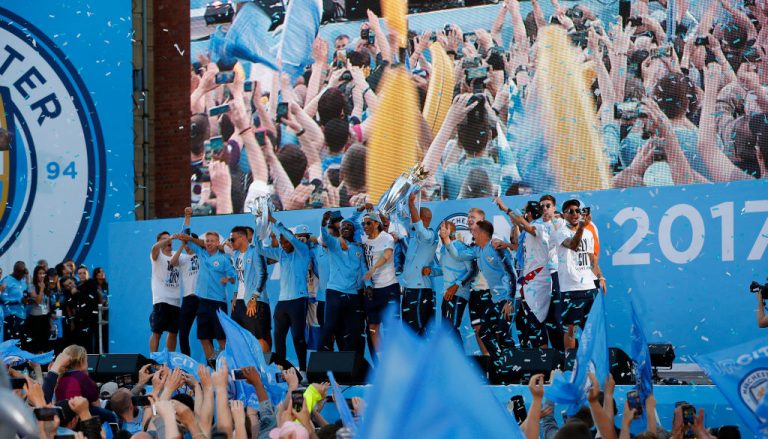 Manchester City 2017/18
Manchester City equalled United's record by clinching the Premier League with five games to go during the 2017/18 season. Pep Guardiola's side also became the first side to finish with 100 points in a Premier League campaign, sealing that feat with a win on the final day against Southampton.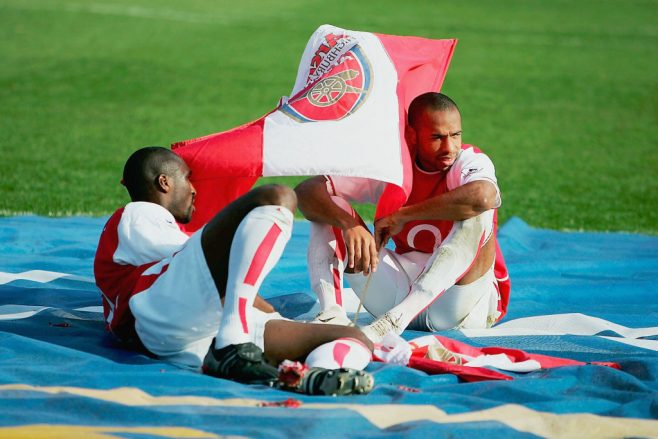 Arsenal 2003/04
Liverpool could better Arsenal's invincible season this year. Arsene Wenger's side finished with 90 points, drawing 12 of their 38 games. They wrapped the league title up with four games to spare back in 2004.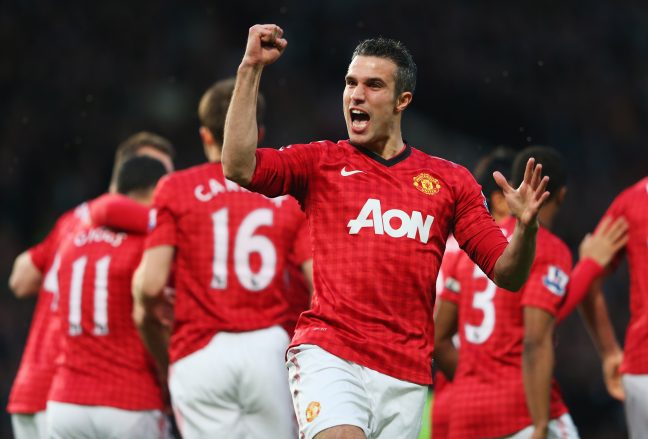 Manchester United 2012/13
Sir Alex Ferguson ended his time in charge of Manchester United in style, easing to a 20th Premier League title thanks to the goals of Robin Van Persie. The title was theirs with five games left to play that year.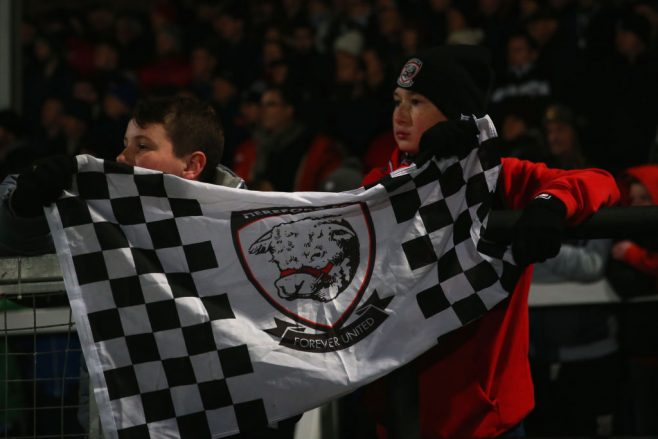 Hereford FC 2016/17
Hereford FC, the phoenix club of former Football League outfit Hereford United are making their way back up the football pyramid after the former dissolved in 2014. They eased to promotion out of the eighth tier of English football with six games left to play in 2017 – one step closer to the Football League!
---