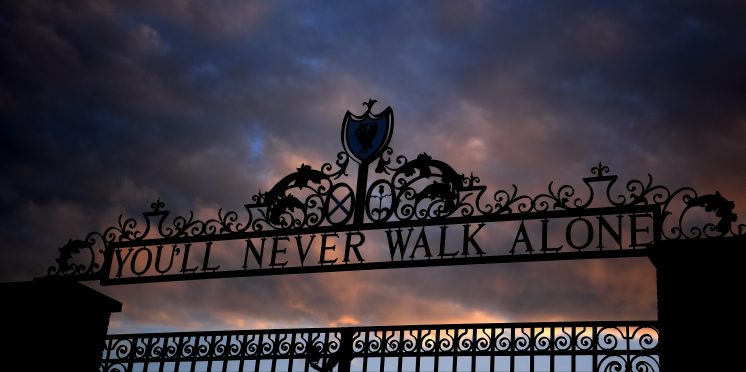 QUIZ: Can you solve these Liverpool player anagrams?
Whilst Liverpool's players might now be back in training, there's going to be at least a few weeks before games are played, so we've all got some time to kill.
To help pass the time, and to give your brain a bit of exercise, we've created this quiz.
We've scrambled up the names of 20 Liverpool players, past or present, into the anagrams below. You simply need to unjumble the letters and figure out which Liverpool players they are.
You've got 20 minutes to solve all of the anagrams and you need to make sure you get your spellings correct when answering – you'll need to type in the player's first name and surname!
HINT: Every player named has played for the Reds in the Premier League.
Good luck!
You scored compared to the average of .
You finished out of .
| Hint | Answer | Correct |
| --- | --- | --- |
| Grant Reserved | | |
| Wheel In Coma | | |
| Usual Sizer | | |
| Man Mets Caveman | | |
| Iron Timber Roof | | |
| Randy Up Hymn | | |
| Mid Claim Rivers | | |
| Transfer One Rod | | |
| Industrial Greed | | |
| Harm A Van Rejoices | | |
| Lavender West Reds | | |
| Ironic Bags | | |
| Magical Beryl | | |
| Hibernates Neck It | | |
| Brine Oak Bee | | |
| Novel Den Jar | | |
| Sly Grit Caramel | | |
| Me In Red Afternoons | | |
| Swatting Wonder | | |
| Iron Balsam | | |
---