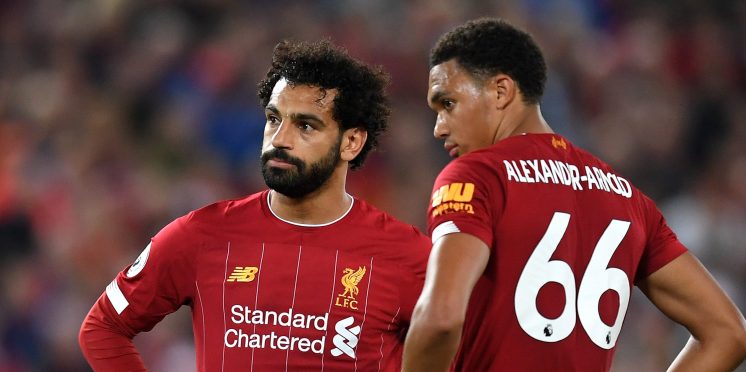 QUIZ: How much do you remember about Liverpool's Premier League season so far?
We aren't far away from Liverpool's Premier League restart, as the Reds will soon be travelling to Goodison Park to face Everton.
Before the action gets underway, cast your mind back to what seems like a long time ago now by taking part in our quiz.
See how much to can remember about each of Liverpool's league games so far by answering the questions below, then let us know how you get on by sharing your scores on social media when you finish.