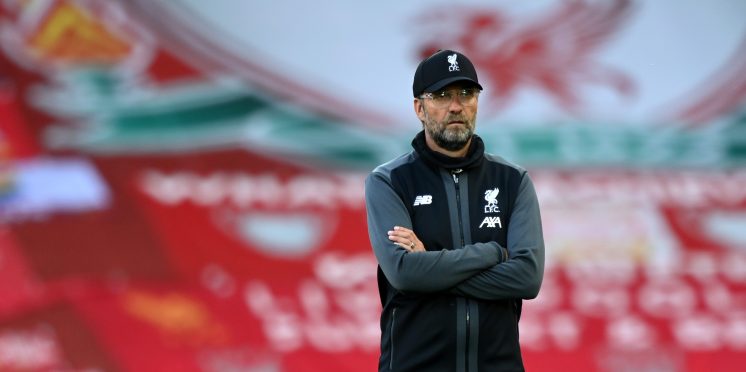 True or False QUIZ: Liverpool Premier League-winning season so far
Liverpool are the Premier League champions!
There are still seven games to be played in the season before it is officially completed but the Reds have been so dominant that they've won the title with plenty to spare.
In honour of the champions, we've created this quiz.
You'll be shown a statement about Liverpool's 2019/20 Premier League season so far, you just need to decide if that statement is true or false.
Have a go then let us know how you get on by sharing your score on social media when you finish.