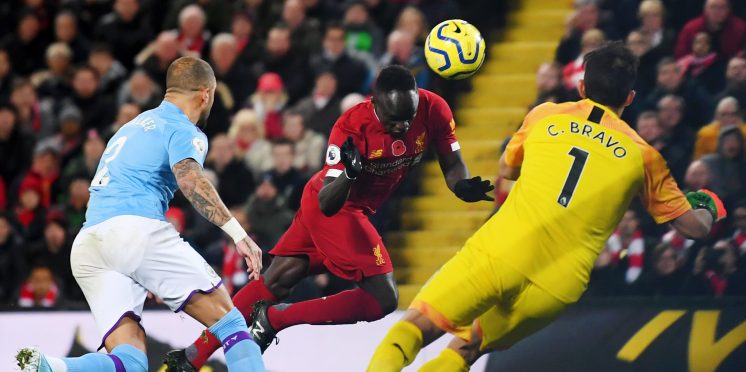 QUIZ: How much do you remember about previous clashes between Liverpool and Man City?
Ahead of this tonight's game between Liverpool and Manchester City at the Etihad, we've taken a look back at the last 20 league meetings between the two sides to create this quiz.
See how good your memory is by answering the questions below, then don't forget to share your score on social media at the end.
Good luck!