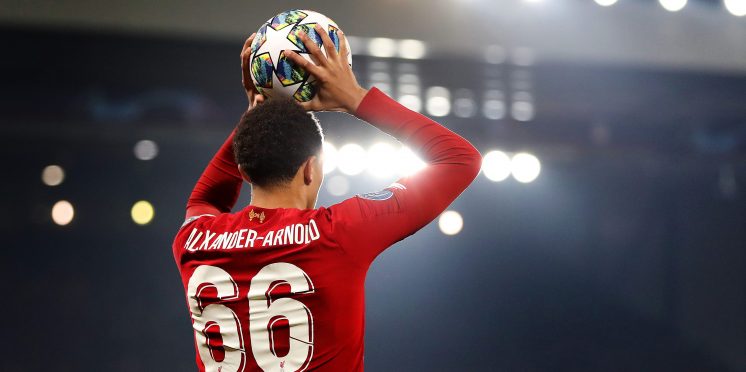 Liverpool extend the contract of throw-in coach Thomas Gronnemark
Liverpool have today extended the deal of specialist throw-in coach Thomas Gronnemark. The Danish coach broke the news on his own Twitter feed.
The world-record holder for the longest throw-in ever – just over 51 metres – has transformed the way the Reds thinks about their throw-ins.
Ridiculed by many when he signed for the club, analysis done by Tifo Football's Ben Jacobs found that Liverpool's 'retained possession under pressure' percentage went from the third-worst in the Premier League to the second-best in Europe, only behind FC Midjtiland – Gronnemark's other employers.
Read Liverpool Verdict
Whilst throw-ins are, to many, an unimportant facet of the game, there is no doubt that Gronnemark has improved Liverpool's success rate when they are returning the ball into play.
Jurgen Klopp clearly sees the importance of having the Danish coach around, as the German boss looks to plot not only a title defence but a serious tilt at other competitions in 2020/21 too.
Perhaps it is a minor detail, but it's clearly one that has had more of a positive impact on the Premier League champions than some care to realise.
Fans and media alike may have underestimated the use of a throw-in specialist, however, if Liverpool continue their recent near-dominance, we may see many other clubs seeking out the next Thomas Gronnemark.
---