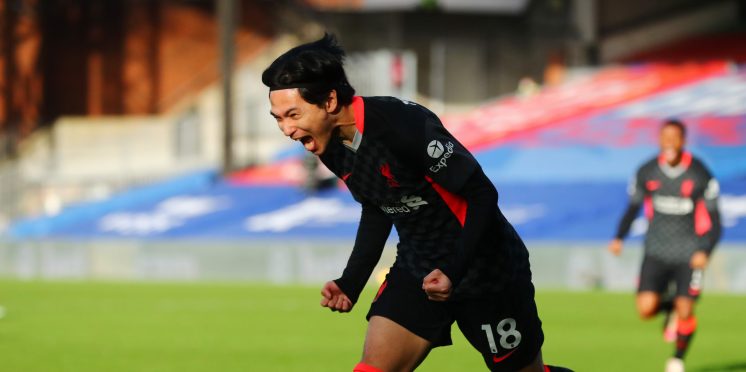 QUIZ: How well do you know Liverpool birthday boy Takumi Minamino?
It's Takumi Minamino's birthday today – we wish him all the best on his special day as he prepares for Liverpool's clash against Manchester United tomorrow.
The Japanese winger made the move to Anfield from RB Salzburg last January, having caught the eye in a Champions League clash against the Reds in October 2019.
In the year that has followed, Minamino has struggled to fully make his mark, but there have still been flashes of brilliance. He is a silky, aesthetically-pleasing footballer and the hope is that he continues to grow in the coming years.
Minamino is unlikely to start against United, but an influential cameo from the substitutes' bench would go a long way to enhancing his reputation further.
Considering it is his birthday, we have decided to create a quiz all about the Japan international, allowing you to prove your worth and showcase your vast knowledge.
Best of luck, and don't forget to share your scores on social media…