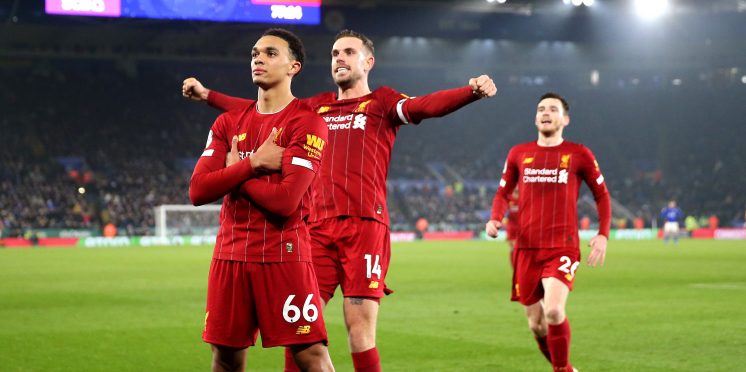 QUIZ: How much do you remember about past Leicester v Liverpool clashes?
Liverpool head to the King Power Stadium this afternoon to take on Leicester in what promises to be a fascinating Premier League clash.
Jurgen Klopp comes up against Brendan Rodgers in a battle of Reds managers present and past, with both teams known for their eye-catching styles of attacking play.
It has been a rocky period for Liverpool, however, with their 4-1 defeat at home to Manchester City last weekend realistically ending their chances of retaining the title.
It means the champions are now fourth in the table, leaving them three points and one place behind Leicester, who will be hoping not to capitulate like they did in the second half of last season, qualifying for next year's Champions League in the process.
Ahead of today's much-anticipated match, we've created this quiz to test you on this fixture in the past, as well as a few others things relating to both Liverpool and Leicester.
Best of luck…