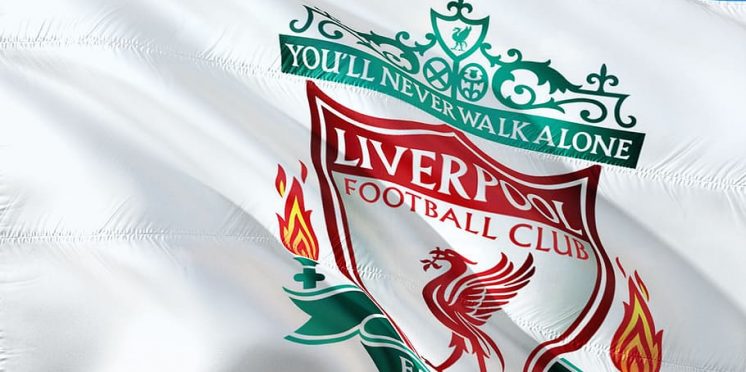 What Can Liverpool Fans Expect from Konaté in the 2021-22 Season?
Ibrahima Konaté was Liverpool's first signing of the summer, and he could end up being the most important. The £36 million acquisition was brought in to shore up a defence that conceded a whopping 42 goals last time out, as the Reds realised that life without Virgil van Dijk was disastrous. With the Dutchman expected to return to the fold for the 2021-22 campaign, Liverpool could have the most formidable defence in the league when the new addition partners with him. Konaté is a fast learner, who is likely to go from strength to strength next to his new team-mate in central defence.
Reds Expected to Bounce Back
Liverpool's third-place finish and weak title defence last time out can mainly be put down to their loss of Van Dijk in the fifth game of the season against Everton. However, it should be noted that the towering defender had played in the 7-2 defeat to Aston Villa the week before, and this suggested something wasn't quite right for the Reds.
Losing Van Dijk to an ACL injury meant that Jurgen Klopp often used a makeshift defence, utilising Jordan Henderson and Fabinho in the central roles at times. This weakened the midfield significantly and had a knock-on effect higher up the pitch as the forwards were getting less service.
With Van Dijk ready to return and Konaté coming in, Liverpool are expected to bounce back and mount a fresh title challenge. Klopp's men have one of the kindest starts to the season, which should help them get off to a strong start. Their first game is against newly-promoted Norwich, where bettors can find odds of 5/18 for Liverpool to win when betting on sites like Space Casino. It won't be easy but the confidence is clearly there.
Konaté is a Fast Learner
Liverpool are getting a ready-made central defender who has developed well over the last few seasons at RB Leipzig. During his time there, he actually earned comparisons with Van Dijk. This was thanks to his positional awareness, pace, and strength. However, at 22 years old, the Frenchman is not quite the finished product.
The good news for the Reds is that Konaté's past coaches and teammates have commented on the fact that the player is quick to learn and highly trainable. Sochaux captain Pierre Gibaud spoke of how Konaté seamlessly made the step up to the first team when the club was faced with an injury crisis. He was impressed with the player's humility, and the fact that he would always listen to advice in an effort to improve his game. With that in mind, it's tantalising to think what a season under Klopp and next to Van Dijk may do to Konaté.
Konaté is a young player and represents a long-term acquisition for Liverpool. He will partner Van Dijk for the next few years and could well be the Dutchman's long-term successor. If the Frenchman is as fast a learner as some say, opposing teams may soon feel as though they are attacking a brick wall.
---