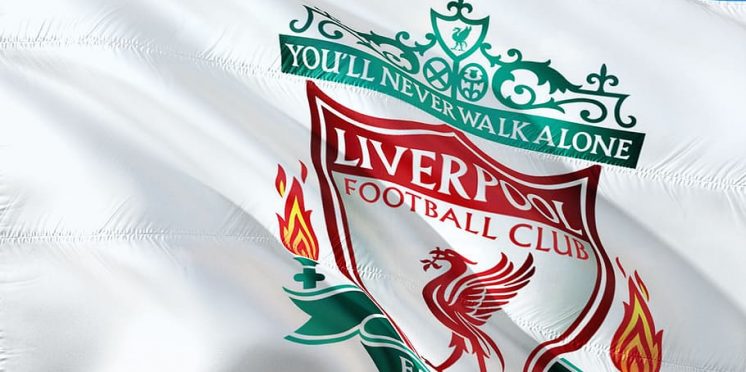 Does Liverpool's Newest Title Challenge Have Any Weaknesses?
We can't hide from the fact that last season was a huge failure. As the holders of the Premier League trophy, it was our responsibility to hold onto it with all our might. Instead, Liverpool FC let it slip away with a whimper.
There are a few excuses for why we only managed to finish fourth, but we must be objective too. Quite simply, Liverpool didn't meet the standards the club has set for itself recently. The 2021/22 season looks as if we'll be back to our best. Still, Jurgen Klopp and his men need to be aware of the squad's weaknesses if the boys are going to bring the title to Anfield for the 20th time.
International Duty
With the squad at full fitness, it's almost poetic that injuries won't be the major hurdle this campaign. At least, it doesn't appear to be that way so far.
Instead, the main roadblock for the Reds already looks as if it'll be the cosmopolitan nature of the squad. If it wasn't as eclectic, you could argue that the English Premier League odds of 7/2 for the outright win should be shorter. However, the reality is that a plethora of players may miss a handful of massive fixtures throughout the season. For example, the African Cup of Nations is an obvious headache for Klopp since Mohamed Salah and Sadio Mane will be cup-tied for the entirety of January. Meanwhile, the likes of Alisson, Fabinho, and Roberto Firmino are likely to miss EPL and Champions League matchups in September.
Without these world-class players at our disposal, it will be tough for Liverpool to beat average opposition, let alone Europe's top teams.
🇨🇲🇩🇿🇧🇫🇨🇻🇰🇲🇨🇮
🇪🇬🇬🇶🇪🇹🇬🇦🇬🇲🇬🇭
🏆🏆🏆🏆🏆🏆
🇬🇳🇬🇼🇲🇼🇲🇱🇲🇷🇲🇦
🇳🇬🇸🇳🇸🇱🇸🇩🇹🇳🇿🇼

One. More. Sleep.

Tomorrow, the#TotalEnergiesAFCON
draw takes place! 🔥 pic.twitter.com/o4uWqgDkXW

— CAF (@CAF_Online) August 16, 2021
Fixture Pile Up  
Most of the top six clubs must contend with a fixture pile-up, so the number of games isn't an excuse Liverpool can lean on. The problem this year is the way they fall. Before November is over, which is less than half of the season, we will have faced off against Chelsea, Manchester City, Manchester United, Arsenal, and Everton.  
Yes, we need to play these ties at some point during the season, yet to play them in succession is cause for concern. Why? Because we can easily lose momentum if we lose a couple of games on the bounce, something that's straightforward given the quality of the sides. Three of them are among the favourites for the title, including City at 13/10.  
Combine this with the fact that the Brazilian players may be in their homeland and not at Anfield, and the situation seems pretty bleak.  
---