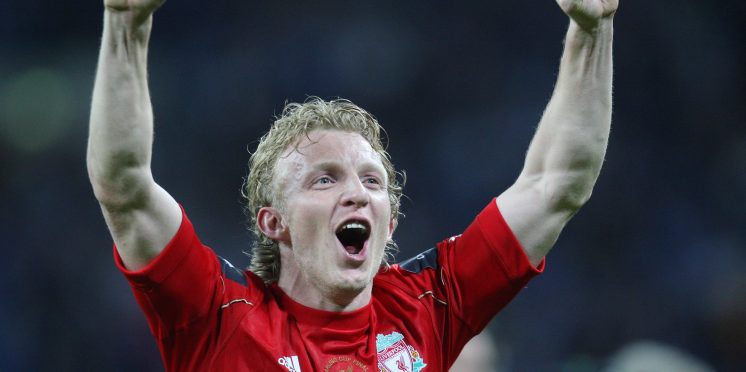 Moment in time: Dutchman Dirk Kuyt scores first Liverpool goal on this day in 2006
On this day in 2006, Dutch winger Dirk Kuyt scored his first goal for the Reds since joining from Feyenoord.
The club signed Kuyt for just over £16million in the summer of 2006.
His first goal came on this day against Newcastle, helping Liverpool to a 2-0 win at home.
The goal came from a fantastic run into the box, after a great cross into the box from Steve Finnan.
As you can see below, Anfield Watch tweeted the video of the goal, as well as his incredible statistics…
It is safe to say that Kuyt enjoyed a great career at Anfield between 2006 and 2012.
The Dutchman became an unsung hero of the Liverpool team, often popping up with a big goal when needed.
These days Kuyt would be referred to as a big-game player, as he always showed up on the big stage.
Kuyt particularly enjoyed a goal against Manchester United, with him netting a memorable hattrick in 2011.
His career at Anfield came to an end the next season, with him joining Fenerbahce in the summer of 2012.
He will certainly go down in the history books of the club, with his work rate and ability to produce the goods throughout his career making him a firm fan favourite.
---