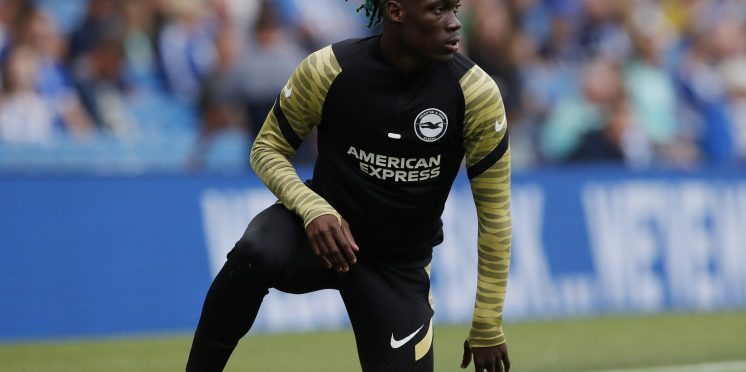 Liverpool handed boost in chase for Premier League midfielder with Champions League trump card
The summer transfer window saw Liverpool linked with a number of midfielders across Europe.
This was mainly down to the departure of Georginio Wijnaldum, who left the club on a free transfer to PSG
He has left quite the hole in the squad, but so far the Reds have handled it very well.
A potential replacement had been mooted in the likes of Renato Sanches, Florian Neuhaus, and Youri Tielemans.
However, one player that had also been linked with the club is Brighton midfielder Yves Bissouma.
It now appears as though Liverpool may have a fair upper hand in the chase for the Malian midfielder.
In a recent interview with the Metro, Bissouma stated that he dreams of playing in the Champions League…
It certainly bodes well for the Reds given Bissouma's desire to play in the Champions League.
The Reds have qualified for the European competition for many years now and have a special affair with the competition.
The midfielder had been linked with a move to Arsenal in the summer but this seems unlikely after his revelation.
With a current market value of £22.5million, it is a realistic deal that the club could complete if they wanted.
A winter move is a possibility but knowing the club they will no doubt wait until next summer for any new deals.
Bissouma has been a fantastic midfielder for Brighton and has made his name known in the Premier League.
Hopefully the Reds could complete a deal for him in the future as he would be a perfect Wijnaldum replacement.
---