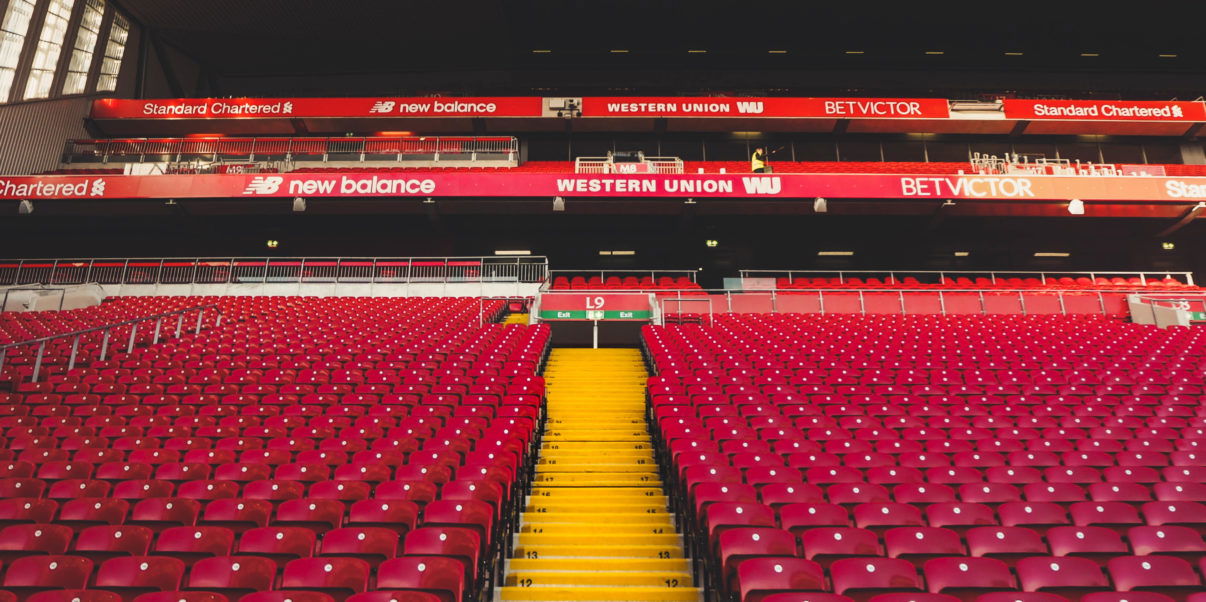 Jota's New Deal Is A Timely Boost For Liverpool After Summer Uncertainty
Having narrowly missed out on stealing the Premier League title trophy from Pep Guardiola's Manchester City side having pushed them right down to the wire, and the final day of 2021/22's action, by the smallest of possible margins, hopes and expectations are high again now that manager Jurgen Klopp's talented Liverpool side can go one step further and block the Etihad Stadium outfit from matching their United rivals record of three titles on the spin.

Hope and optimism was not nearly as strong earlier in the summer, as during the build up to the summer transfer window, Liverpool fans were bombarded with stories about the potential P1 Travel departures of both wizard Mohamed Salah and the ever effective Sadio Mane. As we now know, Salah backed up his commitment to stay for at least this season by signing a new three year extension back at the beginning of July, but of course, 30-year-old former Southampton attacker Mane wanted to test himself in a new country with a new challenge and had earlier left for German Bundesliga side Bayern Munich.

With Salah's new contract, added to the arrival of big money signing Darwin Nunez, concerns were allayed and with news this week that 25-year-old Portugal international forward Diogo Jota had also committed his long term future to the club signing on until the end of the 2026/27 campaign – optimism levels went up again following this Liverpool News.

No one yet knows how quickly Nunez will settle and adjust to life in the English top flight, and Mane's record at the top of the pitch spoke for itself, but following his arrival from Wolverhampton Wanderers back in 2020, Jota's 34 goals in 85 games has been a very useful return, and it is entirely possible his goal return could slightly improve whilst Nunez settles in now Mane has gone.

Having penned his new contract, Jota told the Liverpool official website.

"Well, I'm really proud, I have to say. Obviously since I arrived two years ago I established myself as an important player in this team – that's what I wanted from the beginning. Now, signing a new long-term deal, it's obviously from the club's perspective proof of the belief in myself as a player. For me, obviously it's really good to establish I'll be here for a while. So, the beginning of a new season, let's do it."

Jota is of course, currently recovering from the hamstring injury that has precluded his involvement in our pre season friendlies ahead of the coming campaign, but he feels he is only another couple of weeks away from making a proper return and then he is looking to play his part in what everyone hopes is another successful season.

"Unfortunately for me I had an upset in this pre-season because I got injured in the last game of the season playing with Portugal. So I was coming back in this pre-season, I felt it a little bit again. So it will be a few more weeks, I would say. When you fight for everything, like we did last year, you just want to do it again and to do it better, because it's possible. That drive is in me and I know it's in my teammates and all the staff. We have everything to fight for those titles out there."

Liverpool fans might have to wait another few weeks to see Jota back on the pitch, but a solid win on Saturday against Fulham will continue to lift spirits and optimism for the year ahead.
Photo by Unsplash
---