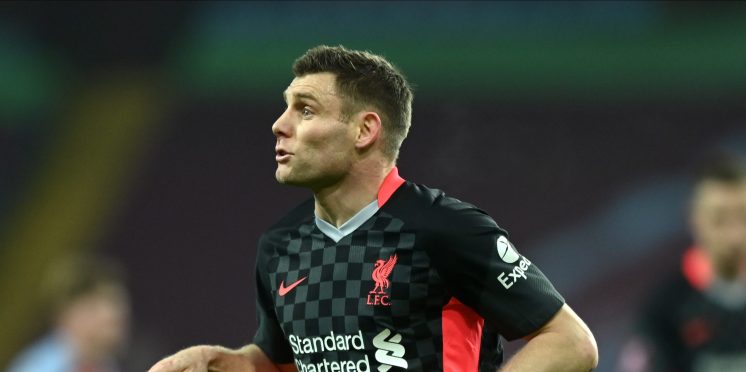 Milner is "one of my favourite people in the world", claims Richards
Former Manchester City defender Micah Richards has hailed James Milner as "one of my favourite people in the world".
The pair spent a chunk of time together during Milner's City days, winning the Premier League title in 2011/12.
The 35-year-old has had an unbelievable career, joining Liverpool in 2015 and going on to win more silverware at Anfield.
Few players in the modern game are more dedicated and professional – something that clearly impresses Richards.
Speaking to BBC Sport, the ex-England international had nothing but praise for Milner, as both a person and a footballer:
A lot of the time these days, when people rate players and talk about what they bring to a team, they just look at their stats for passes, assists or goals.

But if you just base your opinion of (James) Milner on those numbers throughout his career, then you won't get the full picture – not even close.

I get asked a lot about different players by people who ask what they're really like, but Milner – or Milly as I know him – is just a brilliant person to be around – one of my favourite people in the world in fact.

He turned 35 last week and is only a couple of years older than me. I got to know him through our time together playing for England Under-21s, and I always looked up to him.

I have been around some unbelievable players at club and international level, but he is one of the most inspirational people I have met.

On top of that, he was always there for you if you needed him. I could ring him at midnight if I needed to, and I knew he would answer the phone.

The fact he is so approachable is probably the biggest compliment I can pay him. It makes it so much easier for everyone to connect with him and pick his brains, especially younger players.
Read Liverpool Verdict
Milner has been a sensational player down the years, not always making headline as much as others, but performing consistently at the top level for nearly 20 years.
When he arrived at Liverpool, there wasn't necessarily universal happiness, considering his best days could arguably have been behind him.
Instead, he has been a magnificent servant for the Reds, playing a major role in them clinching Champions League and Premier League glory.
The versatility, intelligence and experience make him a priceless figure at the club and he will go down as a Liverpool legend when he eventually moves on.
Will Milner still be a Liverpool player next season?
Yes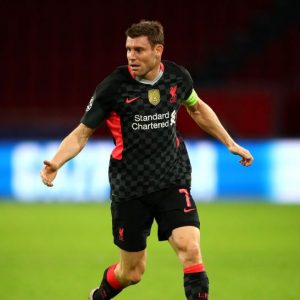 No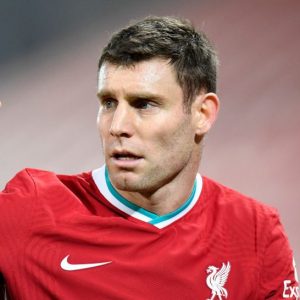 ---